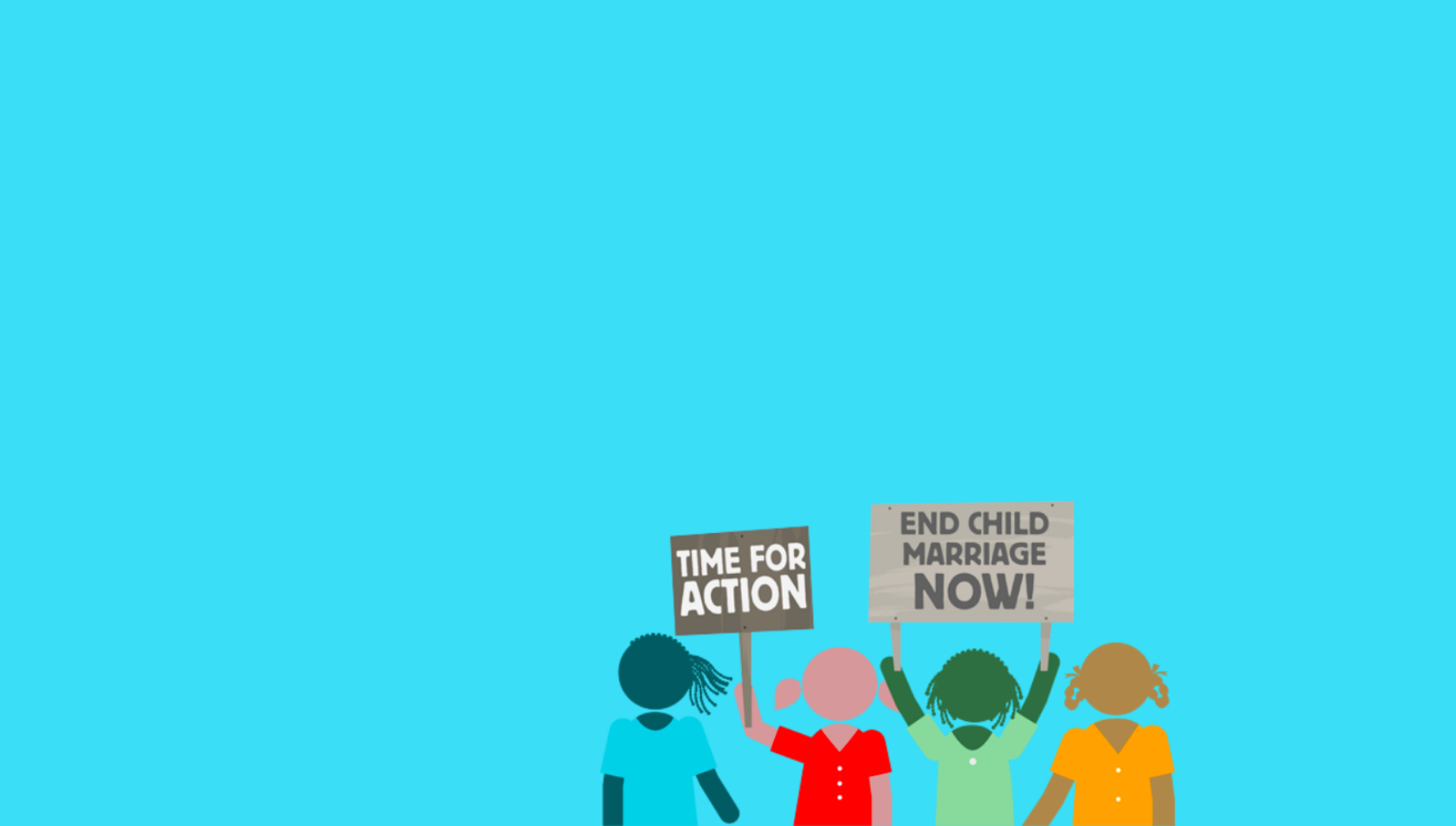 Roundtable Discussion: Child marriage
Commonwealth Lawyers Association & The Malaysian Bar are hosting a roundtable discussion on:
Child marriage – the role of the legal system in supporting the rights of the child
CLA President, Mr Brian Speers will be presenting the recently-published CLA report on Child marriage.
Topics for discussion:
What is the nature of the problem when girls are married when children?
What are the underlying causes?
What is the legal position?
What are the challenges to addressing this issue?
What are others doing about it?
When? 4–6pm on 11th November 2019
Where? Room 1, Bar Council Malaysia, 15, Leboh Pasar Besar, 50050 Kuala Lumpur, Malaysia
To register: Please contact Ms. Najwa Syazwani Aqilah on +603-20502102 or najwa@malaysianbar.org.my
For the full event invite, please click here.