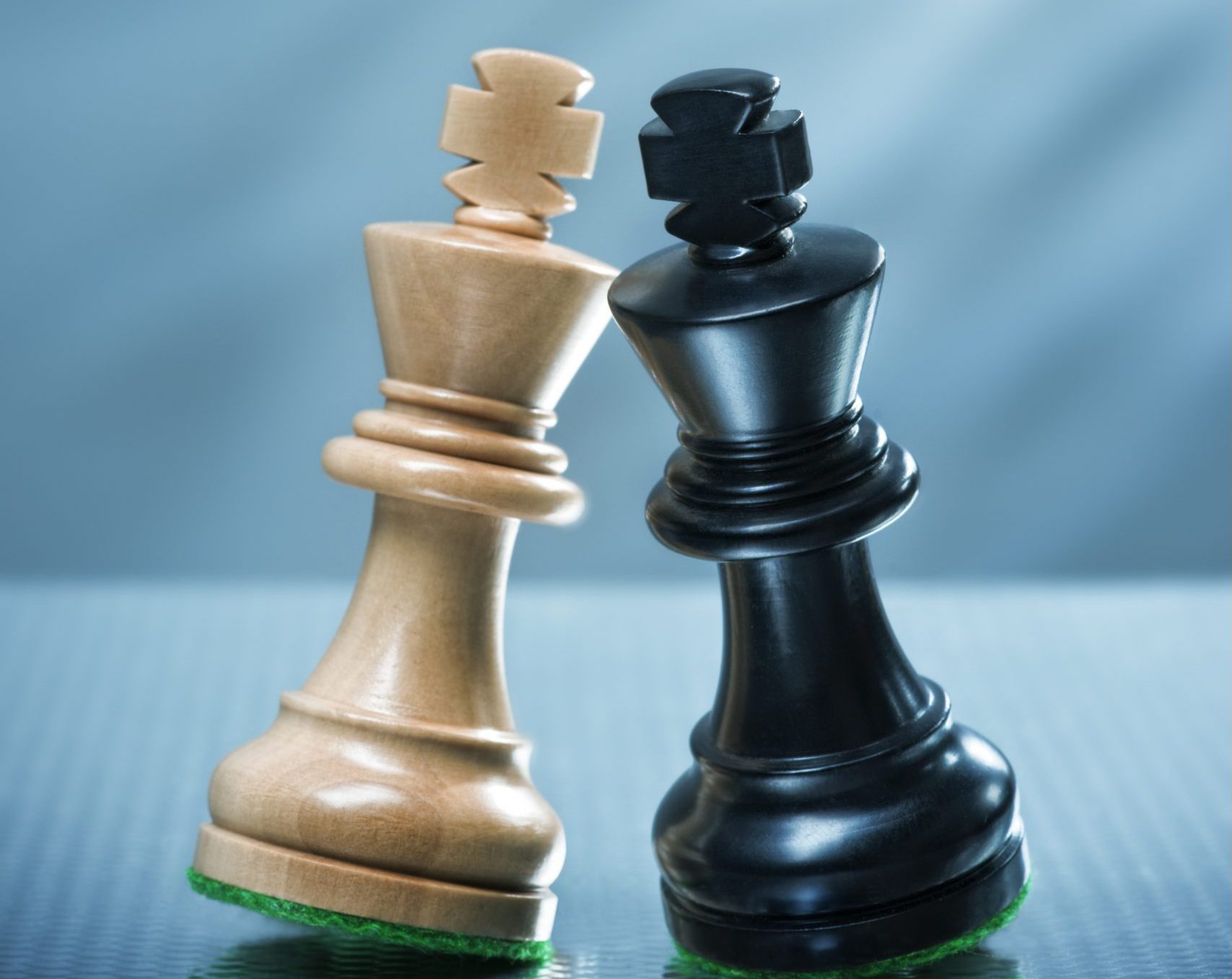 The Nivaaran-Mediators of Supreme Court of India present the 4th Annual Virtual International Mediation Summer School 2023
July 23 @ 11:30 am - August 1 @ 11:30 am
Share
The popular annual summer school is back with a full programme of online sessions. This year, the event is in partner with both the CLA and the Singapore International Mediation Centre.
The opening ceremony on 22nd July will be followed by 10 sessions with pan Commonwealth speakers, finishing on 1st August.
Read more for the full programme, speaking faculty and registration details.
Opening Ceremony on 22nd July at 5.00 pm IST
Guests of Honour:
1.Dr.Peter Maynard, President, CLA
2.George Lim, Chairman, Singapore International Mediation Centre
Day 1: 23rd July at 5.00 pm IST
– Historical perspective of dispute resolution
– Development of legal systems
– culture
Guest Speaker : Brian Speers, Northern Ireland, Immediate Past President, CLA
Day 2, 24th July at 5.00 pm IST
– An overview of conflict and styles of conflict
– conflict management, resolution and transformation
Guest Speaker: John Bassie, President CIArb
Day 3, 25th July at 5.00 pm IST
– Introduction to Mediation
-Definition and process of mediation
– Differences between Mediation conciliation Arbitration and Litigation
– Lacuna and disadvantages of adversarial dispute resolution
Guest Speaker:Diana Asonaba Dapaah, Ghana Deputy Attorney General & Minister for Justice.
Day 4, 26th July at 5.00 pm IST
– Communication Skills needed for a Mediator
– Verbal and Non-Verbal Communication.
Guest speaker : Prof.Andrew Goodman, Barrister London, Mediation Trainer, Consultant.
Day 5, 27th July at 5.00 pm IST
-Negotiation-Definition
-Soft, hard and principled negotiation
– Negotiation skills needed for a mediator as a facilitator of negotiation
– Conclusions and Agreement in Mediation
Guest speaker : Susheela Sarathi, Sr. Advocate, Karnataka High Court
Day 6, 28th July at 5.00 pm IST
-Ethics and Ethical issues in Mediation
– Confidentiality, neutrality and self-determination
Guest Speaker: Uma Ramanathan, Madras High Court
Day 7, 29th July at 5.00 pm IST
– Online Mediation
– Advantages and Disadvantages of Online Mediation
Guest speaker: Justice Sudhir Jain,Judge, High Court of Delhi
Day 8, 30th July at 8.00 pm IST
-Mediation Advocacy
Guest speaker: Duncan Turner, Advocate, Johannesburg, South Africa & Chair, Mediation Division, Arbitration Foundation of Southern Africa (AFSA).
Day 9, 31st July at 5.00 pm IST
1. Singapore Convention on International Settlement Agreements Resulting from Mediation:
-Scope of application
-Future of Mediation
Guest speaker : Dr.Fan Yang, Hong Kong, Director, IDRA
2. Mediation skills applied in the construction industry:
-introduction to the NEC Contracts
-mediation skills for the NEC
-Project Manager.
Guest speaker:Robert Gerrad Hong Kong, Senior NEC Consultant & Secretary, NEC Users Group.
Day 10, 1st August at 5.00 pm IST
UN's SDG & Mediation
Guest speaker: Justice Vasheist Kokaram, Supreme Court,Trinidad & Tobago
2nd August Exclusive Closing Ceremony at 5.00 pm IST
Notes
Each session will last for approximately 75 minutes.
Guest speaker: 30 minutes
Opening & Closing: about 10 minutes.
Q & A: about 20 minutes.