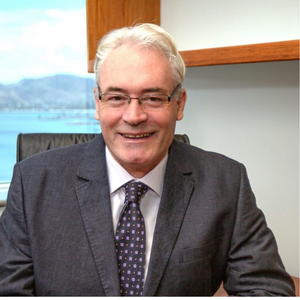 David Denniston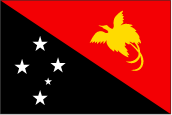 Papua New Guinea
David Denniston is a Special Counsel at LLLS Lawyers in Port Moresby, Papua New Guinea. Prior to this he consulted to PNG companies, government and international donors. Prior to this David worked in Australia for top tier law firms and State and Commonwealth government. David is admitted to practice in NSW, QLD, ACT, the High Court of Australia and the PNG National Court.
David has a broad commercial practice which includes mergers & acquisitions, foreign direct investment, oil & gas, mining, carbon & environment, renewable energy projects, land, water, property, development & construction, fintech, data protection, employment, government & administrative law, disputes and international development.
David has been a CLA member since 2017 and is the CLA Council Member for PNG. He is a member of the CLA Climate Justice Committee and also the Human Rights & Rule of Law Committee. He is active in PNG and the South Pacific presenting and facilitating legal education and promoting the rule of law.