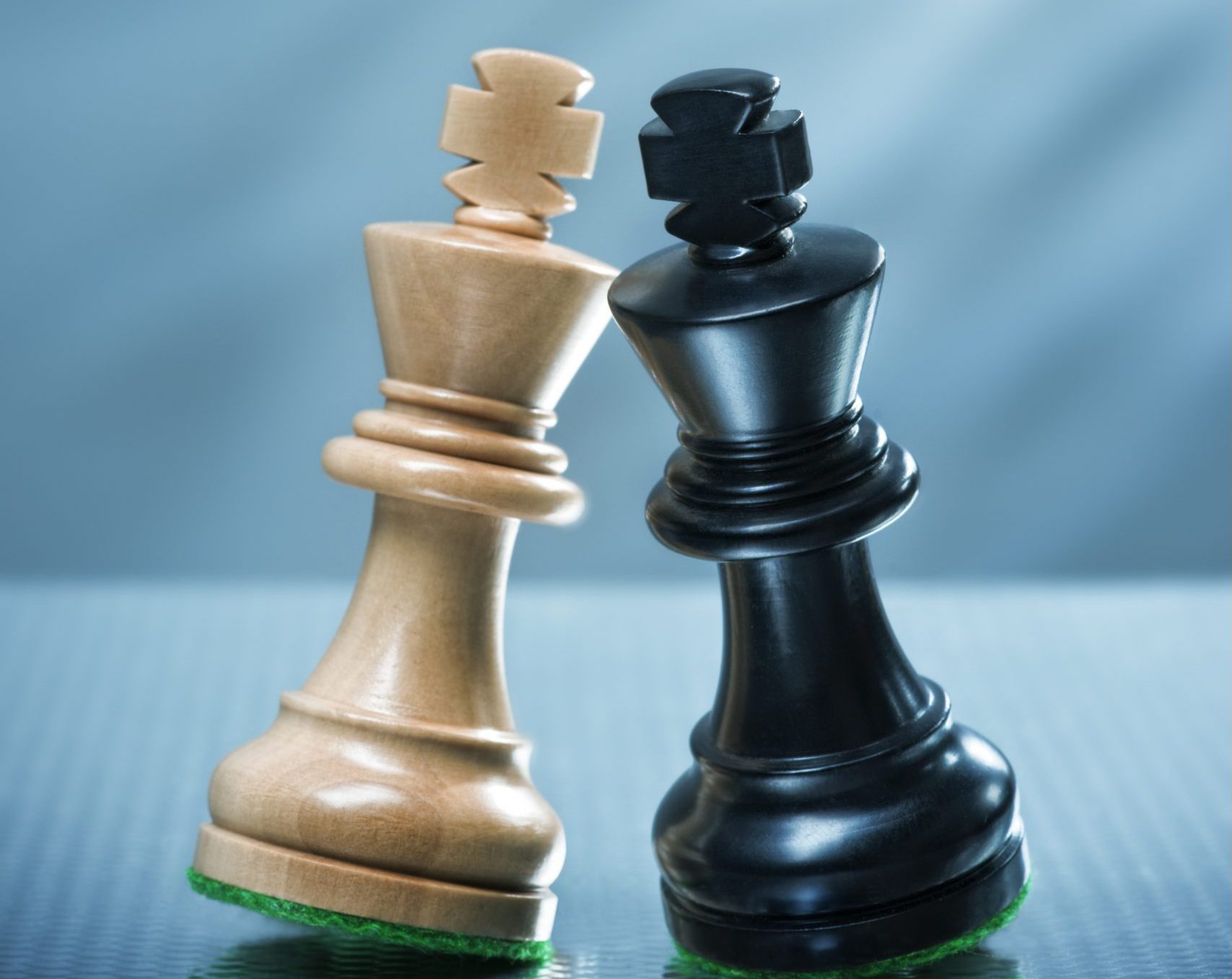 ADR Committee
The co-convenors of the ADR Committee are CLA Council members Santhaan Krishnan (India) and Rene M Baptiste CMG (St Vincent and The Grenadines).
The co-convenors invite CLA members to join this committee, whose mission is to enable CLA members and others to share experience and develop awareness of all methods of resolving disputes without going to court, including Arbitration and Mediation and hybrid forms of each. The Committee will facilitate this through a subgroup of the Committee considering Arbitration and a subgroup considering Mediation and Committee members can be part of each subgroup. The Committee and the subgroups shall exchange views and knowledge, develop policy positions, undertake special projects including encouraging all Commonwealth Members to ratify the Singapore Mediation Convention and shall advise the CLA Council on arbitration and mediation and dispute resolution matters.
CLA members are encouraged to read the Committee's Terms of Reference and email info@commonwealthlawyers.com to join this committee which meets every two months.