Young Lawyers
Why become a YCLA?
YCLA membership provides an opportunity to serve the legal profession in the Commonwealth by contributing to initiatives and projects relating to the profession and rule of law. YCLA members have a vital role to play as the CLA undergoes a process of consolidation and renewal.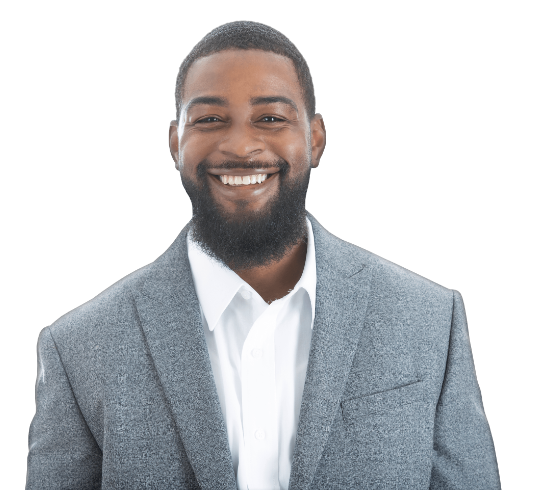 Become A Member
Young Lawyers are driven by the Association's objective to maintain and promote the rule of law in the Commonwealth. The Young Lawyers' Officers are mandated to promote the interests of young lawyers throughout the Commonwealth through the advancement of this objective.
Through the work of these Young lawyers Officers, who act as a champions for the CLA, YCLA members benefit from learning about:
Issues of concern locally and within the wider region that impact the rule of law
Relevant projects, activities and events that are taking place locally and within the wider region that would be of benefit to you and your career
News items and social media content that is relevant to your interests, career development and/or area of study
CLA-branded events such as lectures, seminars, training workshops etc
---
In addition, you will have all the other benefits of being a CLA members:
Access to CLA-Online, our members-only networking site, connecting you to industry peers
Access to Association news, insights and invites
A heavily discounted rate to attend the Commonwealth Law Conference 2021 in The Bahamas
Newsletter and statements straight to your inbox
Opportunity to get involved in CLA projects
Opportunity to submit or contribute to articles and think-pieces
---
Young Lawyers group for the period April 2019 – September 2021 are as follows:
| | |
| --- | --- |
| Name | Role |
| Joanna Robinson | Joint Chair and YCLA rep on CLC2021 Papers Committee – England, European Hub |
| Rishika Arora | Joint Chair – India, Australasia Hub |
| Darshani Parsuramen | Mauritius, African Hub |
| Camilla Hart | England, European Hub |
| Danielle Donawa | Caribbean, Americas Hub |
| Santhaan Krishnan | Young Lawyers Mentor/ Immediate Past President – India, Australasia Hub |
| Alex Watt | AIJA Rep – England, European Hub |
| | |
| Emmanuela Sakala | Zambia, African Hub |
| Stella Wutete | Zimbabwe, Africa Hub |
| Max Davis | England & Wales, European Hub |
| Amna Rashid | Pakistan, Australasia Hub |
| Martina Baindu Egbenda | Sierra Leone, Africa Hub |
| Siddharth Sijoria | India, Australasia Hub |
| Chloe McMillan | Trinidad and Tobago, Americas Hub |
| Rahul Kumar | India, Australasia Hub |
| Towfique Ahmed | Bangladesh, Australasia Hub |
| | |
| | |
| | |
---
If you have any more questions about becoming a YCLA, please don't hesitate to get in touch with us directly.
We'd love you to join us.
Joanna Robinson and Rishika Arora
Joint Chairs, YCLA
Brian Speers, President of CLA answers questions from YCLA
CLA ONLINE
This members-only, interactive site enables the opportunity for connection, support, discussion, peer networking, knowledge-share and mentoring.
As well as connecting with others, members   will be able to access exclusive content, covering news, insights, thought-leadership and event invites.
More membership inter-connectivity
More shared knowledge
More regional engagement
Engage on a wealth of important legal topics
Reduced Conference (CLC2021) rates
Better support CLA's projects and shared mission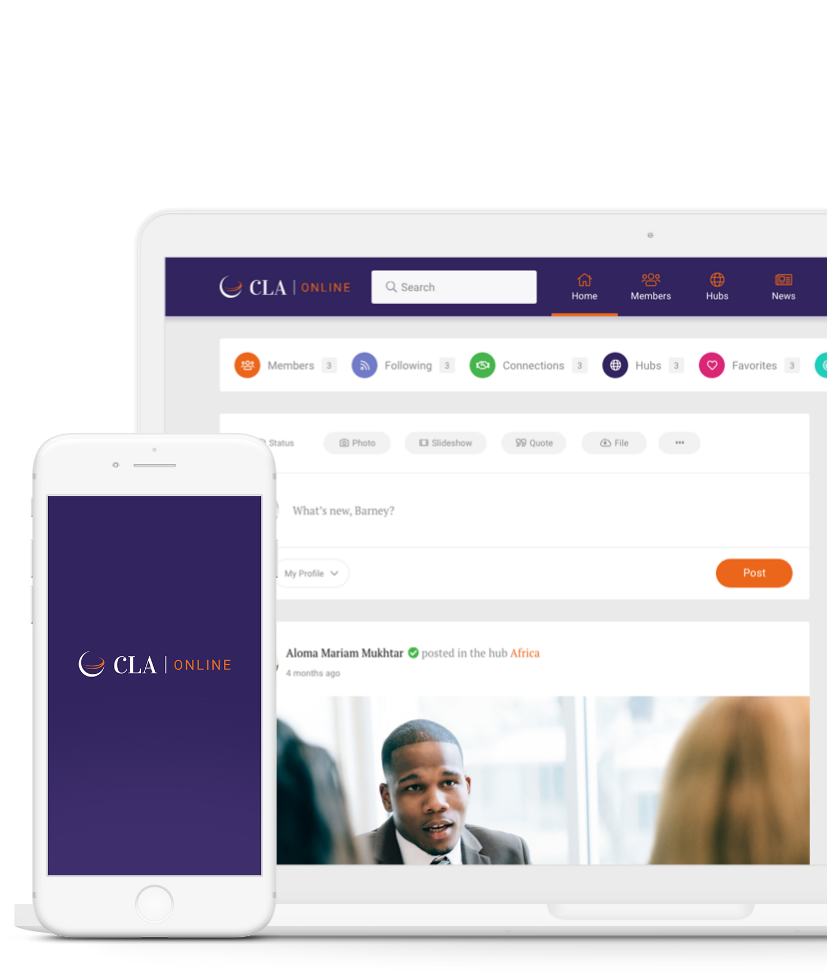 Sustainable Justice
The Future Role of The Law
Commonwealth Law Conference
in Nassau, The Bahamas | 5th – 9th September 2021