Tianah M Foster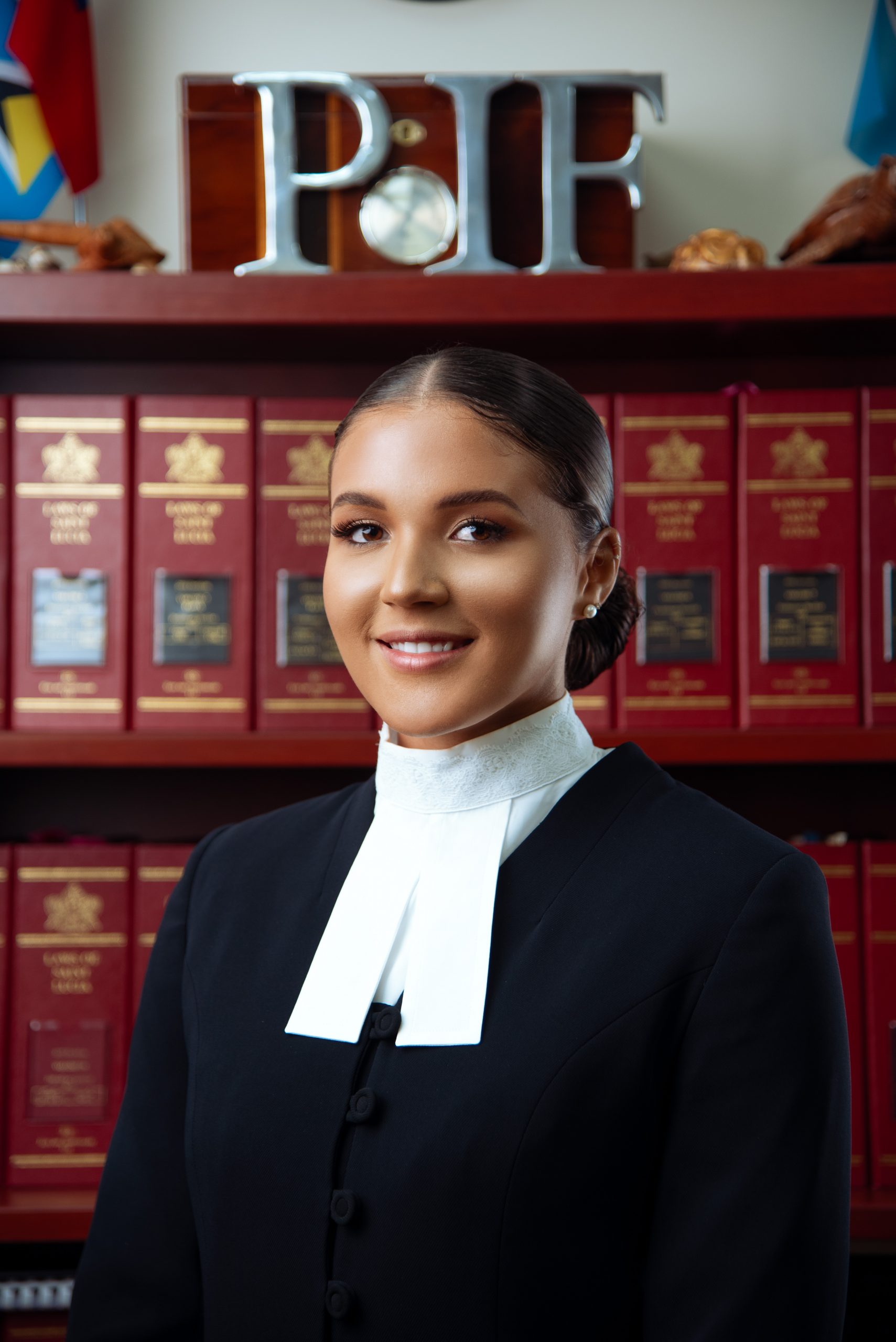 Tianah is an Associate Attorney-at-Law of FOSTERS. She is an alumna of the Sir Arthur Lewis Community College, having graduated from the College in 2017. She was the Valedictorian of her graduating class, recognised for Outstanding Academic Achievement and as the top performing student in the subjects of Economics and Spanish.
She went on to pursue an LLB in Law at the University of Bristol in the United Kingdom. During her tenure at University, Tianah received the Dean's Commendation for exceptional academic performance, having achieved grades within the top 10% of her cohort in individual subject areas. She was a semi-finalist in two Negotiation Competitions.
Tianah then completed the Bar Professional Training Course with The University of Law and was called to the Bar of England and Wales by the Honourable Society of Lincoln's Inn.
Since joining FOSTERS, Tianah has been involved in complex commercial disputes, personal injury claims, family, company, employment, negligence, real estate, banking and finance matters.
Tianah has a passion for health and fitness and owns a fitness company, Tianah Fitness Inc. She exercises most days and trains clients alongside her law practice