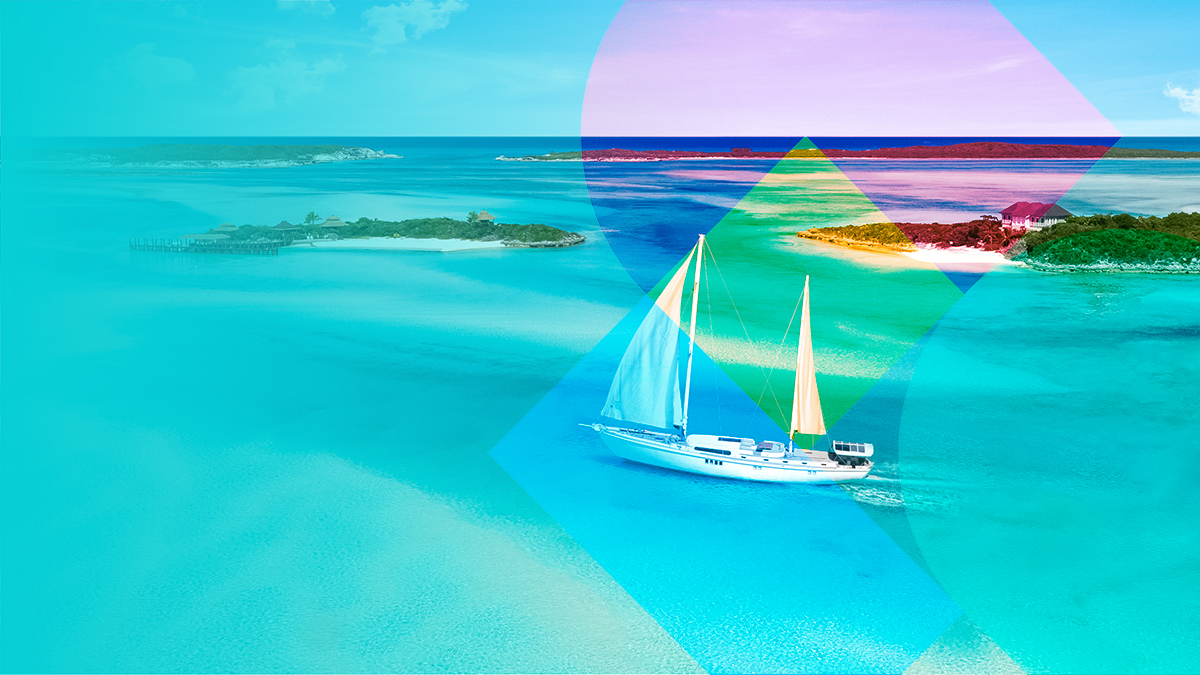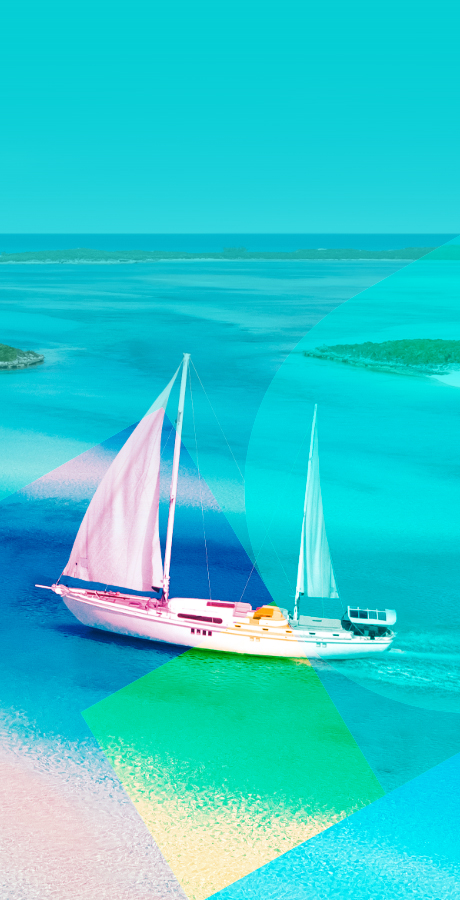 News
Announcement about 22nd Commonwealth Law Conference
At a reception held at the Grand Hyatt Baha Mar and in the company of distinguished guests, CLA have announced that the 22nd Commonwealth Law Conference will be held at the Grand Hyatt in Nassau, the Bahamas from 5th-9th September 2021.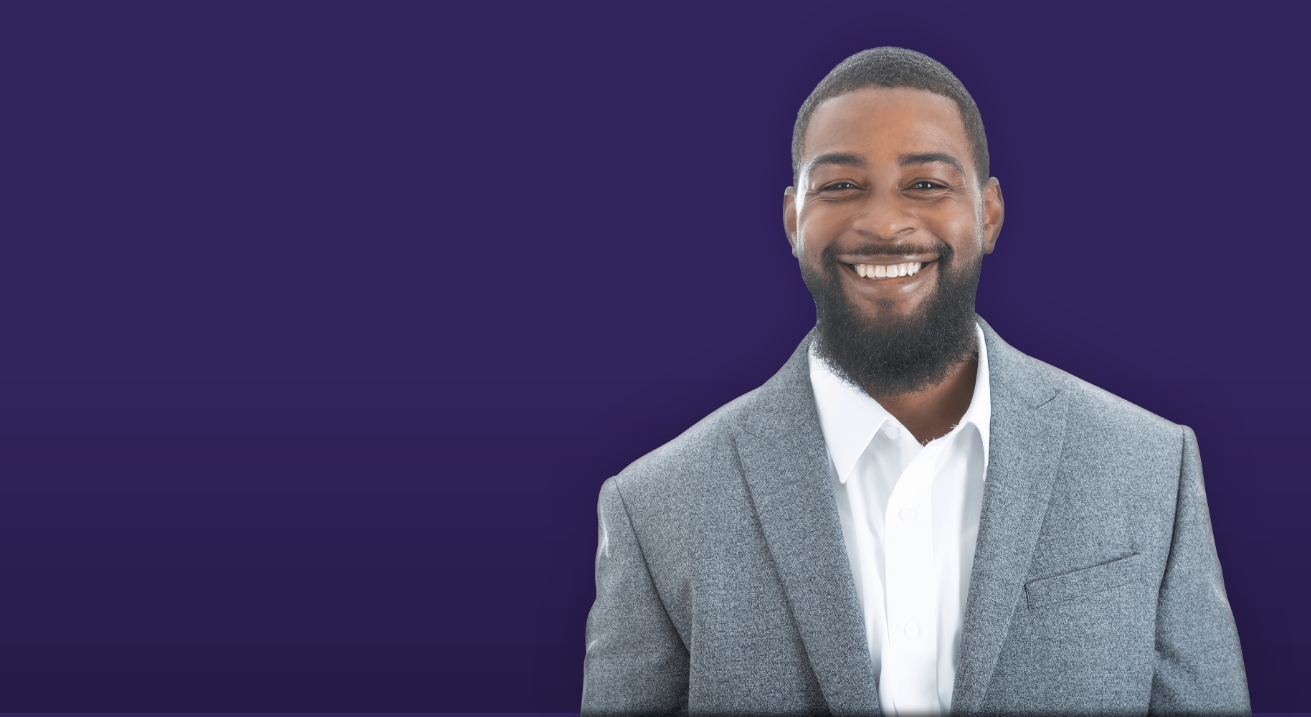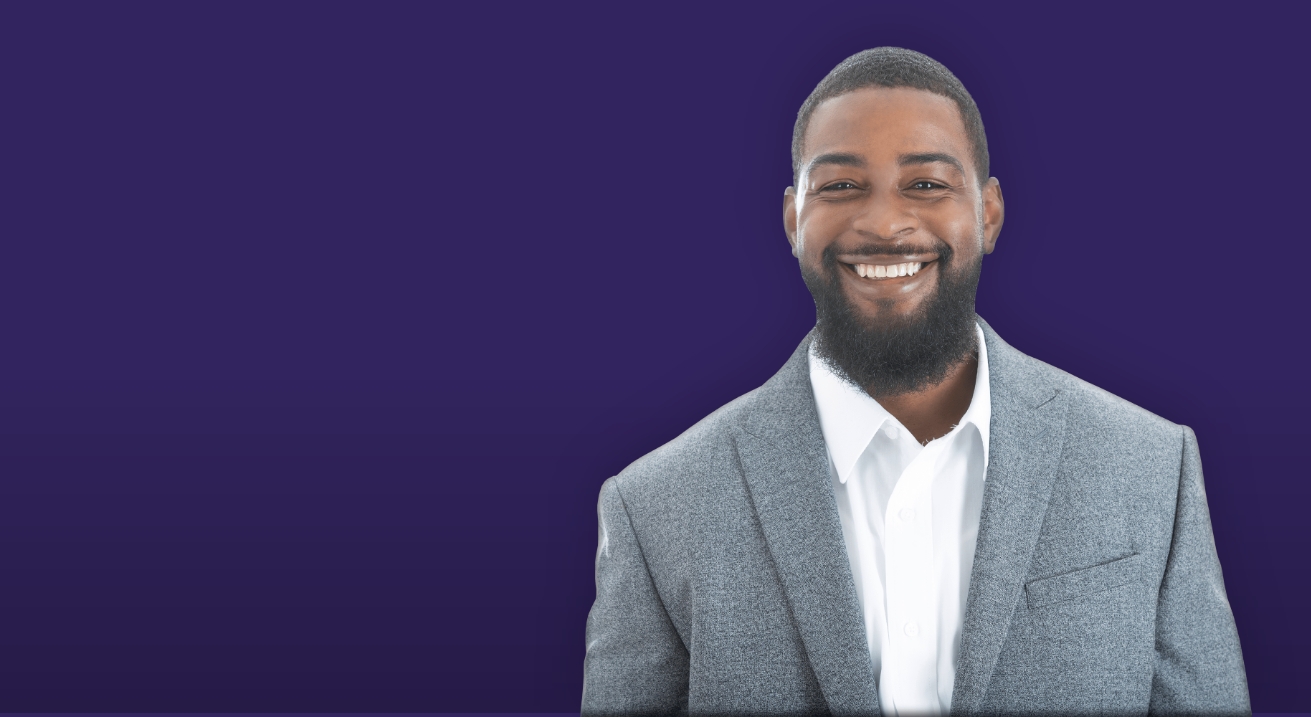 Survey
Young Lawyers' Survey
The CLA has existed since 1986. It's aim is to maintain and promote the rule of law throughout the Commonwealth by ensuring that an independent and efficient legal profession serves the people of the Commonwealth. We need your help.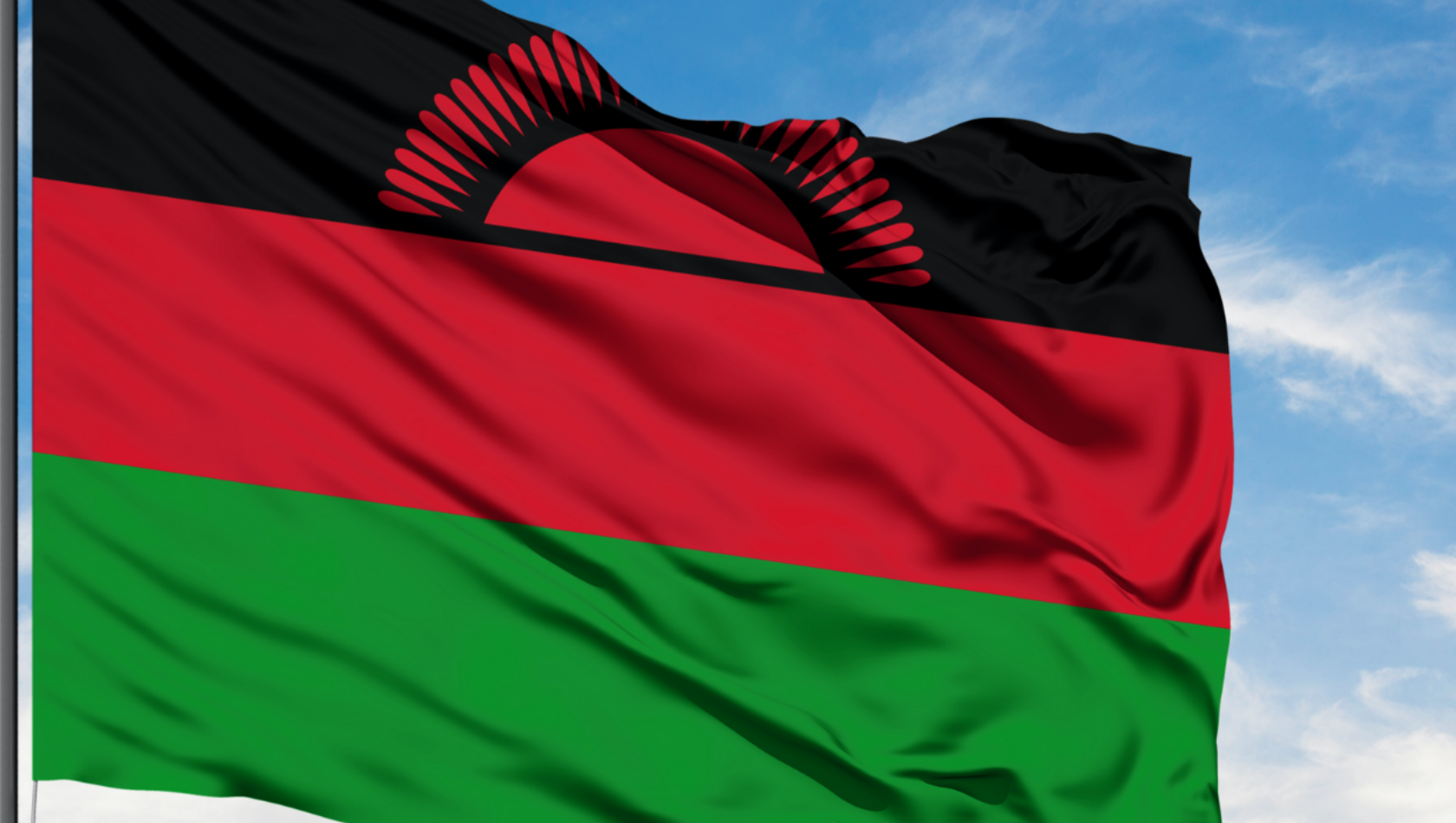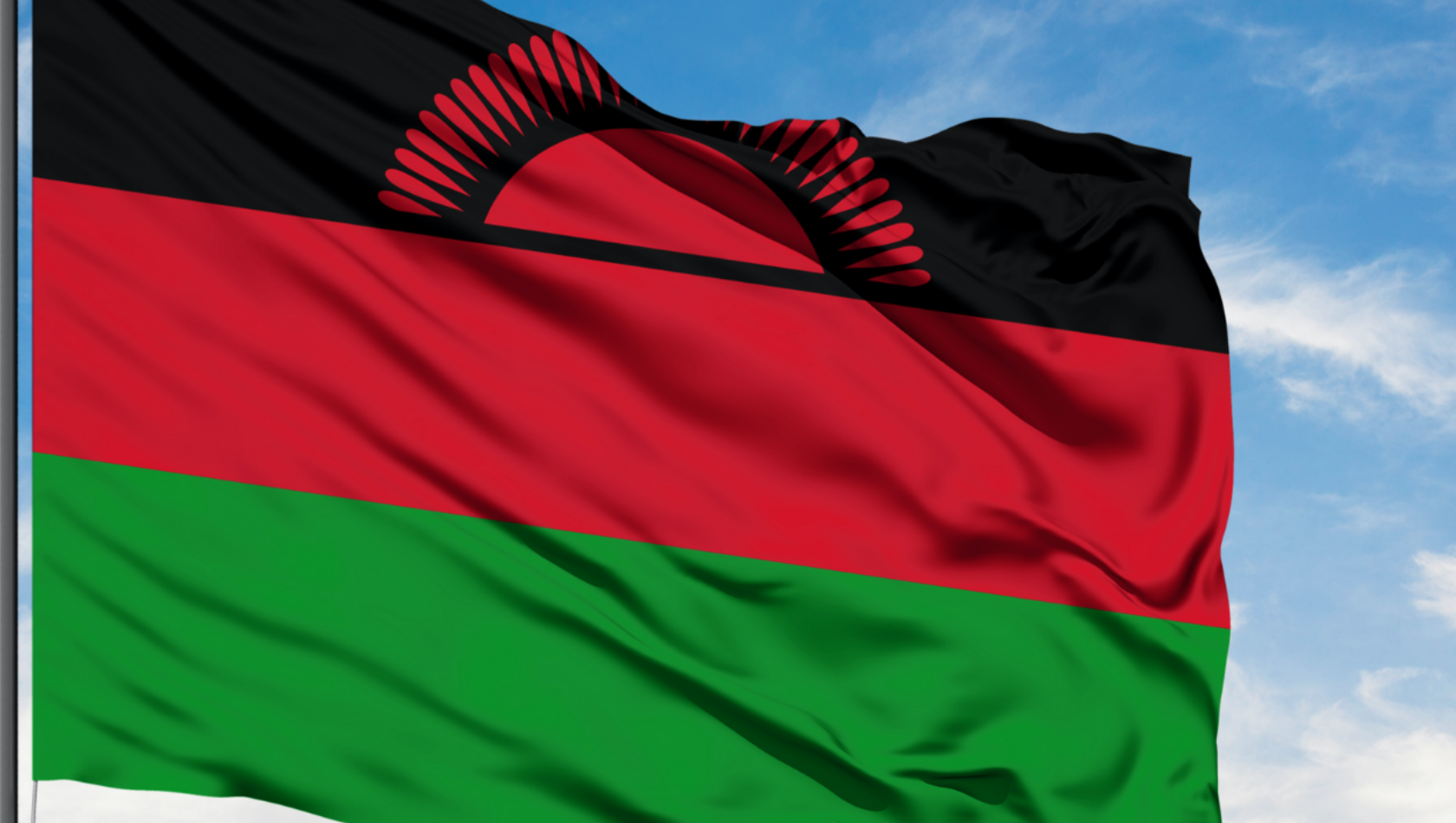 News
Statement regarding allegations of attempted bribery of 5 Malawian Judges
CLA's statement regarding reference by Chief Justice Andrew Nyirenda of Malawi to the Anti-Corruption Bureau of allegations of attempted bribery of 5 Judges presiding over Presidential elections petitions case.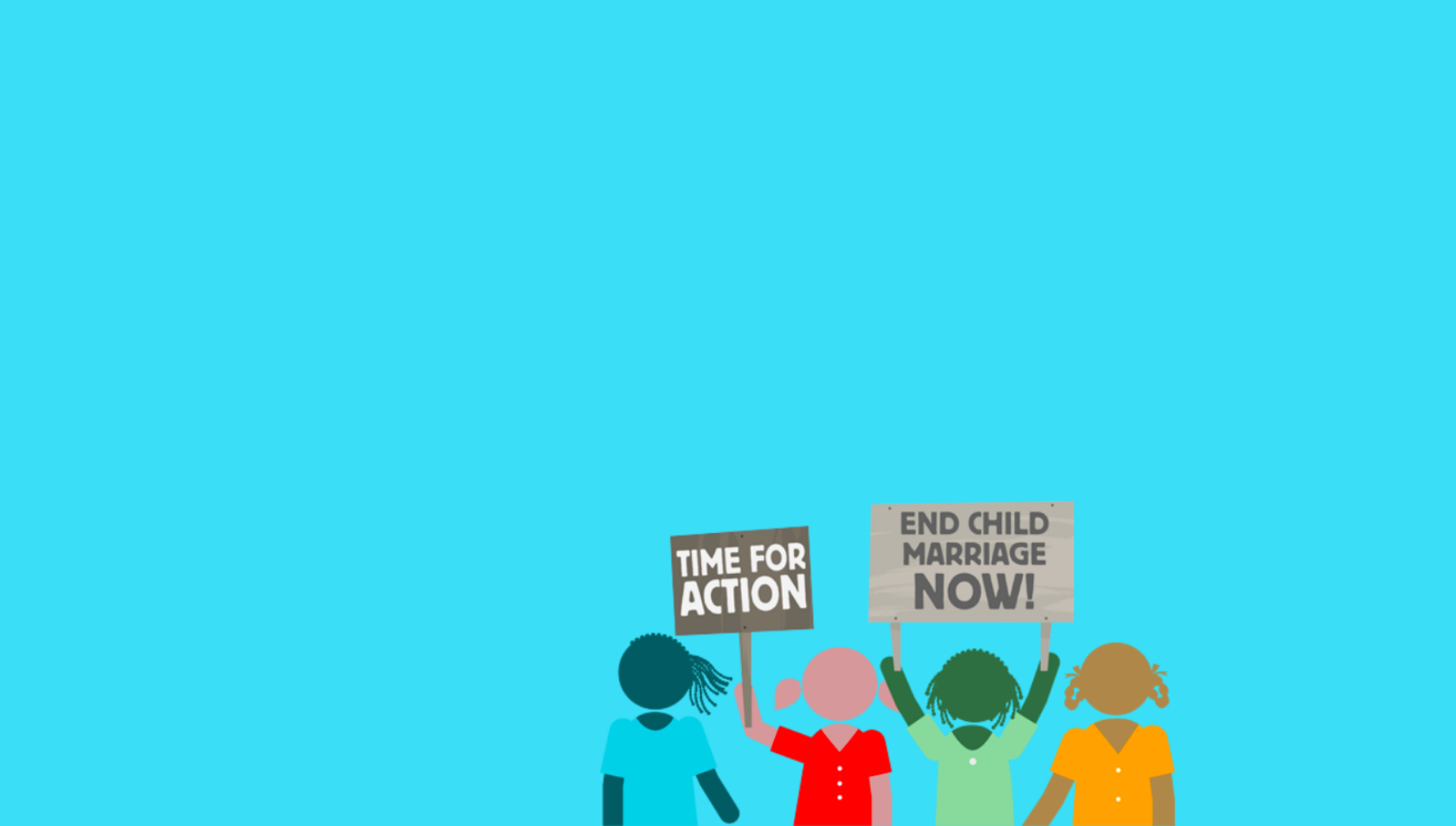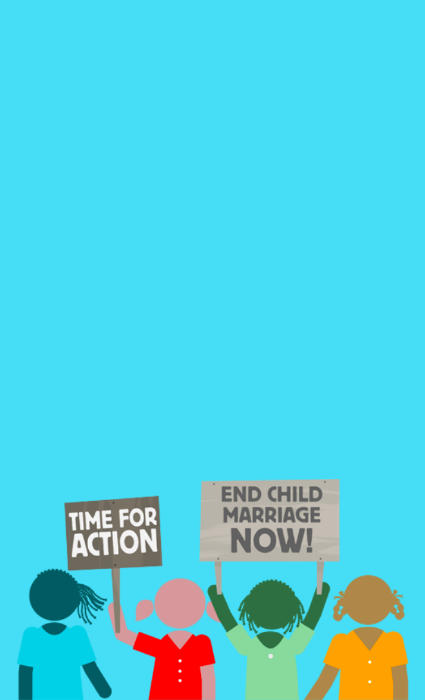 Projects
Child Marriage Project
Almost 60 per cent of all child marriages globally occur within the Commonwealth. That is stark, and it must change.
Our Sponsors

Our Sponsors
Welcome
Commonwealth Lawyers Association (CLA) is a membership organisation for professional lawyers, academics and students practising within the Commonwealth, although it welcomes qualified international lawyers and academics with an interest in its work.
Find out more
Our digital platform to help members connect, learn and share best-practice.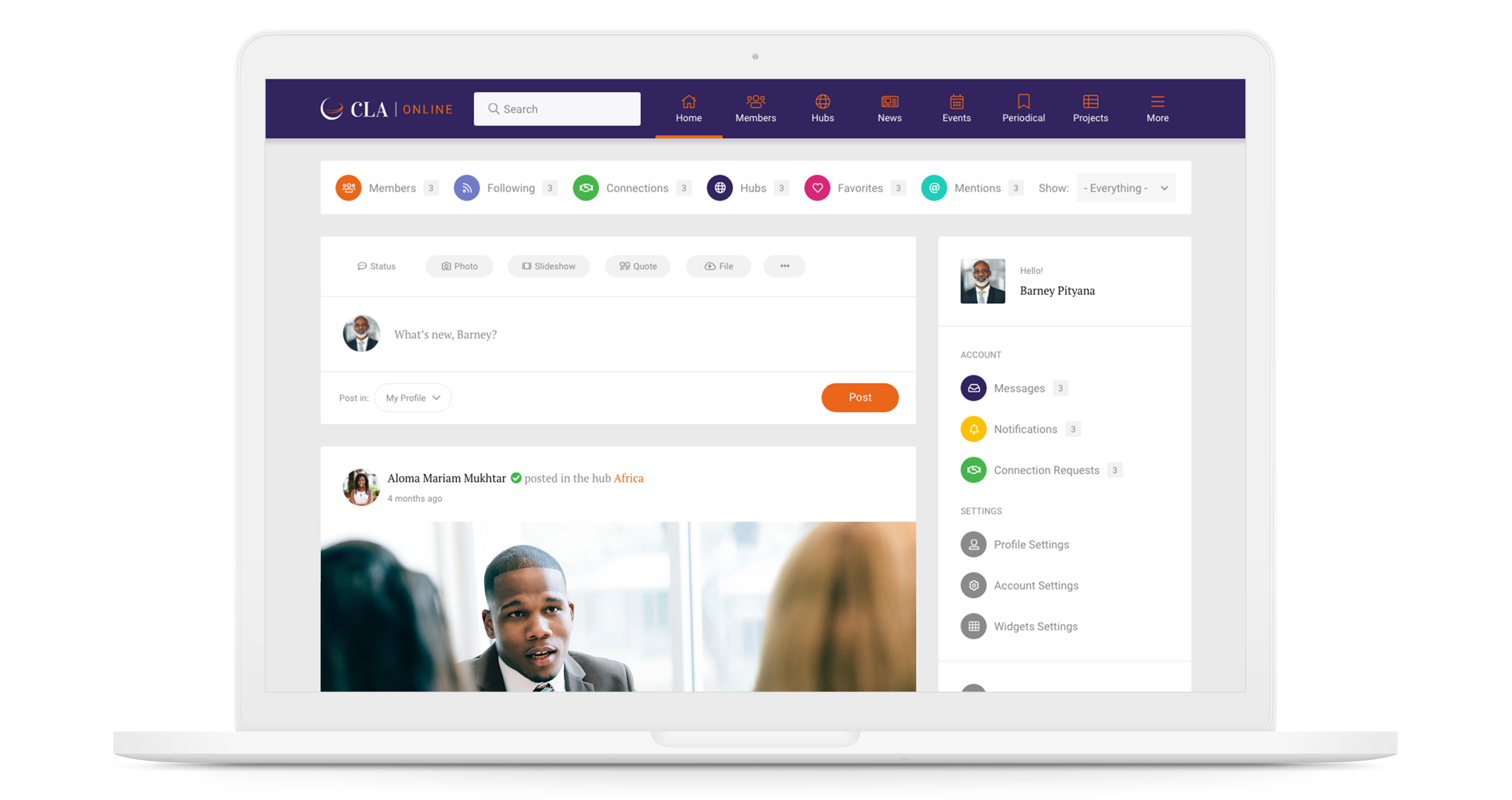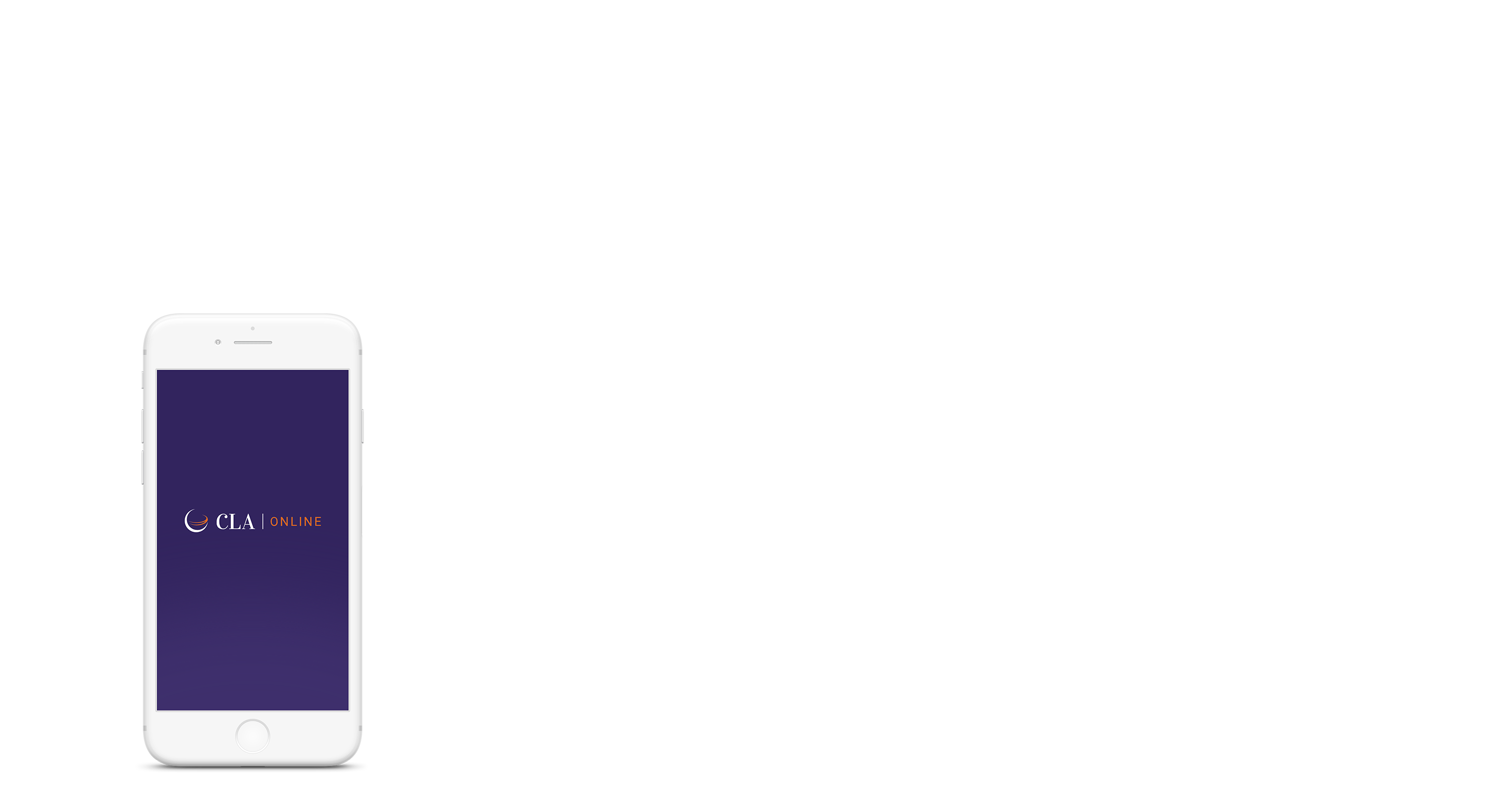 Full access to regular articles, insights and events

Invites to exclusive events and seminars

Connect, share and search for members

Learn More