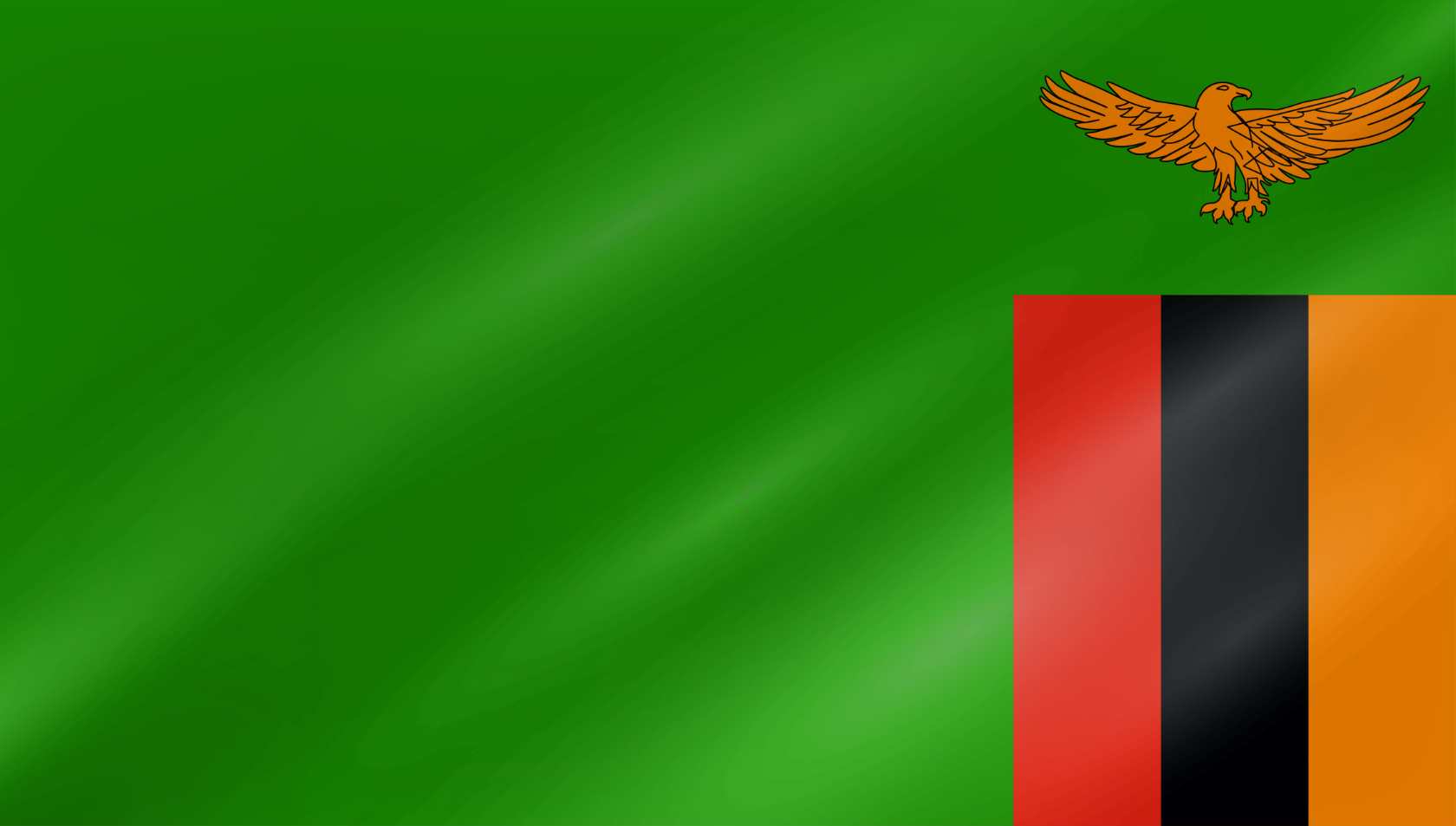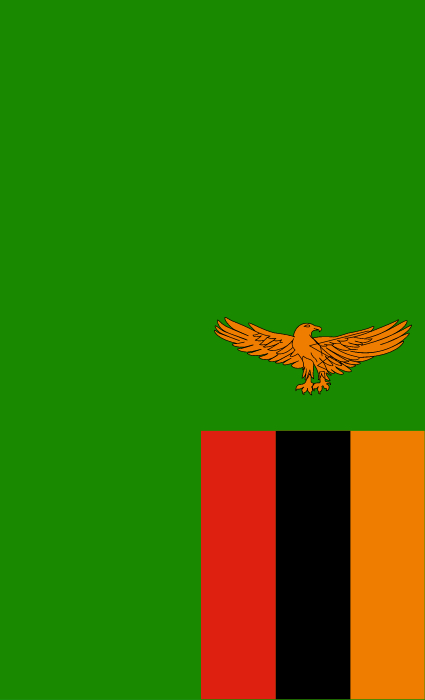 News
Statement on the proposed
amendments to the
Constitution of Zambia
CLA are concerned about the impact the Zambian Constitutional Amendment Bill 2019 (the 'Amendment Bill') may have on the independence and impartiality of the judiciary, if adopted.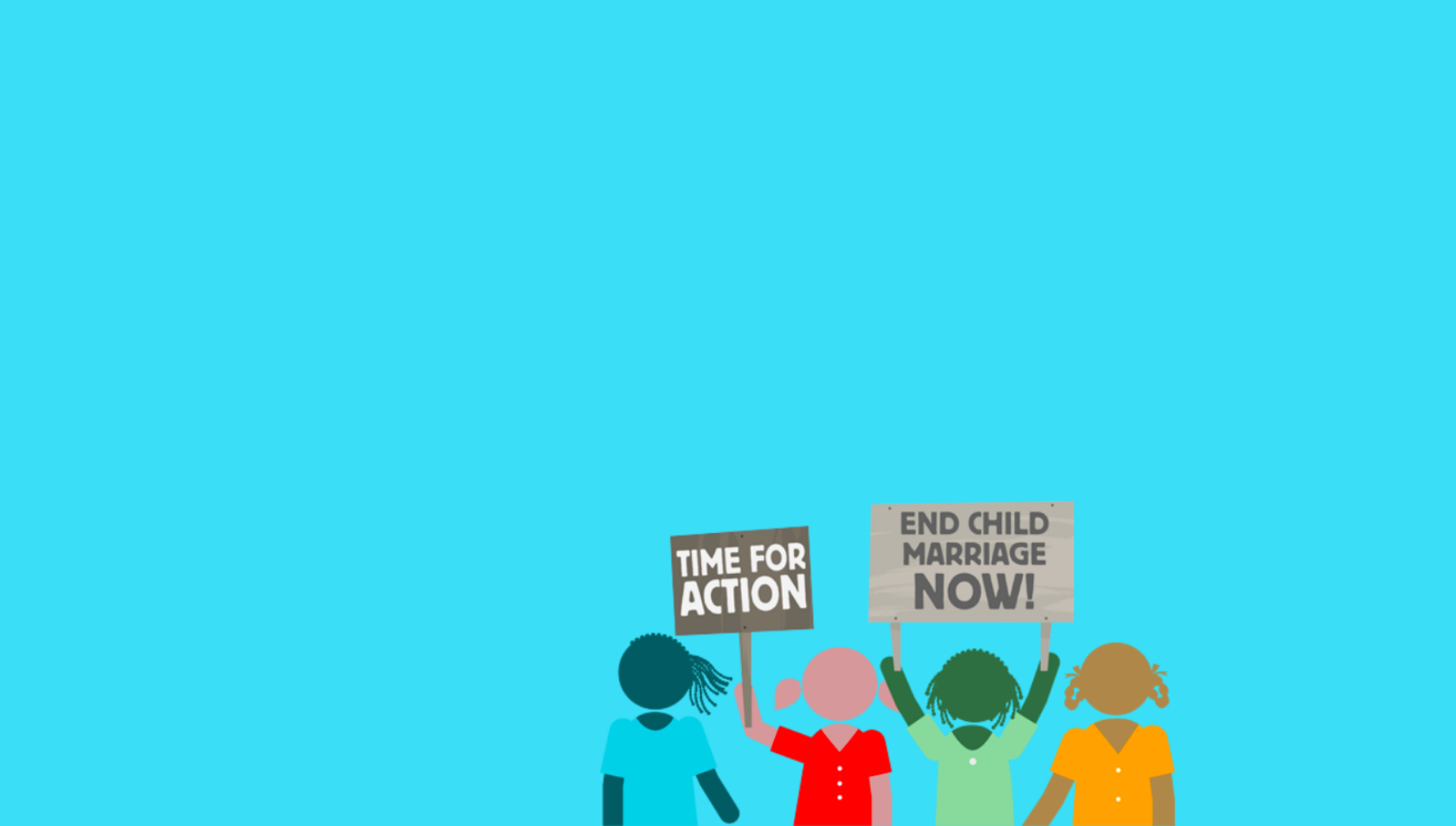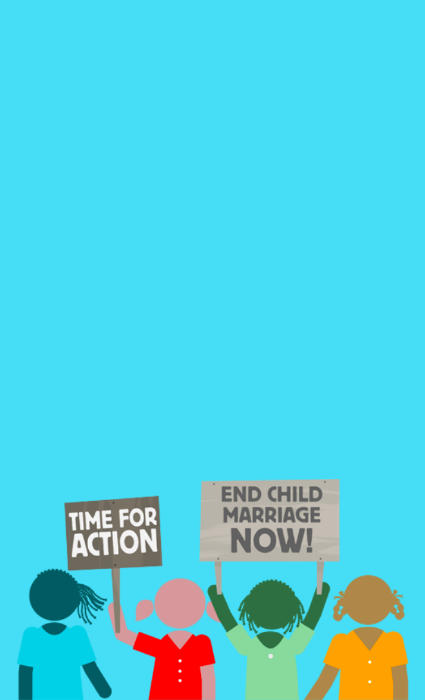 Projects
Child Marriage Project
Almost 60 per cent of all child marriages globally occur within the Commonwealth. That is stark, and it must change.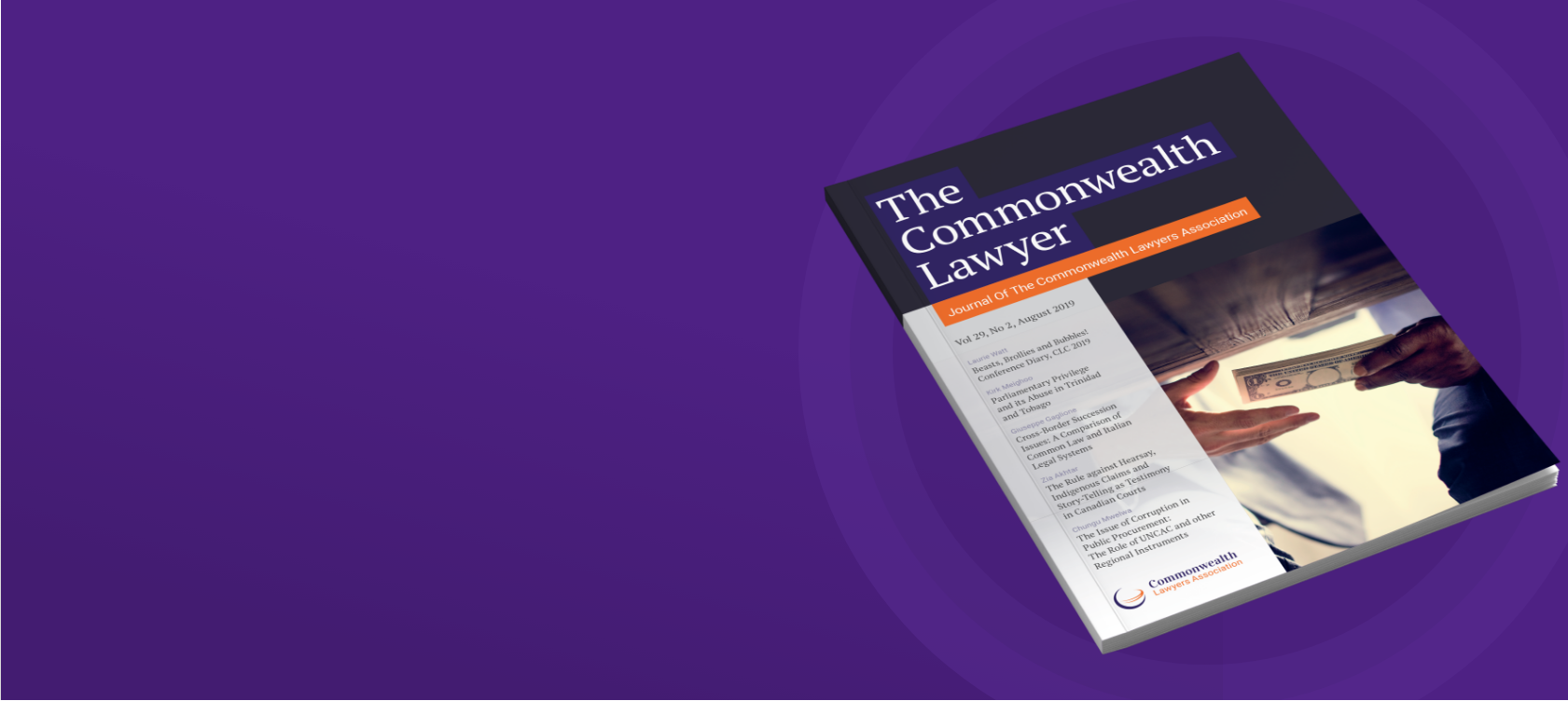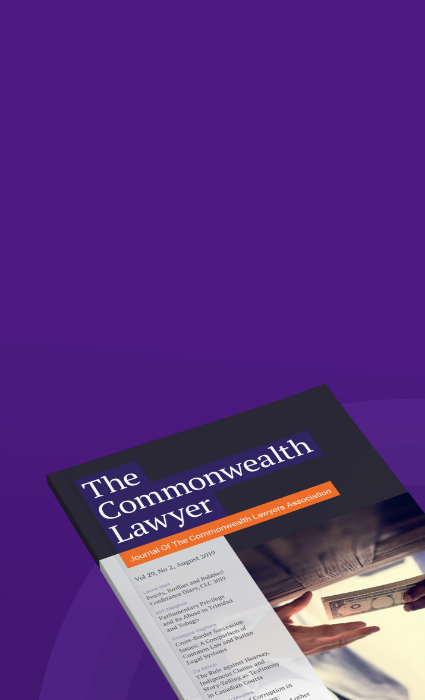 Journal
The Commonwealth Lawyer Journal
Including Articles On:
• Parliamentary Privilege and its Abuse in Trinidad and Tobago
• Cross-Border Succession Issues
• The Rule against Hearsay, Indigenous Claims and Story-Telling
• The Issue of Corruption in Public Procurement
Our Sponsors

Our Sponsors
Welcome
Commonwealth Lawyers Association (CLA) is a membership organisation for professional lawyers, academics and students practising within the Commonwealth, although it welcomes qualified international lawyers and academics with an interest in its work.
Find out more
A new digital platform now live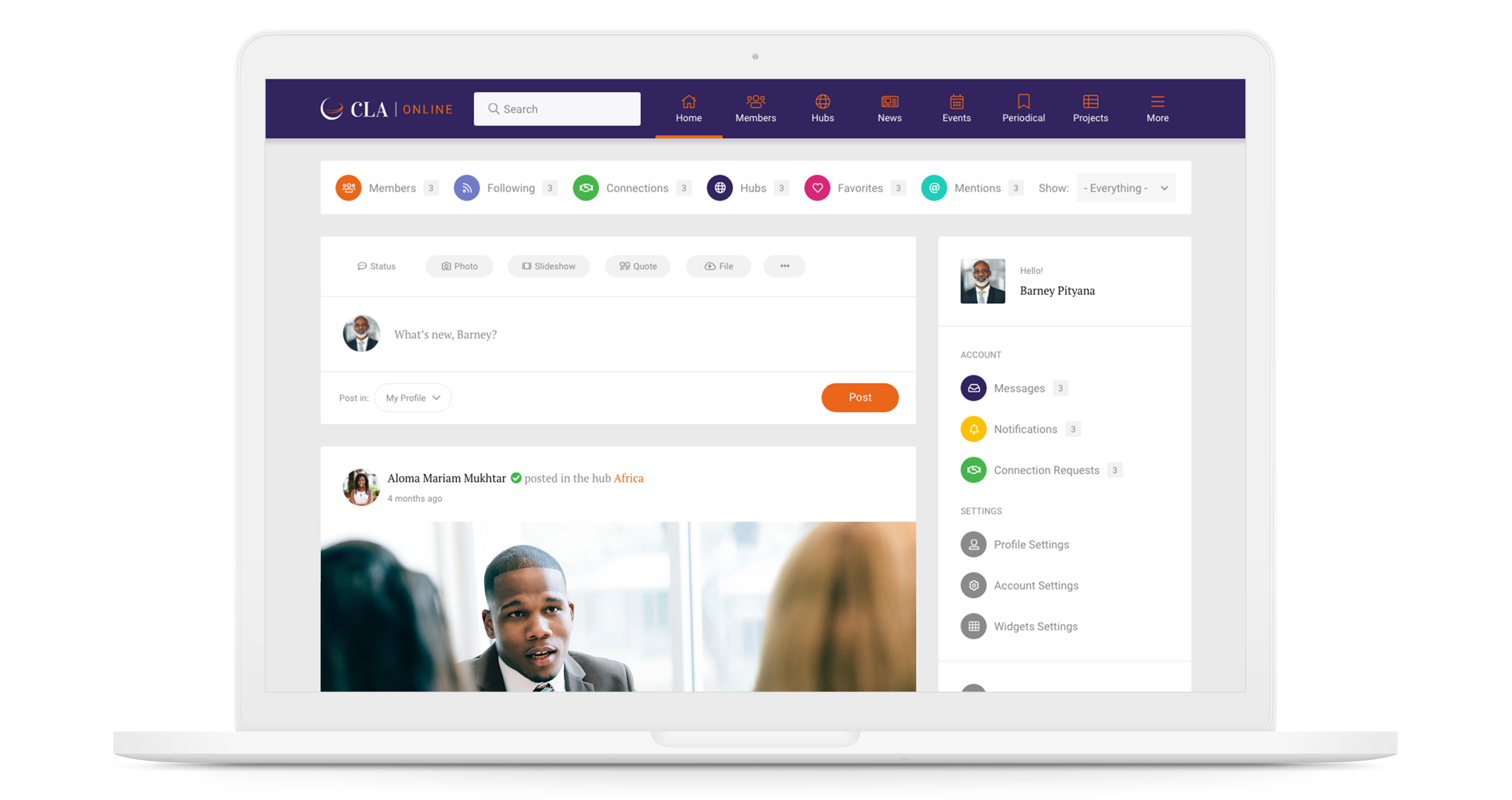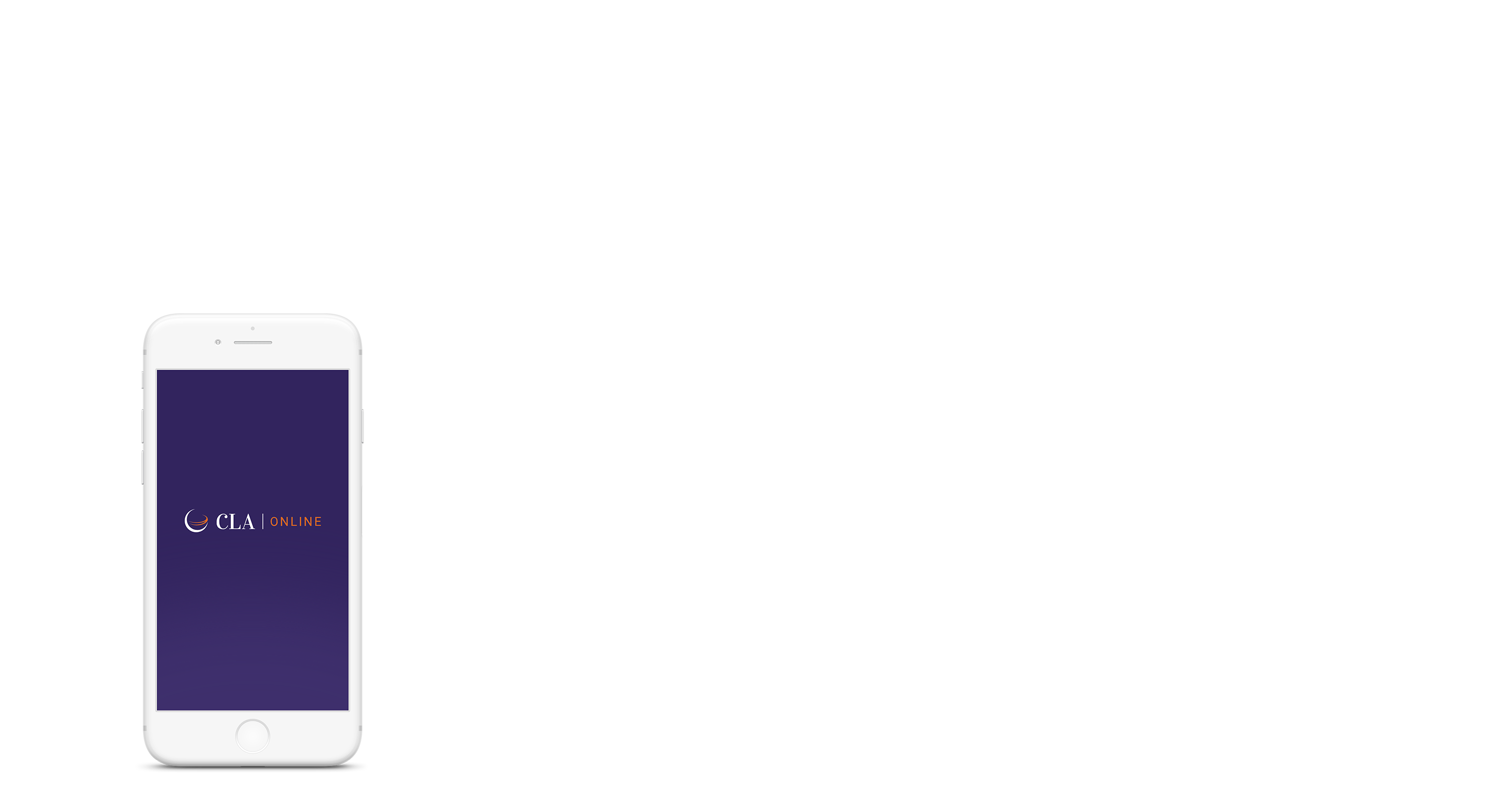 Full access to regular articles, insights and events

Invites to exclusive events and seminars

Connect, share and search for members

Learn More