Siddharth Sijoria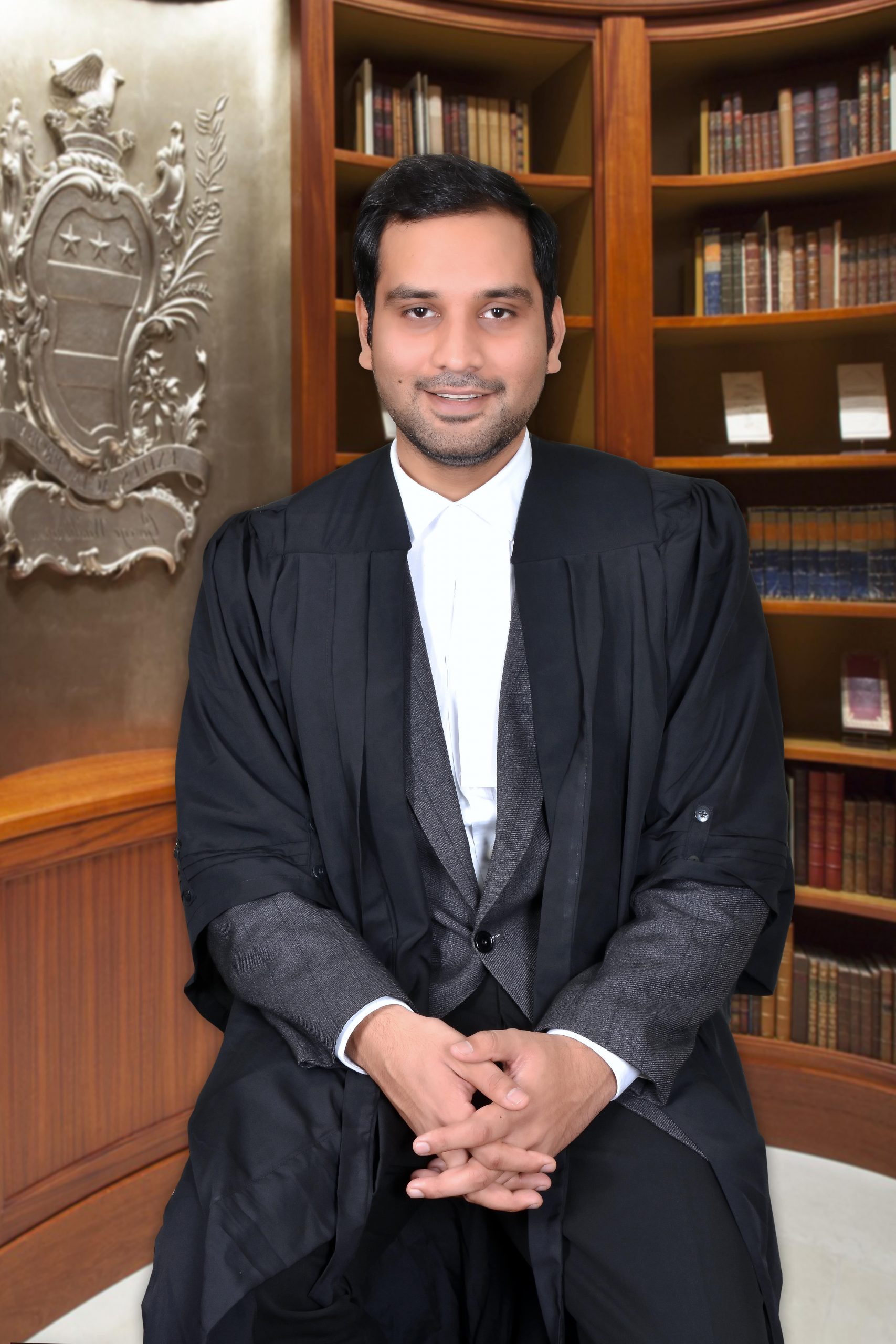 Siddharth graduated from Amity Law School in 2015 and thereafter joined the Chambers of Constitutional Jurist, Late Mr. T.R Andhyarujina as an associate lawyer. He has represented and assisted Mr. Andhyarujina in leading Constitutional cases concerning Death Penalty, Executive Powers, river disputes, human rights etc. before the Supreme Court of India. In 2016, Siddharth was appointed by the Government of Maharashtra to represent the State before the Krishna River Water Dispute Tribunal constituted to adjudicate the dispute concerning river water sharing between four neighboring states. In 2017, Siddharth attended Central European University, Budapest to pursue a Masters in Comparative Constitutional Law with a merit-based scholarship. After successful completion of his Masters, Siddharth returned to India and has been practicing as an independent counsel before the Supreme Court of India and the High Court of Madhya Pradesh where he represents clients in constitutional, commercial and criminal cases. Besides practicing law, Siddharth teaches Constitutional law at Amity Law School, Gwalior as an Adjunct Faculty. His scholarly interests primarily focus on study of Constitutional Amendments and he frequently writes about the development of unconstitutional constitutional amendment doctrine across the globe. He is also serving as a Peer Review Member for the
State Law Magazine Constitutional Law, State University, Colombia.
Siddharth is a cricket enthusiast and writes poems as a hobby. He has served as Law School Cricket Team Captain and head of the Literature Committee while at law school.