Luaipou Ann Matalasi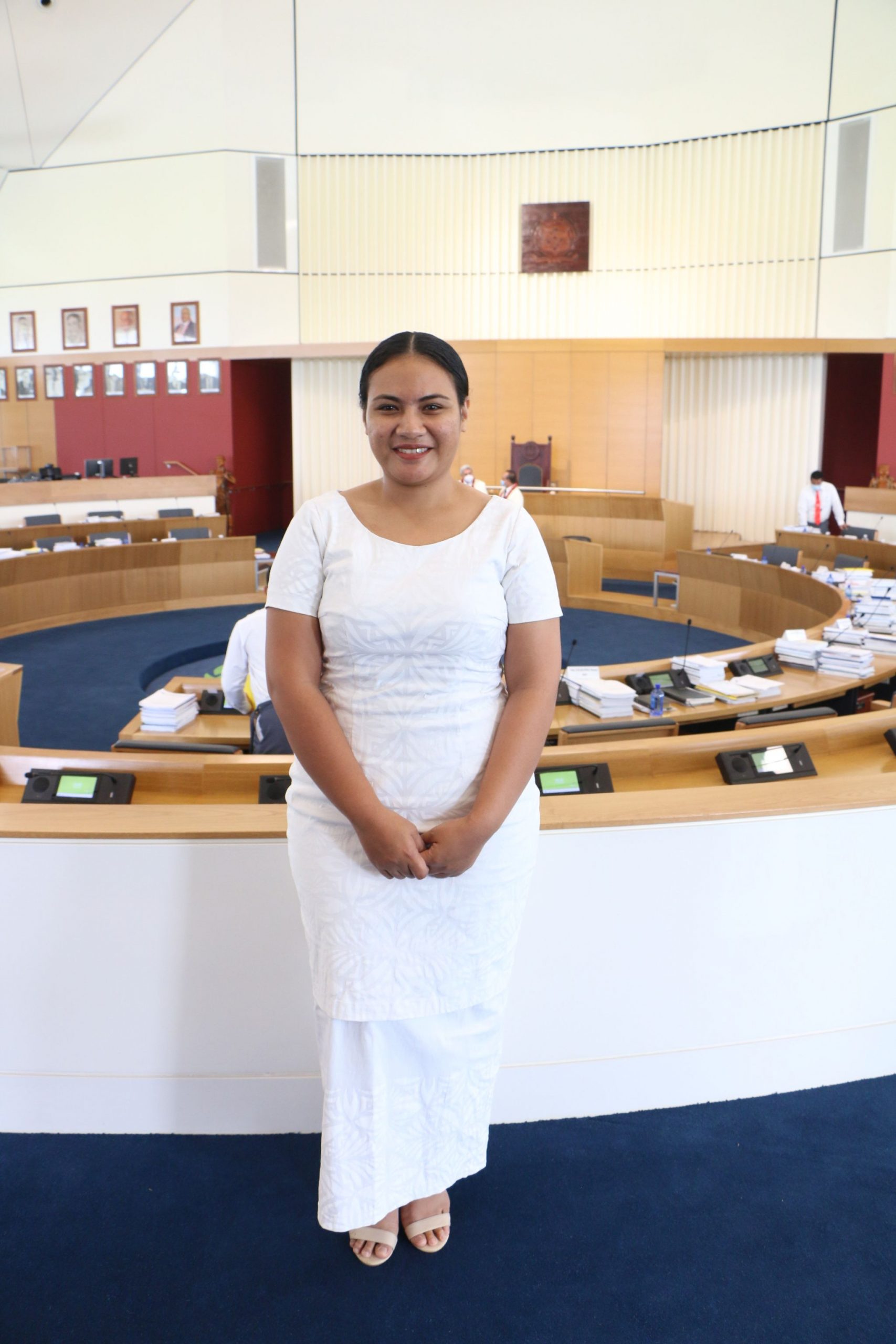 I have practised law in Samoa since 2016. I started at the Office of the Attorney General as a Prosecutor. I was involved in the Money Laundering Steering Committee aimed at tackling cybercrimes and money laundering offences. I've assisted Senior Counsels in Appeal matters and Assessor trials. In 2021, I moved to a private law namely, Leavai Law Firm in Apia as an Associate. I have strong interests in rule of law in Samoa and advocating for young offenders.
I am a graduate of the University of the South Pacific in Vanuatu where I attained my Bachelor of Law. I'm also a graduate of the University of Otago with a Masters of International Studies.