Geoffrey Yeung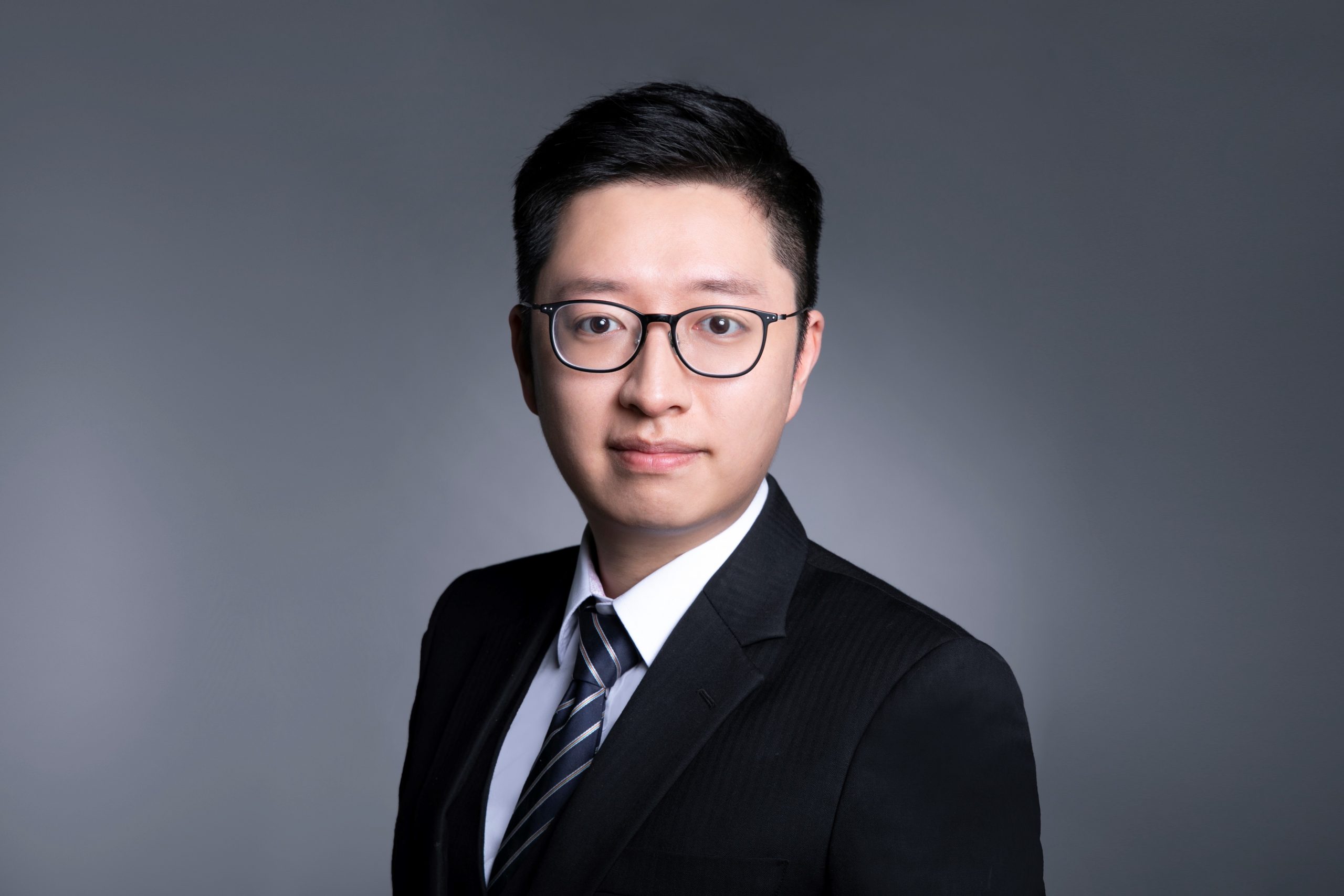 Geoffrey Yeung was called to the Hong Kong Bar in 2018. He has a broad practice in general civil and commercial litigation, with a focus on constitutional and administrative law, equality law, as well as other cases with public law dimensions.
Geoffrey has been a member of the Council of the Hong Kong Bar Association since 2021, and currently chairs its Standing Committee on Young Barristers and its Standing Committee on Mental Health and Well-being. In addition, he teaches constitutional and administrative law as a tutor to undergraduate students at the University of Hong Kong.
Geoffrey studied at the University of Oxford as a Rhodes Scholar, where he obtained a BCL and an MPhil in Law both with Distinction. Prior to that, Geoffrey read business and law at the University of Hong Kong.