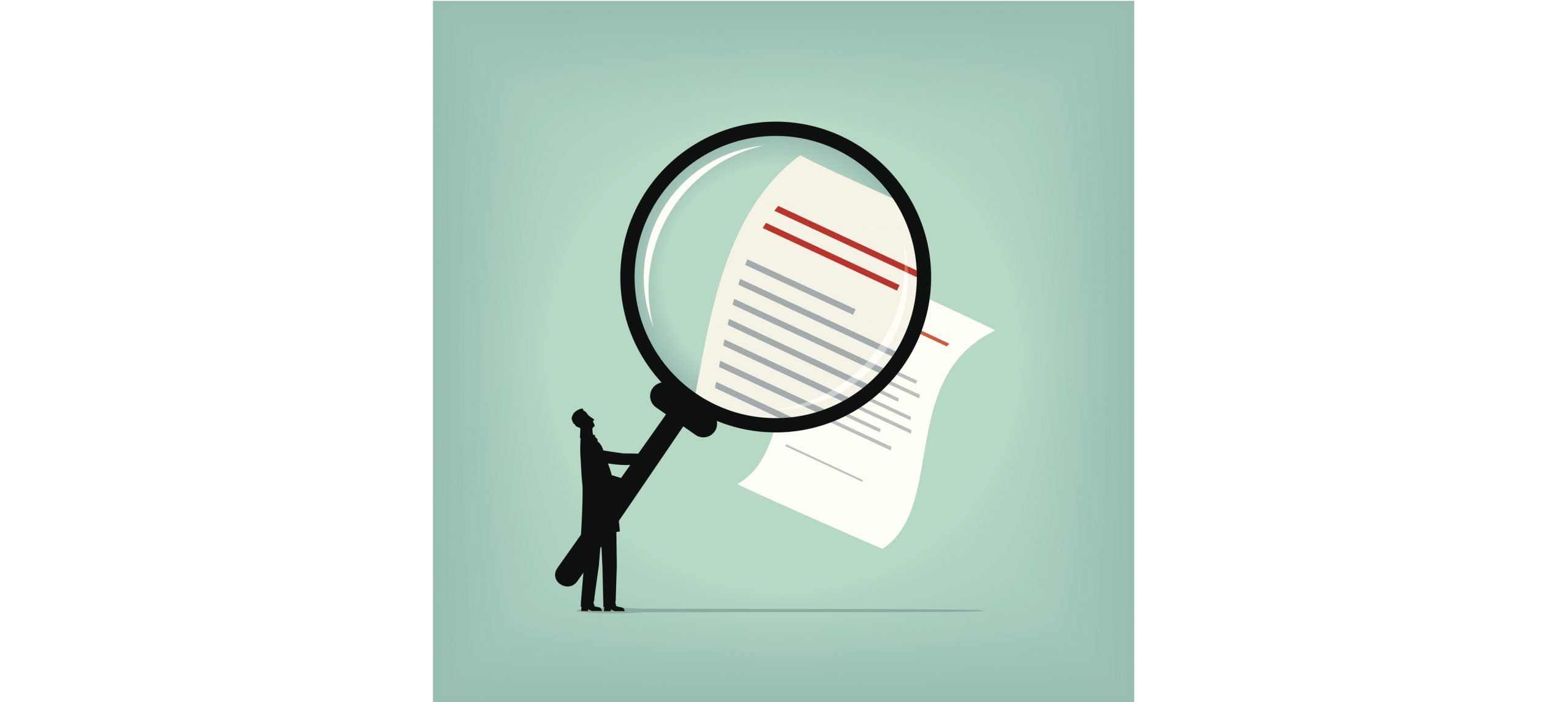 Corporate and Commercial Law Committee
The co-convenors of the Corporate and Commercial Law  Committee are CLA Council members Muddasir Hossain (Bangladesh) and Miannaya Essien SAN (Nigeria).
The co-convenors invite CLA members to join this  Committee, whose  mission is to lead efforts at promoting the corporate and commercial practice and policy within member states of the CLA and across the membership of the CLA. The committee especially aims at facilitating dialogue on issues affecting the growth of corporations, political economy of investments, Social Enterprise Revolution in Corporate Law and general commercial practice and economic enterprises within CLA member countries. The committee will do this through the development and publication of policy statements, conferences and exchange of knowledge, and undertaking relevant special projects.
The committee proceeds on the assumption that globalization has internationalized corporate and commercial activity and necessitated the need to mainstream issues that affect corporate and commercial law and policy across the commonwealth.
CLA members are encouraged to read the Committee's Terms of Reference and email info@commonwealthlawyers.com to join this committee which meets every two months.