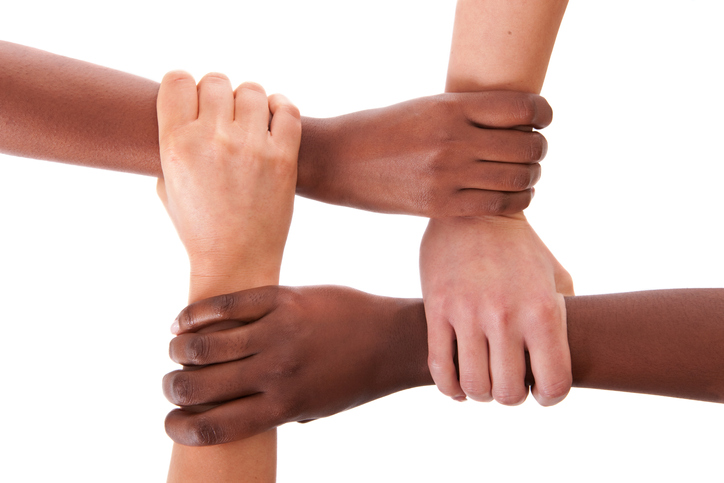 Human Rights and Rule of Law
The co-convenors of the Human Rights and Rule of Law Committee are CLA Council members Sophie Stanbrook (Turks and Caicos Islands) and David Greene (England and Wales).
The co-convenors invite CLA members to join this committee which aims to be instrumental in the promotion and protection of Human Rights and the Rule of Law in the Commonwealth and to raise awareness where human rights are violated, with a particular focus where violations impact on the independence of the legal profession and the judiciary, the separation of powers, Latimer House Principles and Rule of Law matters.
The Committee is to act as a resource for the President, both in terms of providing input when requested and in terms of flagging issues that should be raised at higher levels.
CLA members are encouraged to read the Committee's Terms of Reference and email info@commonwealthlawyers.com to join this committee which meets every two months.