Aileen Aluso Ingati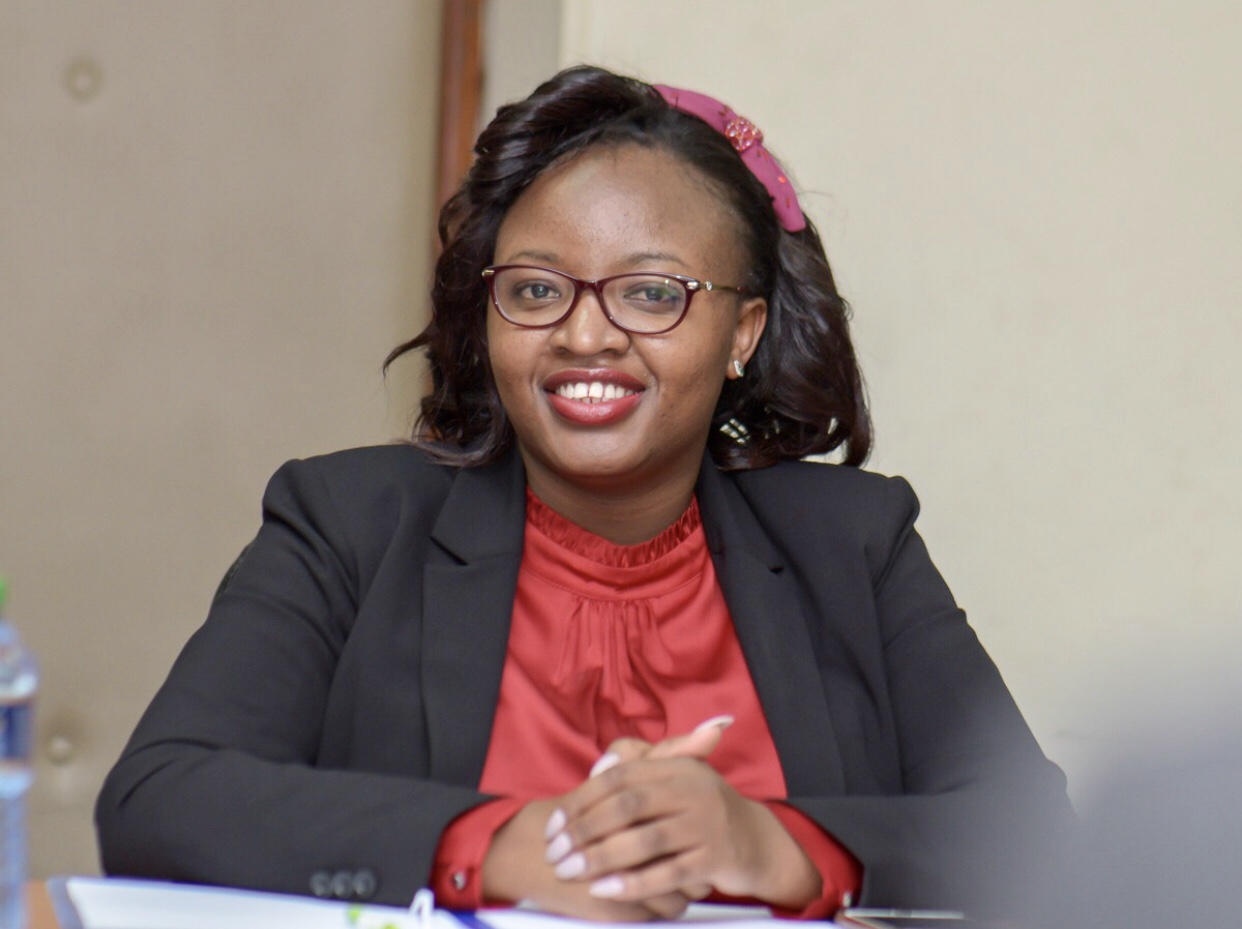 Aileen is an Advocate of the High Court of Kenya with 7 years post admission experience. She is currently pursuing a Masters in Intellectual Property degree at the University of Dar es Salaam in Tanzania.
Aileen is a Senior Partner at Kazi Advocates LLP (www.kaziadvocatesllp.com) and head the Intellectual Property and E – Commerce department of the firm. She has served as a Council Member of the Law Society of Kenya for 6 years during which period she chaired different committees.
Aileen is also a Patent Agent at the Kenya Industrial Property Institute from 2016 to date. Having a keen interest in intellectual property matters, Aileen handles general commercial transactions relating to intellectual property rights and litigation, intellectual property audits and regulatory and compliance aspects for innovators, artists, creators, startups, small, medium and large business enterprises, researchers and research organizations. She helps them realise and explore various intellectual property tools, commercialize their intellectual property rights, build competitive brands and businesses and enforce and protect their intellectual property rights. Aileen advises clients on the acquisition, maintenance and management of their intellectual property rights; and creates awareness on cross – cutting issues between intellectual property and technology.
Aileen is frequently called upon to discuss on the subject of intellectual property and technology law. She handles applications for registration and renewal of trademarks, industrial designs, utility models and patents; including contentious and non – contentious issues such as licensing and franchising, trademark infringement, passing off and prosecution.
Aileen drafts and reviews technology transfer agreements, terms and conditions on respective websites, copyright litigation and licensing, domain names and website protection, and eCommerce transactions and disputes.