Brigid Watson, Secretary General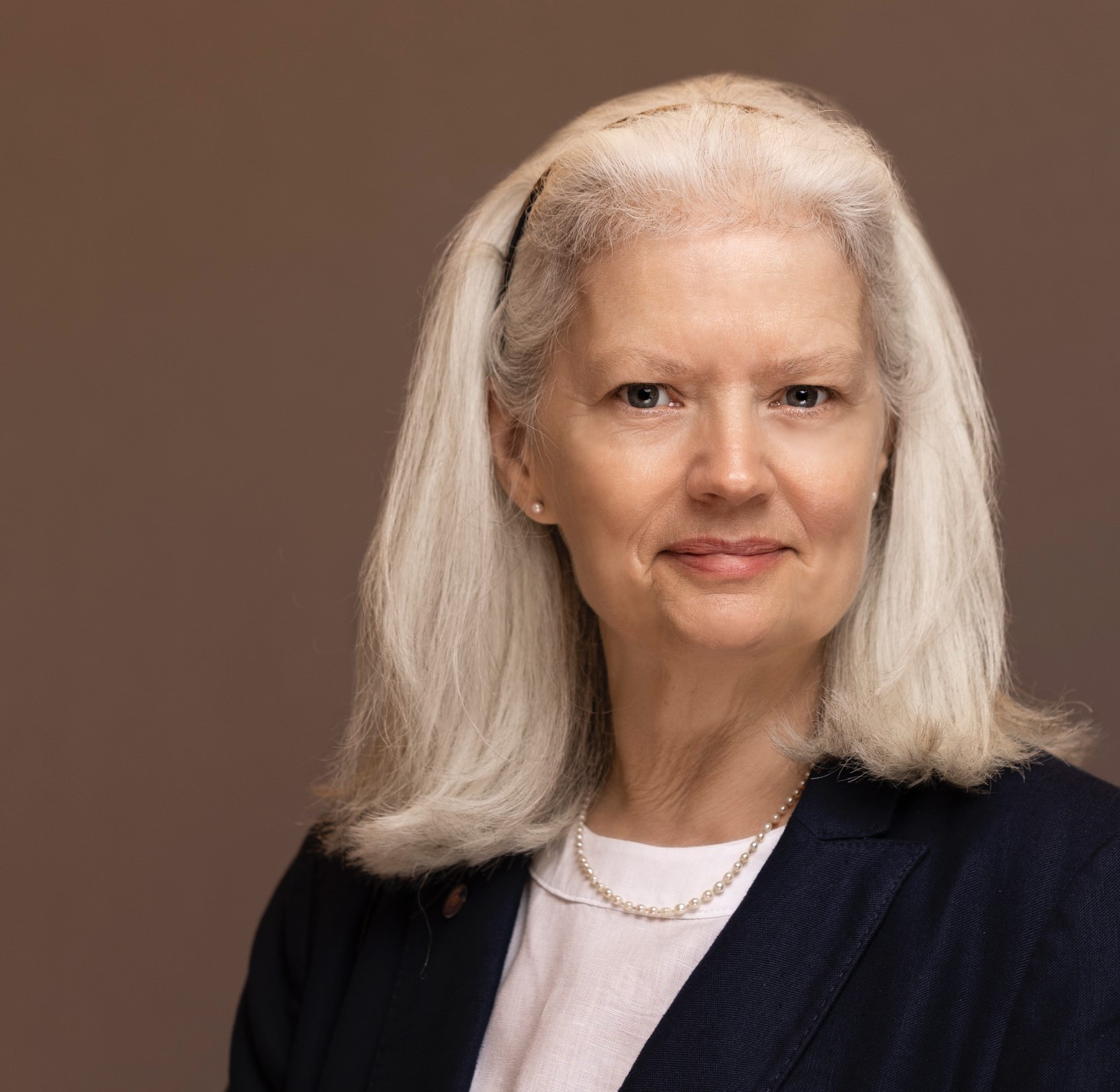 Brigid brings with her a wealth of experience to CLA. Most recently a Business Manager in education, she was focussed on developing and deploying initiatives for long-term growth. As part of the leadership team, her focus was on strategic planning, sustainability and stakeholder engagement.
"I was looking to broaden my outlook and respond to a new challenge in an industry that serves. The first phase of my tenure is focussing on re-invigorating a loyal membership base, giving more value for money to both our members and partners, whilst also creating tangible opportunities for outreach, inter-connecting and knowledge share. The launch of CLA Online, our members-only networking platform has created a solid foundation for our evolution."
With international experience from Antwerp to Africa, Brigid is well-versed in the intricacies of policies and legislations within multi-layered working practices, for good governance.