Davanya Deveaux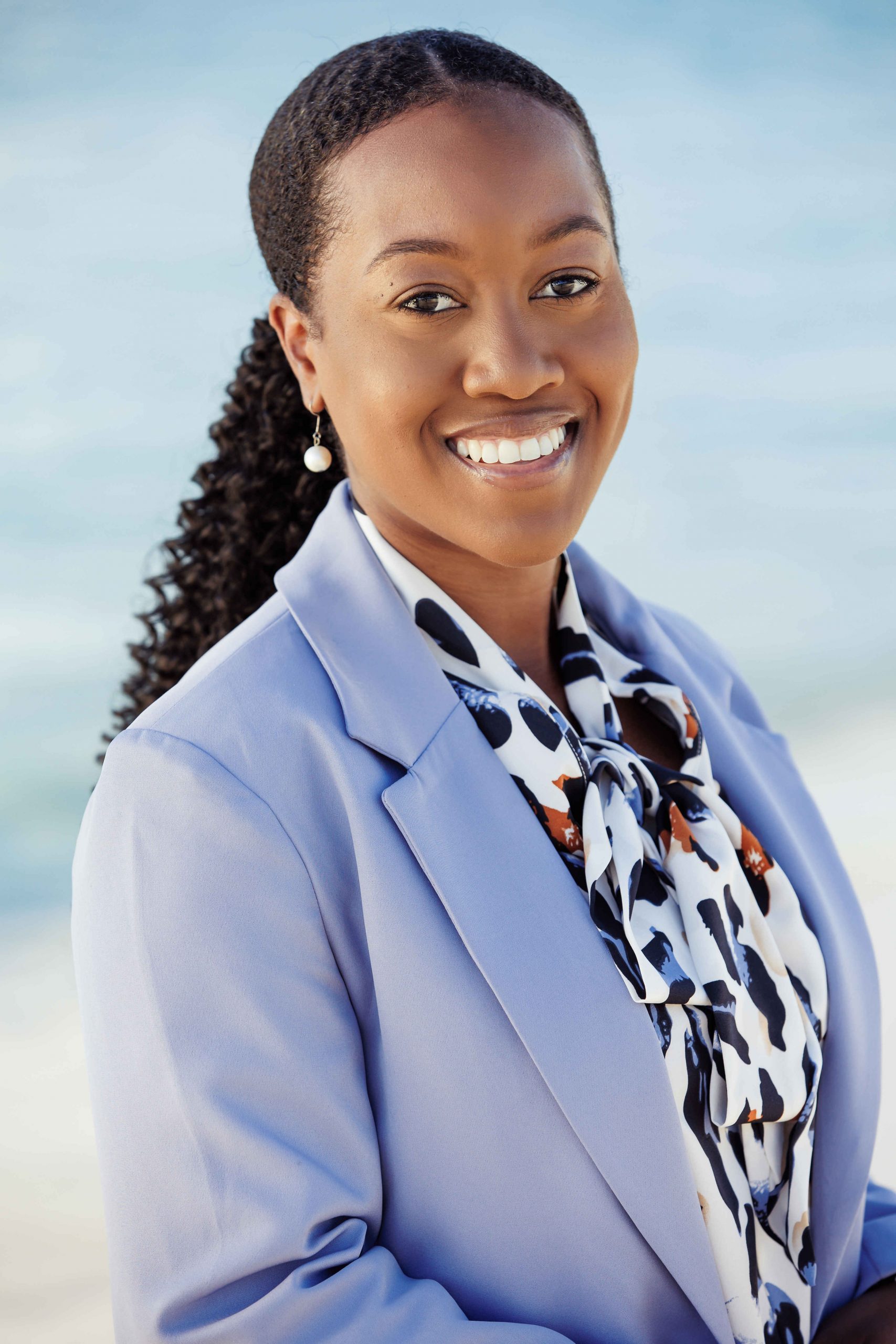 Davanya is a Trainee Attorney at Stanbrook Prudhoe where she has gained experience in the areas of immigration, private client, corporate and commercial law and, most recently, litigation.
Davanya obtained her LLB in Business Law with First Class Honours and a Master's in Law and Legal Practice with distinction, both from Nottingham Law School, United Kingdom. During her studies, Davanya volunteered as a student advisor at her university's legal advice centre and received a certificate in Professional Practice.
She regularly volunteers her time as she sits on the executive committee of a number of organisations including the TCI Writer's Society, Brain Food TCI (a non-profit education and career advisory body) and WAVES Magazine as the magazine editor. She is a public speaker being a guest panellist at the recent John Maxwell leadership conference and a guest speaker at local schools presenting on various topics.
Davanya hopes to be called to the Turks and Caicos Islands Bar in the coming months.