Gordon Jackson KC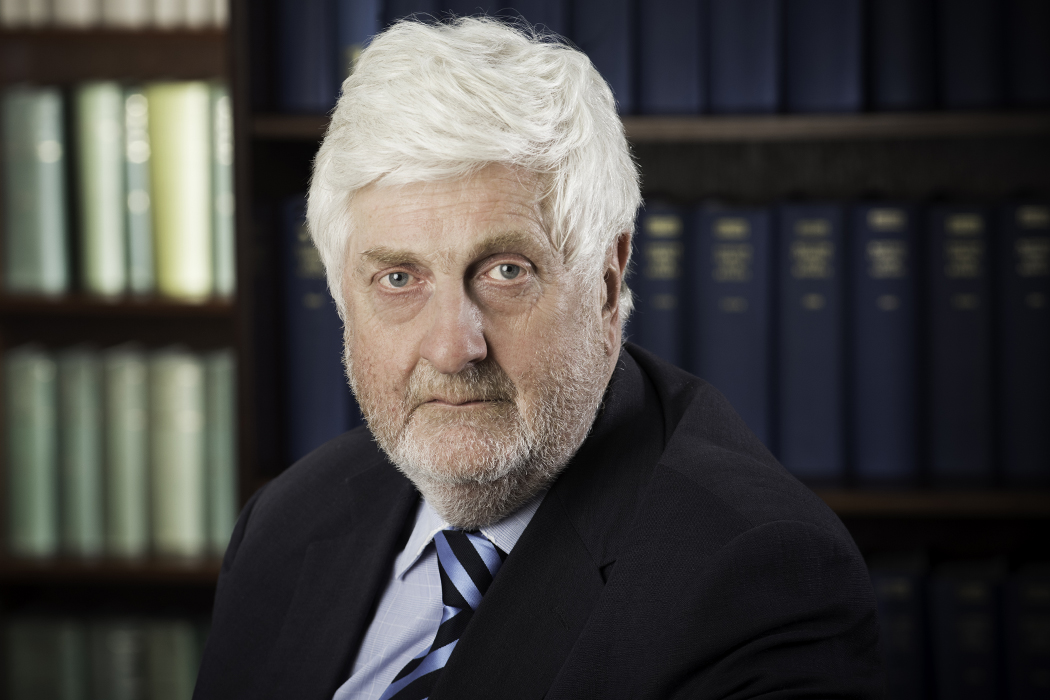 Gordon Jackson KC (Dean of Faculty) became an advocate in 1979 and took silk in 1990. In 2016 he was elected Dean of Faculty after holding the office of Vice-Dean of Faculty since 2014. He served as an Advocate Depute from 1987 to 1990 and was Member of the Scottish Parliament for Glasgow Govan from 1999 to 2007. He has extensive experience in the criminal courts, instructed as defence counsel across the full gamut of criminal practice, including trials and appeals.
Gordon is held in high respect for his no-nonsense practical approach coupled with his eloquent oratory and dexterity in interpreting the key relevant facts of a case, earning him a reputation as a well instructed and feared opponent at the Criminal Bar.  He called to the Bar of England and Wales (Lincoln's Inn) in 1990.
Since becoming Dean of Faculty, Gordon has had an even greater interest in international issues and the problems facing lawyers in other jurisdictions.  He is on the Council of the International Bar Association and is delighted to also participate in the work being done on these issues by the CLA.