Laurie Pawlitza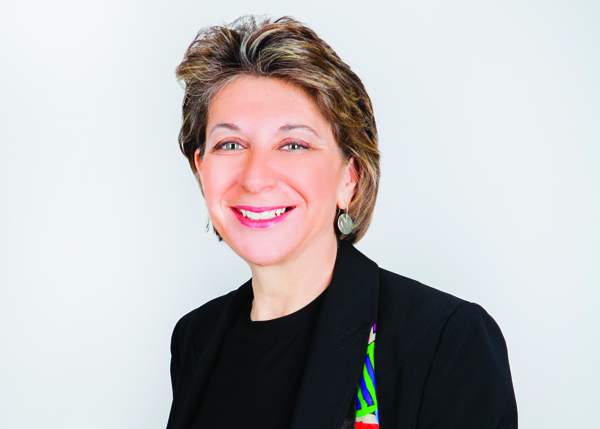 Laurie is a partner at Torkin Manes LLP, a 100 lawyer law firm in Toronto, Ontario. As the co-head of the firm's family law group, Laurie works with clients involved in parenting disputes, and in high income and significant property cases.
Laurie writes a regular family law column in the National Post, one of Canada's two national newspapers. She is consistently recognized for her excellence in family law, including in The Canadian Lawyers Lexpert Directory and The Best Lawyers in Canada.
Laurie has also been named one of the "Top 2 Most Influential Lawyers in Canada", was recognized as one of the "Women Who Make a Difference" by the Legal Education and Action Fund and was awarded the Zenith Award by Lexpert, for exemplifying leadership by women in the profession. Laurie was also awarded the President's Award by the Women's Law Association and has received an Honorary Doctorate of Laws for her work in this profession.
Laurie was elected as the 63rd Treasurer (president) of the Law Society of Ontario, being only the 3rd woman to hold this distinction since the Society was founded in 1797. The Law Society of Ontario is the largest legal regulator in Canada, and governs 50,000 lawyers and 9,000 independent paralegals.
Laurie regularly speaks on family law and professional issues in such far flung places as Australia, India, Scotland, Northern Ireland, Zambia and Thunder Bay Ontario.