Rishika Arora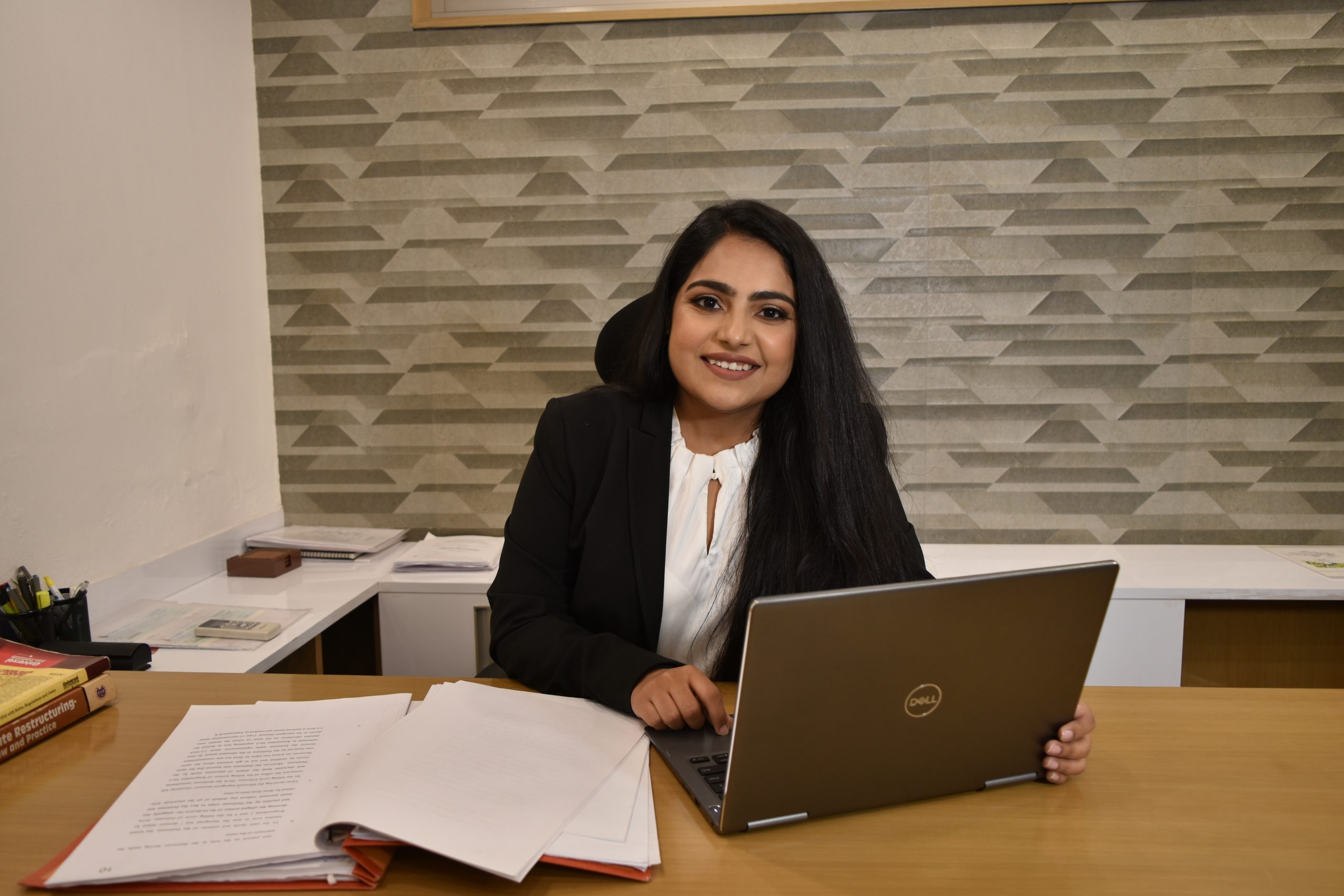 Rishika Arora is a litigating lawyer in New Delhi, India and has done her LL.M. from Columbia Law School, Columbia University, U.S.A. in the year 2015. She did her specialization in Laws relating to Corporations, Contracts and Cross Border Transactions in Emerging Markets.
She has also studied International Political Economy from King's College London, I.P. Comp. from FICCI and Modern Law of Transfer of Property from Alkemia Legal Education Ventures Pvt. Ltd.
Her journey in the direction of empowerment, equality and other related social issues began at a very early stage in the year 2006 when she as one of the main office bearers (Joint Secretary) of the Principal's Advisory Committee worked on adolescent issues on projects initiated by Ministry of Youth Affairs and Sports, Government of India.
Pursuing her quest she joined an NGO 'Women's Political Watch' (WPW) in the year 2009 as a volunteer. WPW (an NGO) that has Special Consultative Status with ECOSOC and its projects and programmes are supported by the International Foundation for Electoral Systems. She contributed in areas like health, education and schooling by conducting various workshops and informative sessions for the underprivileged.
Following her pursuit to work towards social welfare and betterment, she joined as a Law Clerk under Hon'ble Ms. Justice Indermeet Kaur Kochhar at the judicature of Delhi High Court in the year 2013 after completing B.A. LL.B (H) from Guru Gobind Singh Indraprastha University.
During her Masters programme she worked with the Volunteer Lawyers for the Arts (VLA) a not-for-profit organisation that provides legal aid for low income New York Artists and it's Arts and Cultural Organisation that led her to return to her country to provide legal aid and help to the underprivileged.
She returned back to India and founded of The Legal Cell (initiative), a nation-wide free legal helpline to make legal advice and consultation accessible to one and all. The intent behind the initiative is to create a legally aware and conscious society by providing legal advice and consultation through a pool of advocates who are willing to volunteer their services to further the cause. The goal is to bring an effective wave of awareness and consciousness towards empowerment and equality in terms of the constitutional rights guaranteed under the Indian Constitution.
Rishika is an internationally acclaimed speaker. She has a specific interest in research and policy. She has several research paper and publications to her credit. She has written research papers on the following issues:
Violence Against Women and Sustainable Development;
International Humanitarian Law: Its evolution, applicability and challenges of Contemporary Armed Conflict;
Rethinking Violence against women: within the boundaries and beyond;
Human Embryonic Stem Cell Research: Balancing Patentability with Public Access;
Rising Issues Relating to Balancing Public Access with Patentability in the Field of Human Embryonic Stem Cell Research in India;
Legislating on Land Acquisition in India: A Possible Consensual Model?;
Summary Dismissal in Labour Laws: Need to reform existing laws in India;
She has also been awarded the 'Social Impact Lawyer of the Year 2019' award by the Indian Lawyers Association and SILF.