Ron Heinrich AM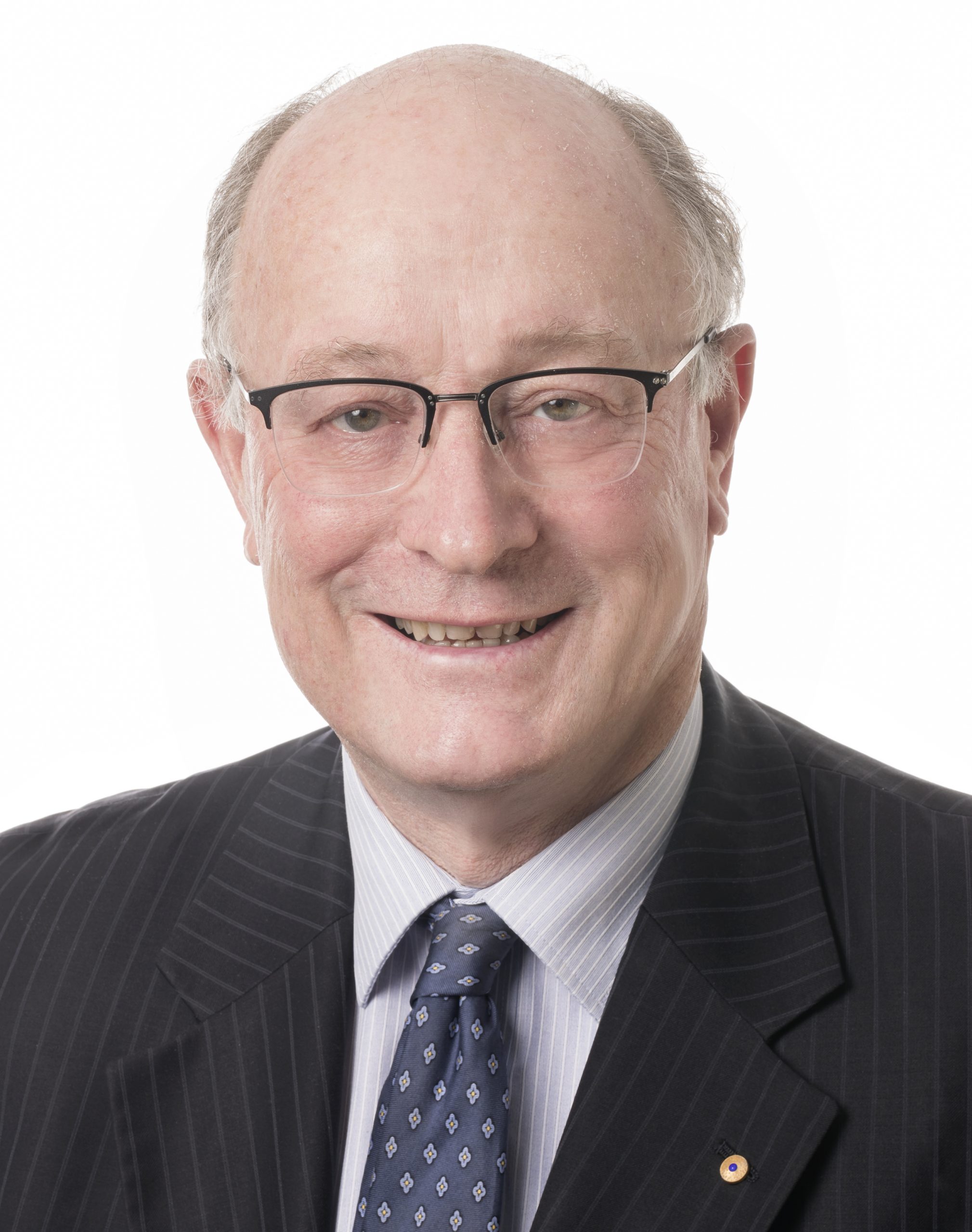 Ron Heinrich has over 40 years' experience in Corporate and Commercial Law. He is highly regarded for his expertise in assisting clients on issues requiring his broad experience in corporations law, trade practices law, administrative law (including disciplinary Tribunals, Royal Commissions and ICAC Inquiries), revenue law (he is recognised as a Chartered Tax Adviser (CTA) by the Tax Institute) and insurance law. Ron advises on all aspects of mergers and acquisitions, corporate governance and probity, ASX Listing Rules, insurance and corporate risk.
Ron has contributed extensively to the legal profession, both in Australia and internationally. He is a former President of the Law Society of New South Wales, the Law Council of Australia and the Commonwealth Lawyers Association.
He is a former Chairman of the Law Society's Professional Conduct Committee and has been involved in the investigation and prosecution of solicitors guilty of professional misconduct, fraud and corruption.