Stacey Bock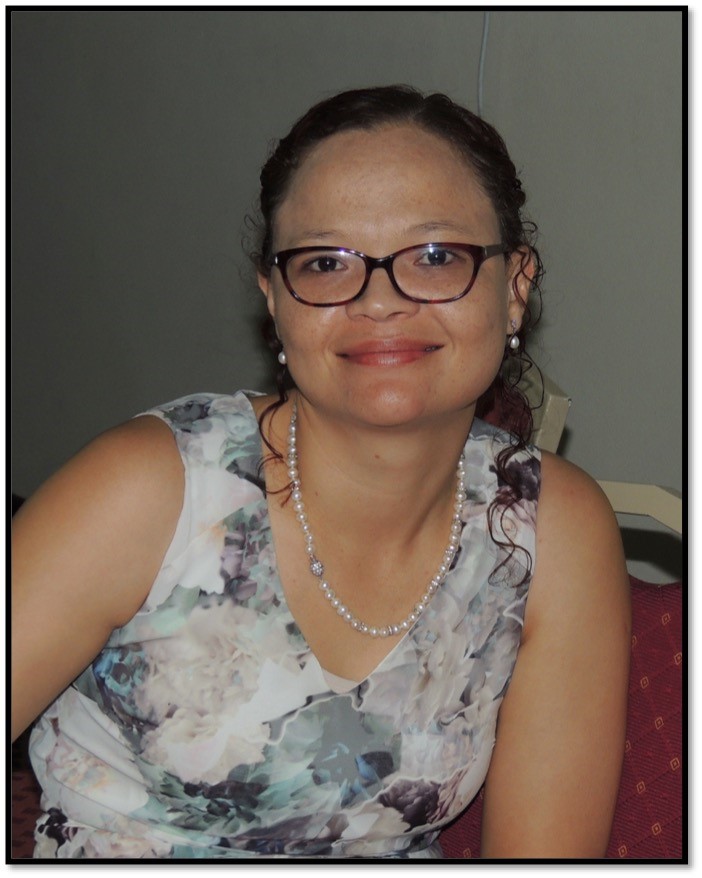 Stacey is a Senior Associate at AngulaCo. Incorporated, a firm of legal practitioners based in Windhoek, Republic of Namibia. Stacey obtained her B. Juris and LLB degrees from the University of Namibia in 2006 & 2008, respectively. She was admitted as a legal practitioner of the High Court of Namibia in April 2009.
During November 2018, Stacey was elected as the Chairperson of the Law Society of Namibia, which position she currently still holds. She is also a member of the Namibia Law Association, as well as the Namibia Women Lawyers' Association.
Stacey's main areas of practice are commercial law and administrative law. During 2015 she was appointed as a court-accredited mediator and as a notary public in 2017.
As a young female lawyer, Stacey is particularly interested in the work the CLA does. By serving as a Council member, she hopes to empower and encourage more young female lawyers to become involved in the activities of the CLA.