Vivian Kuan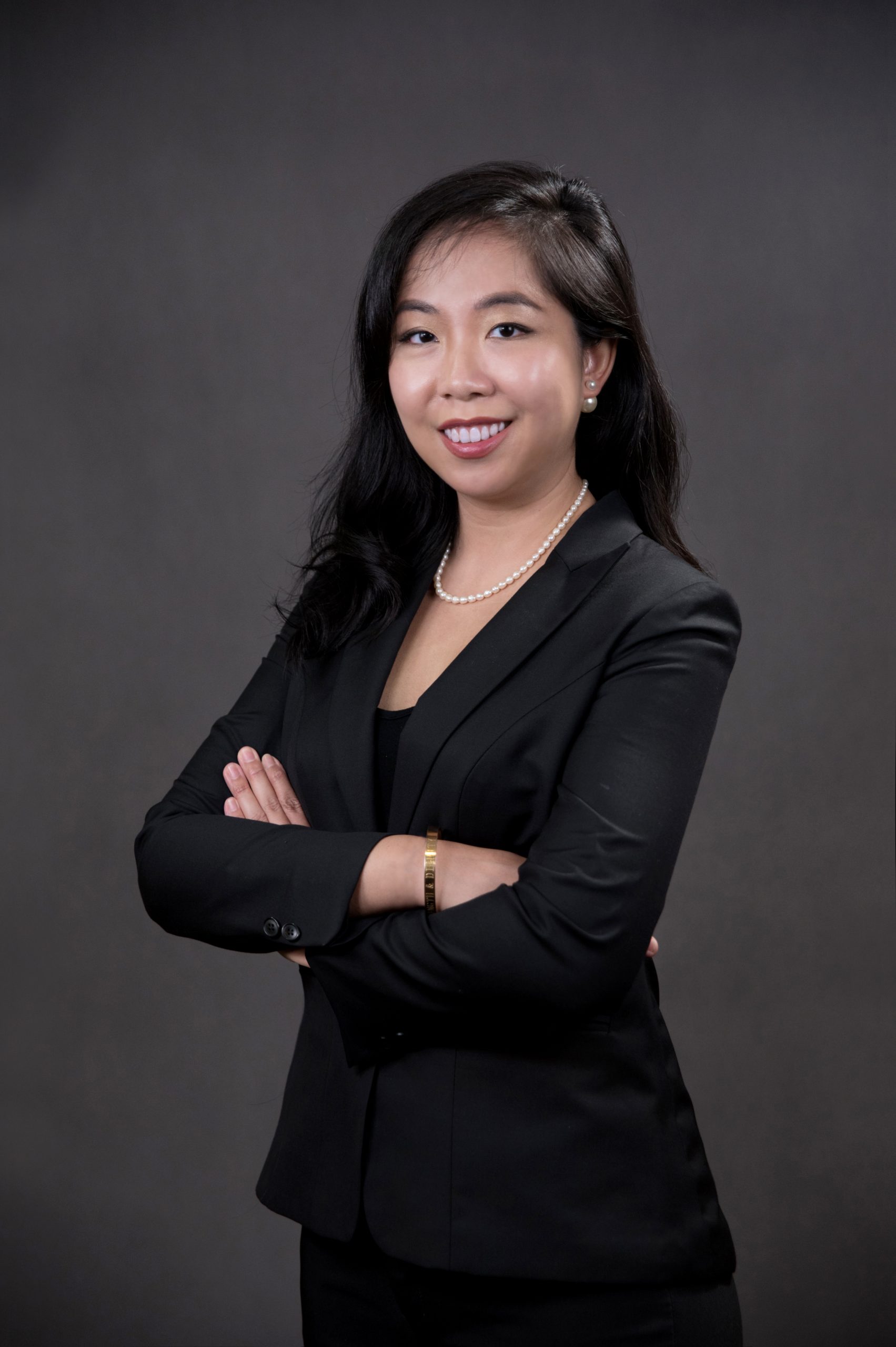 Vivian Kuan is currently a Partner and Head of Litigation at Nik Hussain & Partners, a law firm based in Kuala Lumpur, Malaysia. Her current practice areas are focused on banking, civil, and commercial disputes involving the breach of director duties, breach of fiduciary relationship, company and shareholder disputes, minority oppression, breach of trust, construction claims, commercial judicial review, and debt recovery actions. Vivian has significant experience in respect of injunctive and interim relief applications. She frequently undertakes public interest matters as well.
She holds a LL.B (Hons) degree from the University of Reading and attained the Certificate in Legal Practice. She was admitted as an Advocate and Solicitor of the High Court of Malaya in year 2014.
She is the immediate past Chairperson of the Kuala Lumpur Recently Qualified Committee (KLYLC), terms 2019/20 to 2020/21. As at 2020, KLYLC represented the interest and welfare of Recently Qualified of the Kuala Lumpur Bar; approximately 3,391 of 8740 KL Bar members (<PQE 7). KLYLC provides a platform for Recently Qualified to foster camaraderie, uphold justice and advocate the best practices of the profession. It consists of sub-committees focused on career development, networking, welfare, social justice and training.
She also served as a Malaysian national athlete where she was part of Malaysia's first women's national dragon boat team sent to compete in the Asian Games 2018 at Palembang, Indonesia. She represented Malaysia for the second time in the South East Asian (SEA) Games 2019 at Subic Bay, Philippines.
Vivian also enjoys taking up speaking engagements on current legal issues with the state bar, law schools, universities and radio broadcasts.
Vivian was awarded Women Lawyer of the Year in the Asian Legal Business (ALB) Malaysia Law Awards 2020. She was also shortlisted as Recently Qualified of the Year 2020.