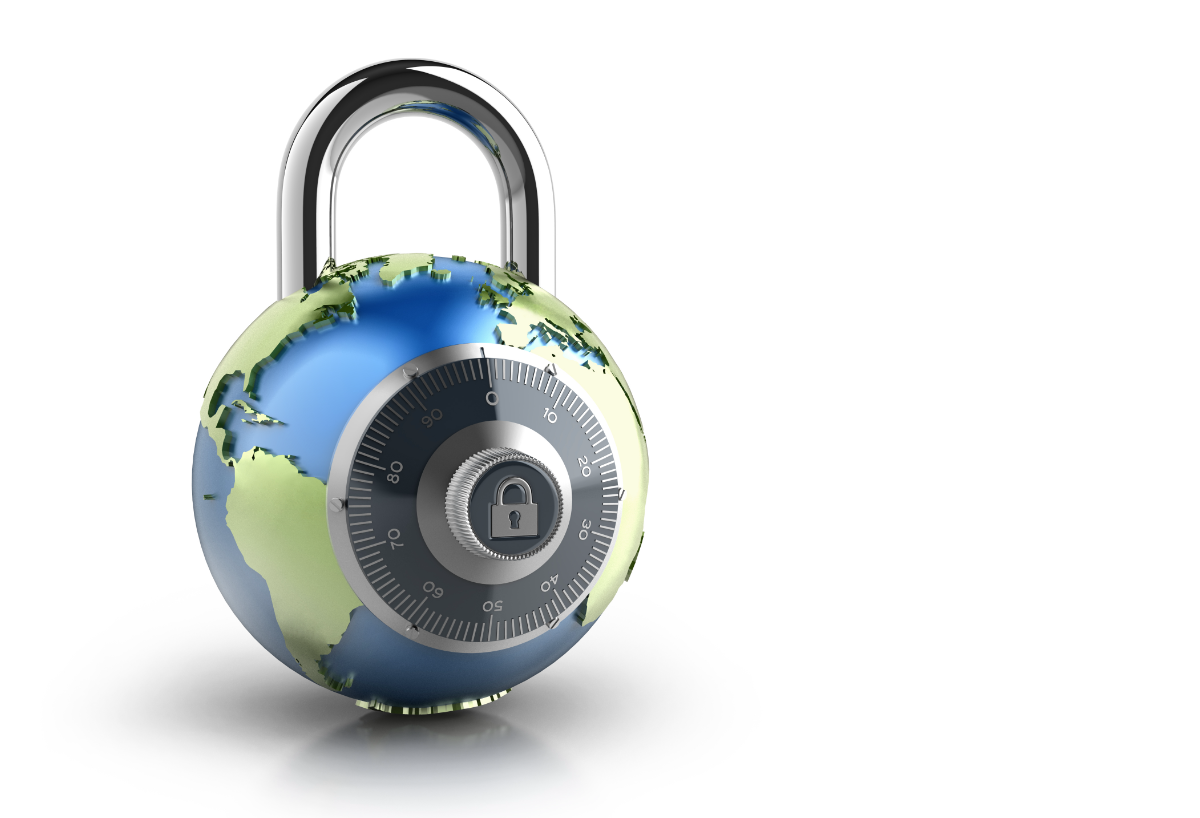 Africa /

Making the Most of a Lockdown or Slowdown
What a rollercoaster of a year 2020 was! Unprecedented, daunting, challenging, and exhausting – just a few of the words that spring to mind when I think of it. I ran the full gamut of emotions last year.  While I was happy to see it end, I reflected that it was not all chaos and confusion that came out of it.  There were some really good things I took from 2020 that I will carry on into 2021.
The world is now enduring a second wave of the COVID-19 pandemic which has more virulent strains of the virus.  It is disheartening to see death tolls climbing and for too many of us on the African continent, the hope of a vaccine appears too far off to offer any real comfort.
The effect on our economies has been no less devastating with almost every productive sector witnessing dwindling or stalled revenues.  As lawyers, we have seen clients go into financial distress and have difficulties with cashflow.  This will invariably affect our own liquidity as legal practitioners.
However, not all is lost.  You might not be able to pursue aggressive lead generation or revenue targets but there are still opportunities to grow and expand even in the current environment.  Here are three ways that you can make the most of a lockdown or a slow-down that will leave with you more energy, productivity, and optimism about the future.
1. Reconnect with your purpose.
This is an excellent time to reflect on the things that really matter to you.  What drives you? What excites you?  Think back to the time you decided to become a lawyer and rekindle those feelings that motivated you to pursue a career in law.  Or is it time to start thinking of a shift in a different direction?  In between work demands, home schooling, and zoom meetings, carve out a bit of time to be on your own and listen to your inner dreams again.
For a while I enjoyed using the meditation app 'Calm' found at www.calm.com. It has many different types of sounds and guided meditations to take you inward.  It comes with the added benefit of reducing stress and anxiety – which we all need in these times.  I rediscovered my joy of impacting people through my work – be it clients or team members.  I also reconnected with my pioneering spirit – I love innovating and experimenting with a new approach to old problems or finding new ways to deliver better service.
2. Learn New Skills
Online learning has never been more popular.  It is a great time to pick up new skills.  There is a vast array of resources at our fingertips, many of which are free: YouTube videos, podcasts, blogs etc.  You can go from being a complete novice in one area to a solid understanding of almost any topic with a few hours of dedicated study.
I like www.skillshare.com which is an online learning platform that has been called the Netflix of learning!  There are several short courses on productivity, business, leadership, and management to name just a shortlist of their extensive offering.  If you rekindle your legal flame from #1 above – why not go deep into your area of expertise by reading more and learning more?  You can finally have time for those journals and articles that seemed to get shoved in an inbox folder.  Why not use this time to become savvier with numbers and financial modelling (we need to break that stereotype about lawyers and numbers!).
Since the virtual world is our new normal, there are a number of skills that you can learn about networking, meeting and connecting with new clients online and using social media to build and raise your brand.  I took a three-part webinar series on how to delegate more effectively – it was one of the best uses of my time!  Learning how to delegate properly is such an underrated skill.  The series changed the way I work and helped me become crystal clear about how I ask a team member to undertake a task or a project including how I give feedback – critical skills when working remotely.
3. Practice Mindfulness
I was as affected by the rapidly changing environment due to COVID-19 as everyone else.  The stress of surviving the new normal, pivoting the business, working remotely, infrastructure challenges, and many other factors led me to almost burn out towards the end of last year.  It was a wake-up call which led me to be serious about actually achieving balance in my work-life balance.
Now I schedule breaks – and actually take them.  I take deep breaths during breaks to rest my eyes and my brain.  I stopped multi-tasking, which exhausted me, and instead concentrate on one thing at a time.  Very importantly, I create realistic expectations of what I can achieve in a day to avoid being overwhelmed.  The notifications on my phone are switched off so I am not constantly being distracted.  I focus on deep work where I create a space for concentrated work to get those key tasks done.  I have to admit, I am still a work-in-progress in this regard; some days are better than others.  But I am much more mindful of my energy levels and fatigue.  The key thing is to come up with small things during the day that work for you.  Creating small habits can go a long way in making you happier, more productive, and optimistic about the future.
In closing
As we live through the second wave of the corona virus pandemic, there is now a general acknowledgement that the virus is not going anywhere any time soon.  We are not talking about a new normal, we are living it.  Instead of succumbing to feelings of negativity, make the most of your time in lockdown or slow-down.  We simply have no choice; we have to keep moving forward.  Find your sense of purpose again and discover what gets your juices flowing.  Learn new skills or sharpen existing ones.  Learn how to work and live differently, as the situation demands of us.  Develop small habits that preserve your energy and give you a sense of balance, which will create a sense of optimism.  Who knows, this may even result in new doors and opportunities opening for you in 2021!
The author is Natasha Chiumya, a property practitioner and lawyer who has been in private practice at Folotiya Chiumya, the firm she co-founded over a decade ago.