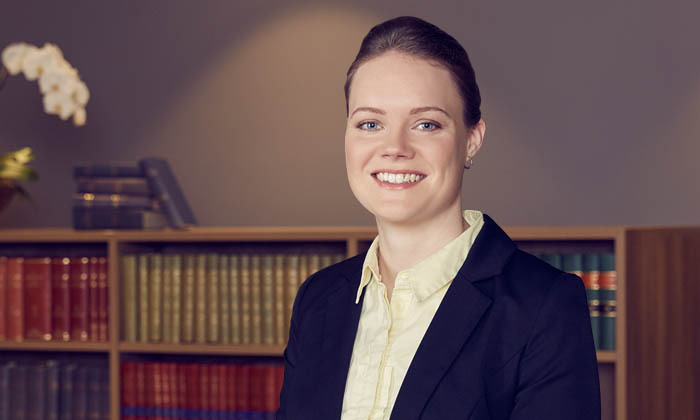 Australasia /

Note from the Australasian Hub newsletter editor
The Australasian region has faced several challenges in the start of the new decade. From the Australian bushfire crisis to the COVID19 outbreak, 2020 poses new challenges and opportunities for our region and particularly for our lawyers.
In this edition, we focus on the challenges posed by the climate crisis and how the region's lawyers can make a difference in that space. The widespread coverage of the Australian bushfire season and other extreme weather events has caused many people to question government policies concerning climate change and to demand greater action. We seek to encourage those who wish to achieve more in the climate change debate, by providing suggestions on how lawyers can be active in that space.
We also have articles from Malaysia and India in relation to the independence of the Attorney General and the judiciary respectively. These articles look at the Rule of Law in both contexts and examine how the separation of powers affects judicial procedure.
On a lighter note, we also look at the 'Spirit of Cricket' and its application to the law following the Seventh International Lawyers Cricket World Cup hosted by Hamilton, New Zealand in January 2020. We hope that our readers will see the benefits of applying a "cricketing" mindset to sport, life and the practice of law.
We hope you enjoy this edition of the Australasian hub newsletter and encourage you to send any feedback or articles for future editions to info@commonwealthlawyers.com.
Ashley Cameron
CLA Australasia Hub newsletter Editor
Ashley Cameron is a barrister at Greenway Chambers in Sydney, Australia. She has a broad practice with a focus on commercial litigation, including building and construction, insurance, professional negligence, contract and general commercial. Before coming to the Bar in 2019, Ashley worked for a judge in the Supreme Court of New South Wales and as a senior associate in the litigation team of a Sydney firm. Ashley brings with her strong advocacy, research and writing skills.