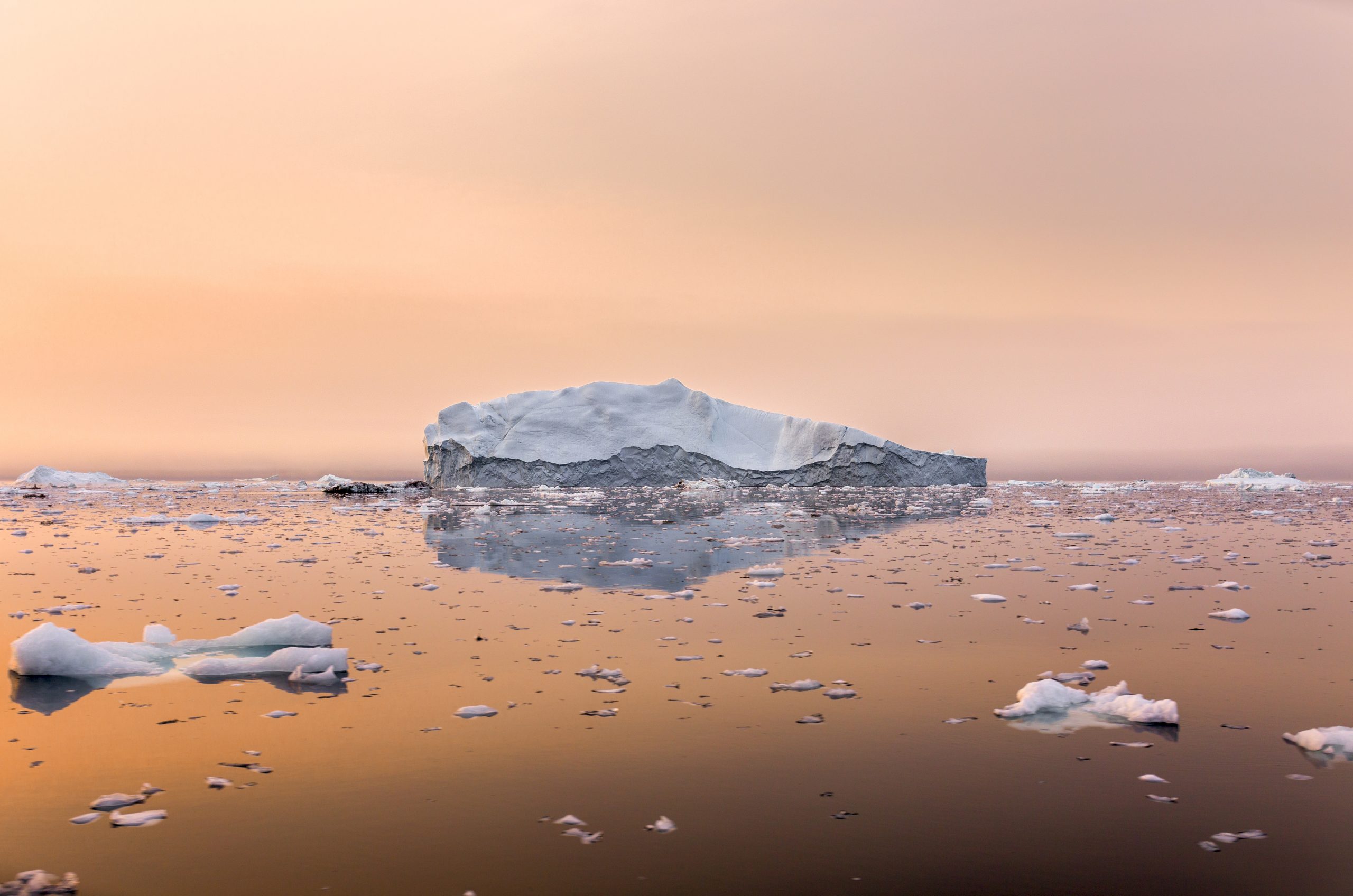 Australasia /

The Climate Crisis: How can Lawyers Make a Difference?
My daughter asked me a few years back – 'mum, you have known about climate change for decades. What have you done about it?' Our children are rightly concerned and we have a responsibility to work to leave the world a better place for them. It is looking increasingly difficult to do so. In a single season this year, the South East of Australia was battered by severe drought, heatwaves, devastating bushfires, hailstorms, floods and massive erosion of beaches and coastlines with loss of precious life and property, livelihoods and billions of our native creatures.
In the face of extreme weather events and policy inertia over climate change, here in Australia and internationally, it is useful to reflect upon the potential contribution of the legal profession to climate change action and ask how we might contribute to global stability, the protection of human rights and the protection of the rule of law.
It is now widely accepted that the challenges posed by this crisis will have devastating consequences for millions around the globe, regardless of wealth, nationality or education, although the impact of climate change on the world's inhabitants and the natural environment will be felt most keenly by those who have contributed least to it, particularly the world's most vulnerable.
The economic impact of the climate crisis on corporations, individuals, cities, and countries will be catastrophic, resulting in destabilising migratory crises and increased violence and armed conflict. The Paris Agreement acknowledges that the climate crisis is a common concern of humankind and that action to address this crisis must respect, promote and consider States' obligations on human rights and the right to development, as well as intergenerational equity.
For those with an ability to contribute to public debate and influence law making, we should support the efforts of international and inter-governmental bodies to enshrine climate neutrality targets into law and support high emitting industries, especially those producing or heavily dependent on fossil fuels and carbon-intensive processes, to transition to low emissions.
As legal advisors, we can advise clients of the risks that climate change sensitive operations present in operations and in supply chains, particularly concerning risks of future profitability, liability for reporting on activity that negatively impacts on operations and reputational damage due to continued business methods.
We can act on a pro bono basis in climate litigation or for those negatively impacted upon by the climate crisis.
We can support the creation of an ad hoc international arbitral body specifically for climate litigation and an International Court for the Environment.
We can encourage our professional bodies to establish climate change committees and working groups to deepen our knowledge of climate science and impacts and to share our efforts in combatting the climate crisis.
And we can take local and individual action, personally and in our firms and our chambers, to reduce our environmental footprint, working towards more sustainable business operations including exclusively electronic file storage, use of digital technologies, energy efficient office infrastructure, travel and procurement choices.
It may start by turning a light out to save on power. It might be joining our voices to those with common concern. It may be asking our membership bodies to take a stand to help governments develop policies that protect our future social and economic prosperity. It may be advising our lawmakers on how they too can make a difference, for all of us and for our children's future.
By Fiona McLeod AO SC
CLA Council – Australia