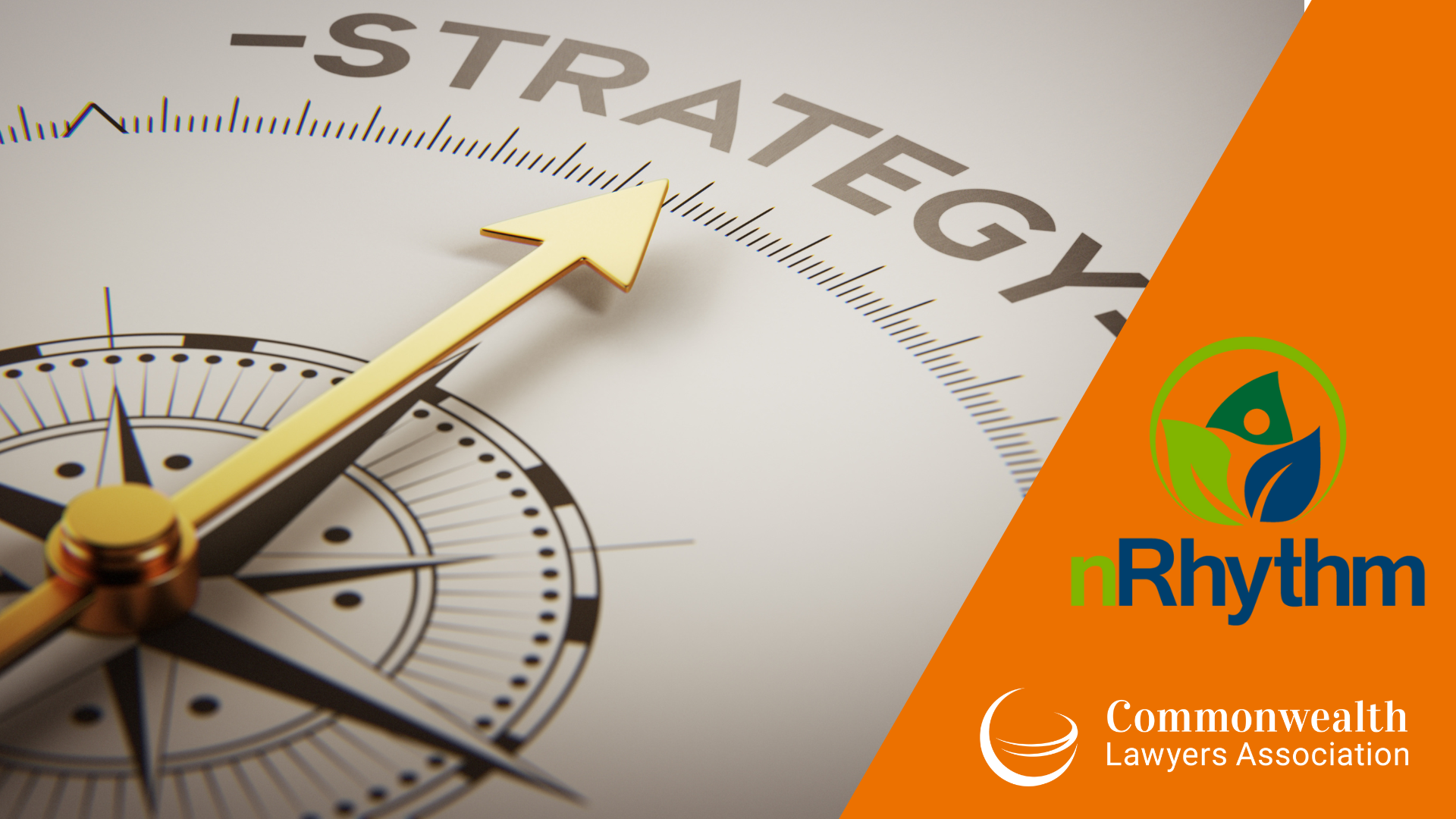 CLA News /

A voice in the future of the CLA – participate in a consultation as part of our strategic overview
The CLA, in partnership with nRhythm, is embarking on a process of seeing and understanding the health of our organization and crafting a strategic plan to achieve to achieve a bold, dynamic association of engaged members.
nRhythm is an organizational design consulting firm; read more about them at nrythm.co. The process starts with an Organizational Health Index (OHI), an assessment based on a living systems approach that considers organizations as complex environments. The OHI is a reflective tool that will provide a collective and holistic view of CLA by evaluating the regenerative capacity of its design, health, and receptivity to better understand the effectiveness of current structures, team capacity, and the potential for creating long-term resilience. Participation in the OHI is your opportunity to have a voice in the future of CLA and ensure that CLA continues to serve you and your community.
This assessment will take no more than 15 minutes to complete and will go live on Monday, 18 September 2023. We encourage all CLA members to complete the survey and we will provide the link to complete the assessment in the next newsletter. After receiving the results of the OHI, nRhythm will host four regional workshops to discuss the results and receive feedback from CLA staff, members, and all other stakeholders. These workshops are key, as we will explore the insights, patterns, and trends that emerge from the OHI about the health of CLA and look into the future. The OHI results and workshop discussions will provide the foundation for CLA work on its future strategy and fundraising. We look forward to engaging with you in this process and creating the conditions for CLA to thrive into the future.