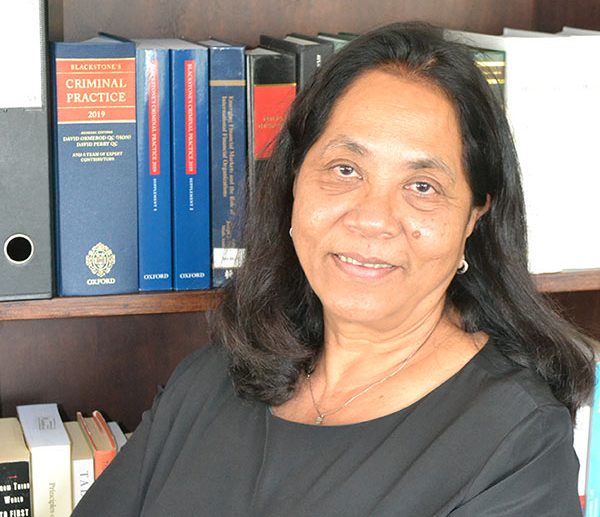 CLA News /

An Interview with Narghis Bundhun SC: "Grit Will Take You Anywhere"
The second in the popular series of interviews showcasing women lawyers across the 19 African jurisdictions, Darshani Parsuramen, an Africa Hub Committee member, interviews Narghis Bundhun SC from Mauritius. One of the first women to be appointed Senior Counsel, Narghis Bundhun was the first female president of the Mauritius Bar Association and Chair of the Bar Council, re-elected in 2019 and 2020. The only Mauritian to be a member of the International Academy of Family Lawyers, Narghis heads her own set of  Chambers and is a respected advocate who has made significant contributions to the development of family law in her jurisdiction.
Please follow the link to the interview to hear more about Narghis's bold, fearless and hardworking approach to legal practice, whilst championing female solidarity and the value of an ongoing process of learning.
Read more about Narghis s fascinating career which is an inspiration to many lawyers throughout the Hub. Her motto "Grit will take you anywhere" is a robust rallying all to us all, irrespective of jurisdiction.