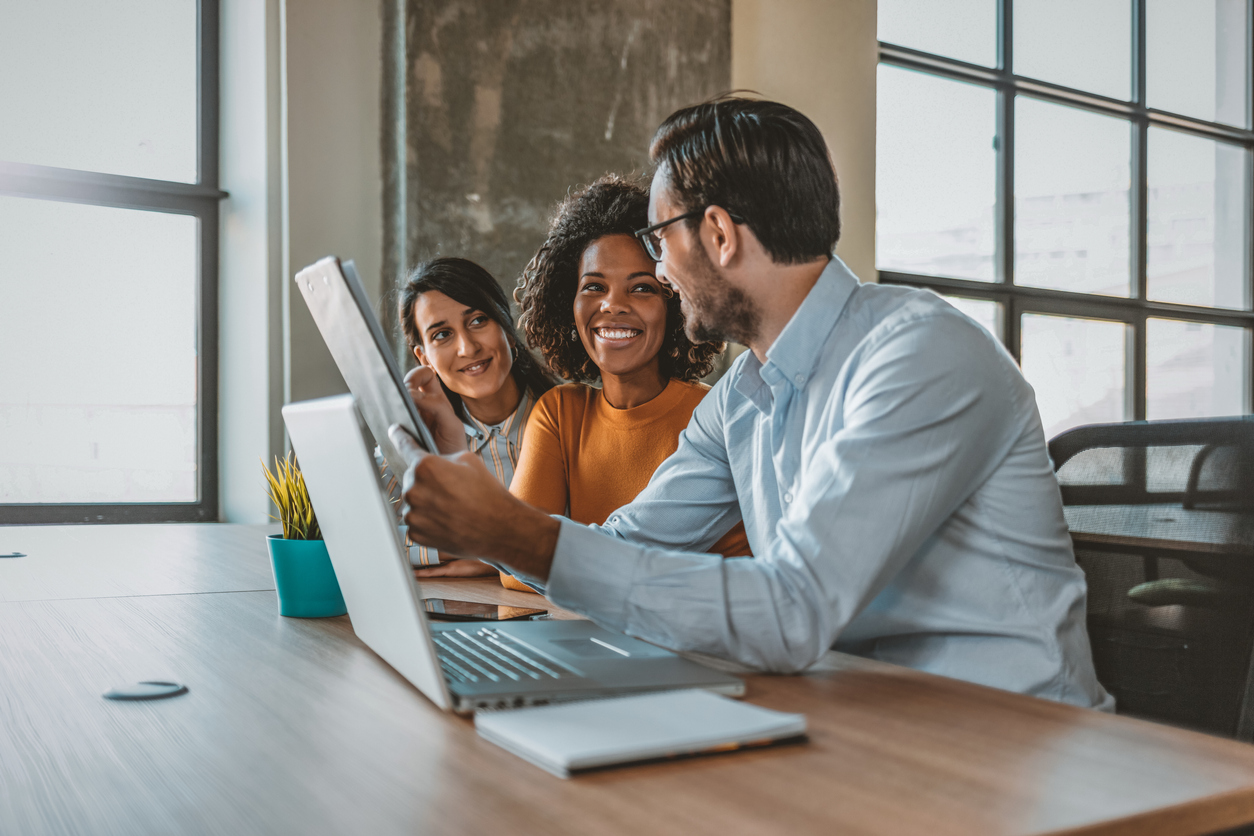 CLA News /

An Introduction to the CLA Young Lawyers Committee
The YCLA's 2020 activities
2020 has been a busy year for the YCLA!
The Committee has been actively recruiting new members from all over the Commonwealth and has had the pleasure of welcoming new members from India and the Caribbean. The committee is still actively seeking members from Australia, New Zealand and the Pacific islands to join its Committee in order to ensure broader representation of the CLA. Please get in touch with us, should you have any recommendations! 
YCLA conducted a membership survey from December 2019 to April 2020, which received responses from a broad spectrum of the Commonwealth, including Australia, Fiji, Nigeria, Mauritius, Canada, England and Malaysia. The YCLA believes that the survey responses have provided a huge amount of useful data which can be used to enhance the activities of the CLA. In fact, the YCLA has already undertaken some actions in line with the suggestions brought forward in the survey and is currently working on a 2021 action plan to address further aspects.   
The Committee has initiated an interview series which will carry forward into 2021, having interviewed David Greene, before the start of his presidency of the Law Society of England and Wales and with an upcoming promising interview of Mark Stephens CBE on 10th December 2020 at 4pm GMT. 
Further projects in the works include exciting topics such as providing ideas to increase young lawyers' participation, an examination of the role of the judiciary in relation to Covid 19, analysing Transgender issues across the Commonwealth, Arbitration workshops and preparing events for CLC 2021 in the Bahamas. 
Stay tuned for more news from the YCLA in 2021.