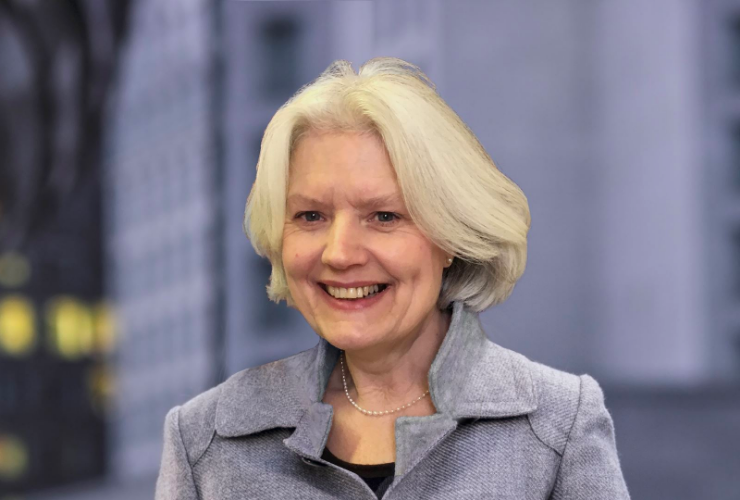 CLA News /

Appointment of Brigid Watson
The Commonwealth Lawyers Association is pleased to announce the appointment of Brigid Watson to the post of Secretary General. Brigid joined in June and comes to us from a background in health and most recently business management in the education sector.
Brigid says: "I am delighted to join the CLA at a time when the Executive team are forging ahead with plans to modernise and update. CLA clearly has a significant role to play in upholding the Rule of Law in the Commonwealth and expanding the reach and membership of our organisation will do much to facilitate that important work. I look forward to meeting many of you in Zambia for the Conference in April next year.