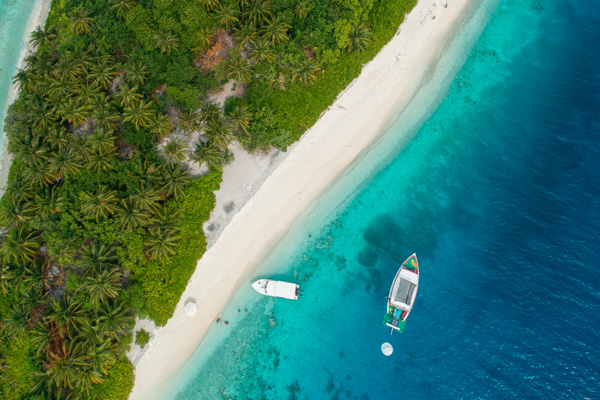 The Americas /

Bahamas will be our next Conference hosts
We are thrilled to announce that Nassau, Bahamas has been chosen as the destination for our next conference in 2021. Building on the success of Livingstone, the week-long conference will host the very best of the Commonwealth's legal professionals.
Minister of Tourism and Aviation Dionisio D'Aguilar said The Islands Of The Bahamas is privileged to host the conference.
"As a proud member of the Commonwealth of Nations, The Bahamas is honored to host Commonwealth Lawyers Conference 2021. We've been passed the baton from Zambia, and we look forward to welcoming members of the legal profession from around the Commonwealth to our capital city of Nassau for a conference that will enrichen our collective jurisprudence," he noted.
"CLC 2021 is a great opportunity for delegates to engage in enlightening discussions, share ideas and best practices and to network. We will also use this occasion to introduce members of this diverse gathering to many of the exciting touristic offerings of our destination. CLC 2021 Bahamas promises to be a memorable, dynamic conference."
The Bahamas Bar Association whose membership totals over 1,100 lawyers, lends its full support to CLC 2021 Bahamas.
Click here for a copy of the official press release from The Bahamas