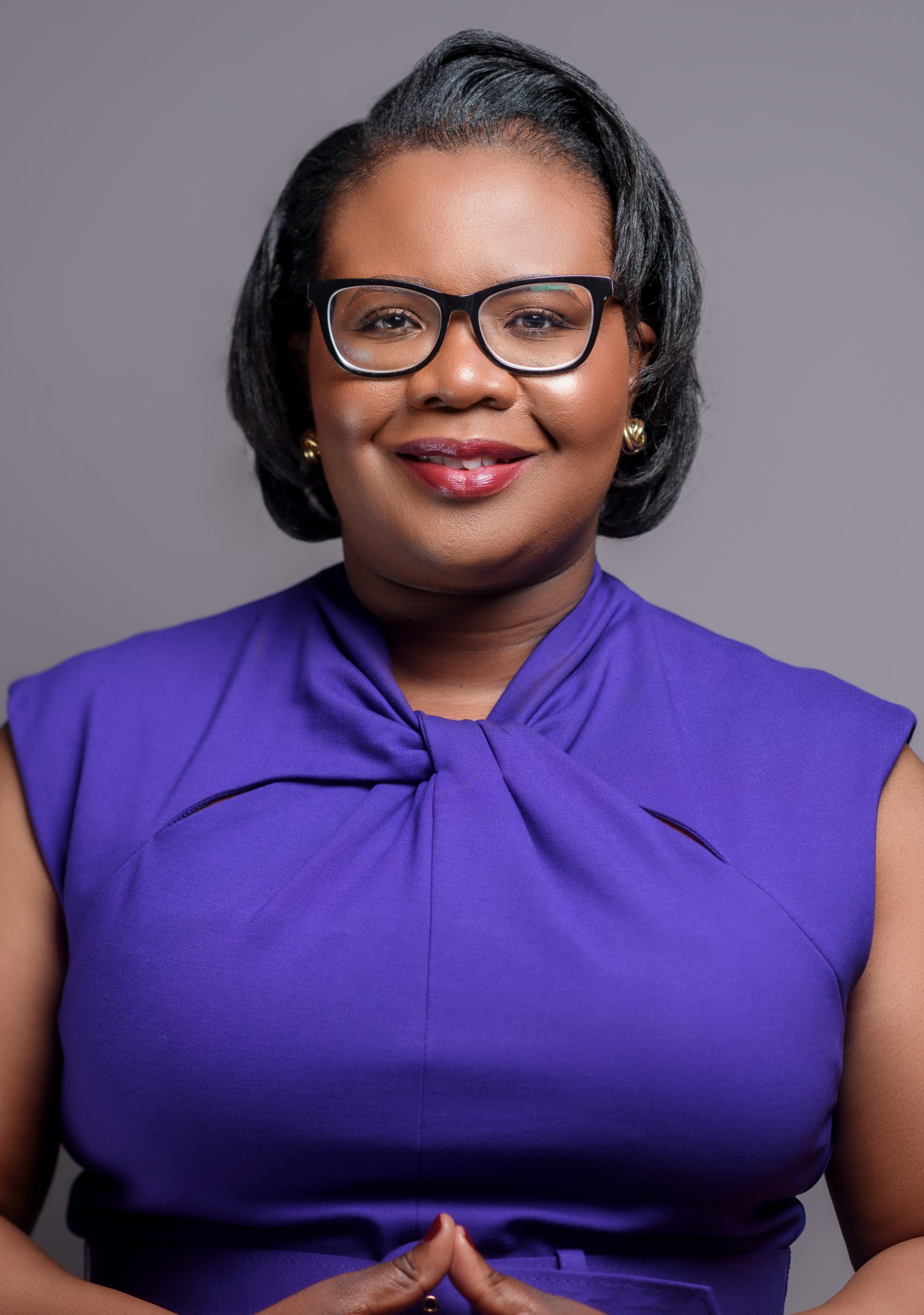 CLA News /

CLA Vice President Linda Kasonde launches her first book 'Women, Resilience, and the Will to Lead'
My book, 'Women, Resilience, and the Will to Lead', tells the story of my journey into leadership, from my upbringing as a child, to a chance encounter with a classmate who made me realise that just putting oneself forward is half the battle in becoming a leader. My story is intertwined with political events in Zambia from 2011 to 2021, which saw my country on the path to democratic decline, and the role I played to try and restore Zambia's democracy. It touches on difficult topics such as losing a child, mental health, and the sexism faced by women in leadership. It ends with a list of lessons that I have learnt over the years and a call to arms for more women to embrace taking up leadership positions.
The book documents my experiences as the first elected female President of the Bar Association in Zambia, and how I managed the negotiate my way through a social context characterised by deep-seated patriarchy and misogyny.  I believe that the book will go a long way in challenging the current thinking that favours men and stereotypes women as incapable of running a successful election campaign, providing effective leadership, and overcoming the many social obstacles that work against them.
In Zambia, much of the conversation around gender equality and women's empowerment centres on promoting women, without enough work being done on creating safe spaces for them to express themselves or assert themselves as leaders. I would like to work on a movement that will mainstream the gender conversation; one that is too often occupied by women speaking to converted women. Men need to play a larger role in this area for real change to happen more quickly. Why is this important? Inequality leads to misogyny, which in turn leads to injustices such as gender-based-violence, hate speech, and rape.  It also means that many women do not meet their full potential. As I have previously stated in one of the articles that I have written advocating for the protection of women leaders from sexual harassment, and particularly cyberbullying[1]:
"What we miss out on when women are denied a seat at the table is that different perspective. When women decide to use their voice by taking up leadership positions, they face much more ridicule, intimidation, and abuse than men in leadership positions. This either diminishes their voice or silences them. That creates problems for all of us because it means that we are lacking a diversity of ideas. Democracy thrives when the marketplace of ideas thrives. When that pool of ideas is limited, so are the number of potential solutions to our problems".
Not only will inclusion affirm the equality of women and men in terms of leadership capabilities, but it will also ensure that those women leaders represent the various rights and interests of all women in society.
This book is important because in the words of Stella M. Nkomo and Hellicy Ng'ambi in their 2009 article for the International Journal of African Renaissance Studies entitled, 'African Women in Leadership: Current knowledge and a Framework for Future Studies'[2]:
"While the empirical literature on leadership and management in Africa is sparse, the literature on African women in leadership is even sparser".
Particularly, little is written about being an African female leader in the digital age. So often African women in positions of leadership have to rely on western literature about leadership. So often, the thinking is that nothing can be learnt from Africa by people living in other continents. This book aims to dispel that myth.
I am a woman leader that has straddled leadership both in the private sector as a partner in a leading law firm, and in public service at the helm of a highly influential organisation that had an impact on the social and political discourse in my country. Subsequently, I understand the challenges of leading and winning the confidence of the public and those I led whilst having to navigate the challenges of patriarchy and misogyny.
I have stated on many occasions, echoing what other female leaders, like former Australian Prime Minister Julia Gillard, have said: in order the attain gender equality, we need a critical mass of women leaders so that things outside our competence and intelligence become less important. I have also argued that in order to build that critical mass, the pioneers and the radicals need to draw in the masses. I consider myself to be both a pioneer, and perhaps a radical. Through this book I aim to show more African women that being a leader is doable once you appreciate the strategies to mitigate the risks of it. Having that critical mass of women leaders makes it much easier for women like me to lead in our chosen endeavours.
Linda Kasonde (@LindaKasonde) is the CLA Vice President Africas, a  Zambian human rights lawyer and activist and the Founder and Executive Director of Chapter One Foundation. For more information on her see https://lindakasonde.com/.
The book will be available on Amazon and Kindle from 25th August.
[1]https://lindakasonde.com/articles/
[2]https://www.researchgate.net/publication/232983504_African_women_in_leadership_Current_knowledge_and_a_framework_for_future_studies