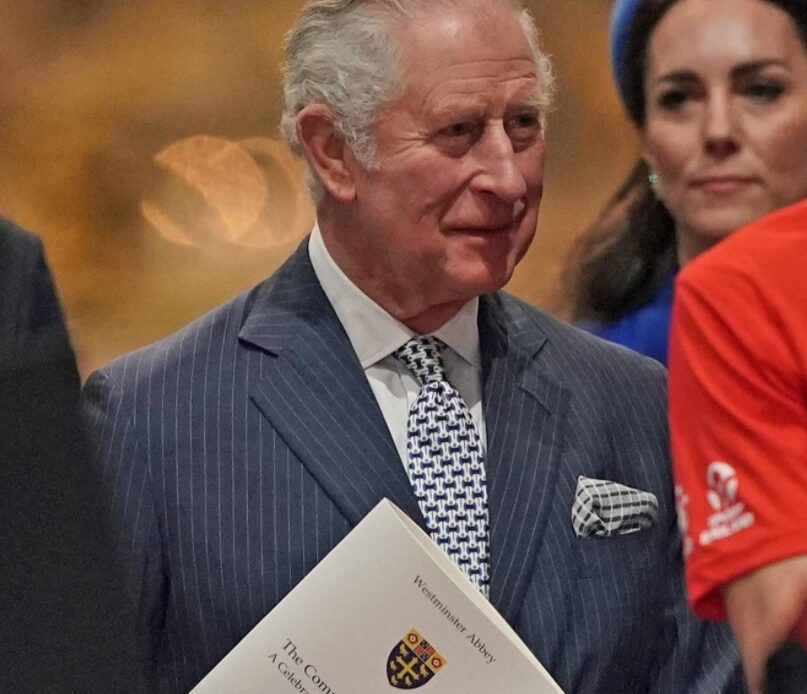 CLA News /

Commonwealth Day 2022
"In these testing times, it is my hope that you can draw strength and inspiration from what we share, as we work together towards a healthy, sustainable and prosperous future for all."
Her Majesty The Queen on the occasion of Commonwealth Day 14th March 2022
It was in a spirit of celebration and reflection, that representatives from the 54 countries of the Commonwealth assembled at Westminster Abbey, London on 14th March to mark Commonwealth Day 2022. After the pandemic hiatus, it was uplifting to see the Commonwealth flags flying around Parliament Square.
In the presence of HRH The Prince of Wales and senior members of the Royal Family, the service's central focus was on 'Delivering a Common Future', highlighting how the Commonwealth family are innovating, connecting and transforming to help achieve the collective goals of fighting climate change, promoting good governance and boosting trade.
The Royal Family were joined by High Commissioners, Ambassadors, senior politicians, faith leaders and more than 600 school children and young people.
The added poignancy of 2022 being Her Majesty's Platinum Jubilee was not lost on the congregation, who celebrated the role service plays in the lives of so many individuals and communities across the Commonwealth. Whilst Her Majesty the Queen was unable to be present at the Service, her Commonwealth Message can be read in full.
The Commonwealth Secretary-General, Baroness Scotland, led the Act of Affirmation to the Commonwealth, in a moving collective statement of intent, which has resonance for all given the continuing global challenges for many.
If you were unable to watch the live event, the recording is available for viewing here