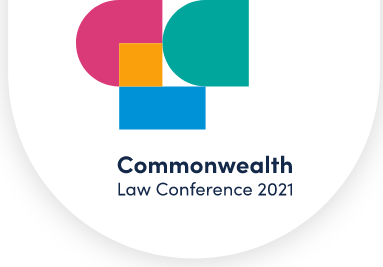 CLA News /

Commonwealth Law Conference 2021 will go ahead as planned
In response to the recent travel advisory issued by the US Centre for Disease Control (CDC), the CLA Executive Committee met to review the position in relation to the forthcoming Commonwealth Law Conference 2021.
With the welfare of our delegates unequivocally key to any decision, the Committee has sought advice from a number of sources, both on the ground in the Bahamas and further afield.  We are conscious that we will welcome colleagues from many points of departure and transit from around the Commonwealth.
The stance taken by agencies other than the CDC, including Governments in the UK and elsewhere, is such that the Executive Committee confirms that the Commonwealth Law Conference will proceed as a full in person Conference as planned.
With many of our delegate transiting through the UK on their journey to Nassau, we welcome the news today that the Bahamas remains Amber on the UK travel list. Furthermore, we have received confirmation from our Bahamian contacts that the Bahamas continues to be open to receive visitors.
We remain confident that the provision of mandatory testing and the stringent protocols in place at the Conference venue will assure the health and wellbeing of our delegates. Measures that have become a familiar feature to all of us, as we navigate through the "new normal" will, of course, be applicable during the Conference.  The CLA Executive Committee are satisfied that the bubble formed around the Baha Mar will be effective and sustainable.  This will mean that presentations, break meetings and receptions can all take place as planned.
We look forward to welcoming delegates to the Conference.  While the original programme is being streamlined in response to the travel complexities which have left some colleagues unable to travel, we are confident that the Conference will offer delegates the same commitment to learning, networking and sharing of best practice that has been the hallmark of the CLA. I look forward to seeing you on 5th September.
Yours truly,
Brian Speers
CLA President