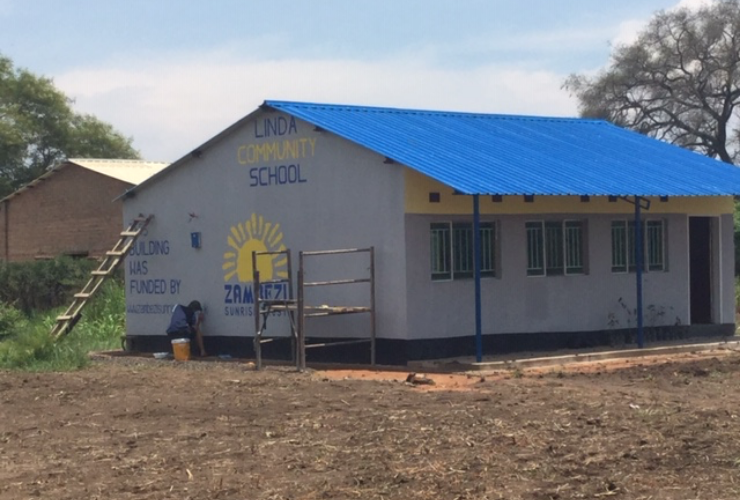 Africa /

How We're Supporting Our Conference Charities
The Zambezi Sunrise Trust has been chosen as the charity adopted by the 2019 Commonwealth Lawyers Association Conference in Livingstone, Zambia.
Zambezi Sunrise is a U.K. Registered Charity (number 1169587), with one of the founding trustees being a member of the Bar of England and Wales. The work of Zambezi Sunrise focusses on supporting education, and the relief of poverty, in and around Livingstone. Two of its projects are receiving support from the conference;
The 2019 CLA Conference has funded the construction of a classroom at Linda Community School. The school, only fifteen minutes away from the conference venue, provides a primary education for 470 children selected as those most vulnerable by the local community. The majority are orphans.
Since its foundation, the school has been housed in dilapidated and overcrowded conditions based on a disused community center, with hundreds of children being taught in the same room at the same time. That began to change in early 2018, following the grant of land by Livingstone Council. The Zambezi Sunrise Trust has had a constant building programme there ever since. Our first classroom was opened by the Deputy High Commissioner of the United Kingdom in March 2018 and has been followed by two more classrooms, a block with toilets and shower, library room, office, and kitchen. There is an urgent need, however, for more classrooms. The eventual goal is to have a classroom for each grade, after which more classrooms would facilitate the expansion of the school to allow children to secure a secondary education.
The CLA classroom will leave a lasting legacy from the conference in the local community: we urge you to support the CLA's fundraising for it and thank you for your support.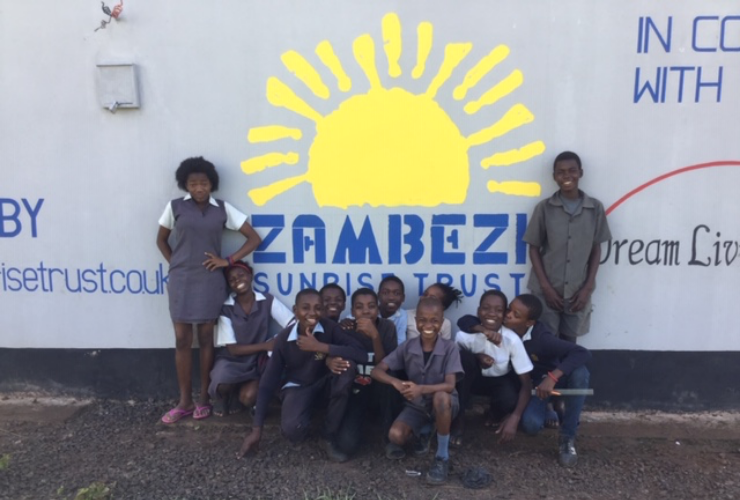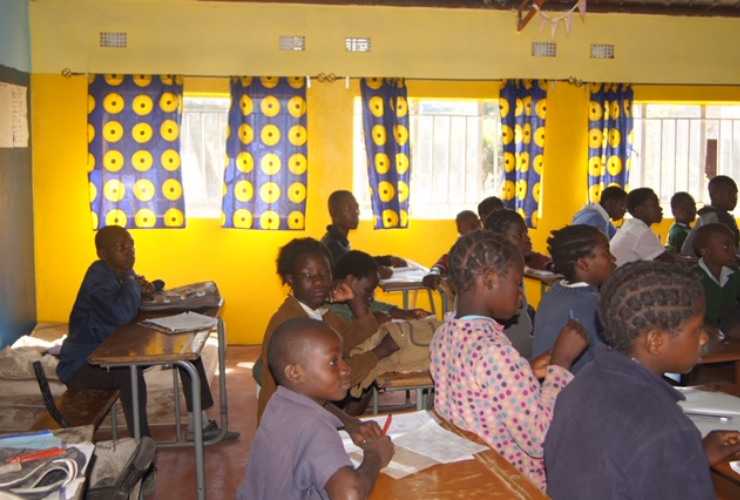 In addition, every delegate to the conference this year will receive a bag that has been made in the same community, Linda compound, as the school. The ladies of Tiyesa ('Let's Try') Craft Club are a women's empowerment group set up by Zambezi Sunrise Trust to help provide an income for families in a poor area of the city. They will be spending the first three months of 2019 producing bags for the conference.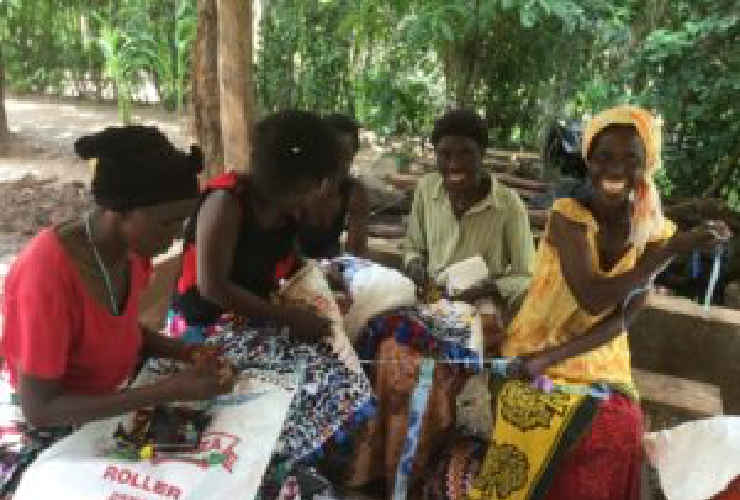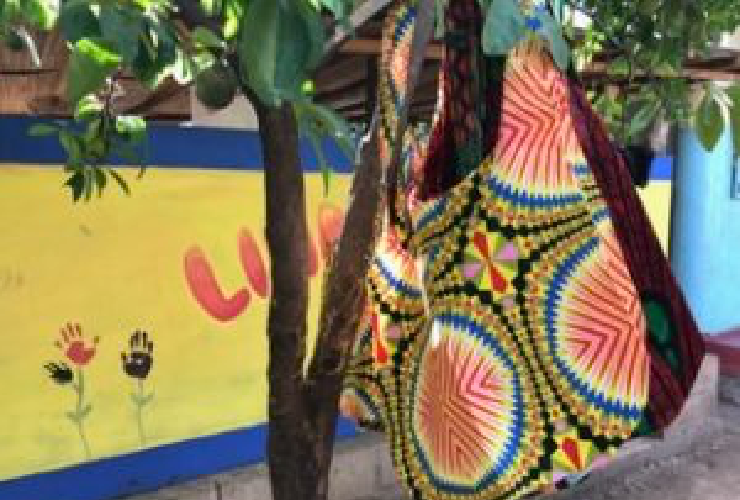 You can find out more about the Zambezi Sunrise Trust, and pledge to support its projects, by visiting www.zambezisunrisetrust.co.uk, finding them on Facebook or visiting their stand if you're attending the conference.