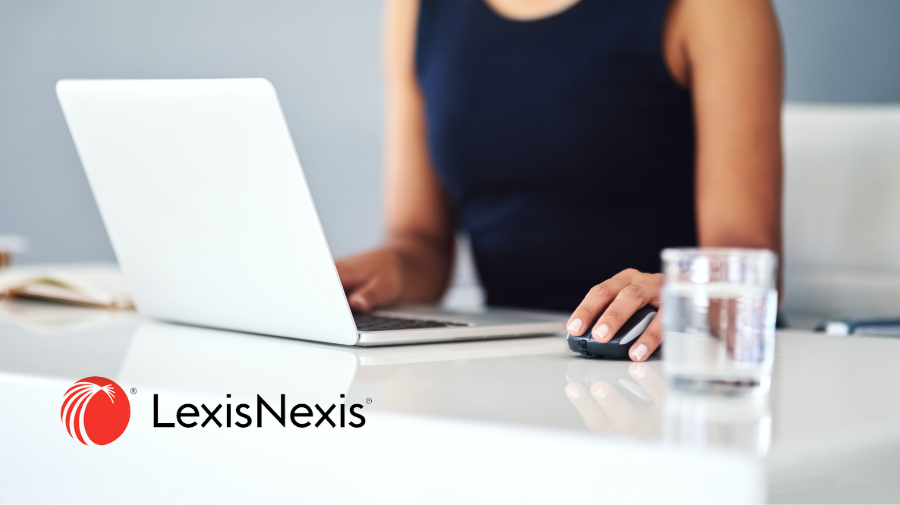 CLA News /

Insights from LexisNexis: Legal tech masters—the most coveted skills in legal
By Hannah Thompson
The legal tech market has boomed, with investment into UK legal technology start-ups reaching £61m in 2018 alone—a dramatic rise from the £1.5m that was invested a mere five years ago. However, recruitment for this profession is proving challenging with new industry research, Solving the UK Skills Shortage–Technology, finding more than "70% of technology employers are experiencing skills shortages" in 2019.
But why, if this industry is hitting its prime, is there such a shortage in employees?
The legal tech boom
In speaking with Oliver Morris, director and co-owner of Picture More Ltd – Executive Search & Recruitment, he noted that the legal industry has in recent years been in the pursuit of driving efficiencies, leading to them to heavily invest in technology and attracting a higher level of growth.
With higher demands to do more with less, many are looking to peruse new innovative ways of working, keep up with the ever changing and modernising market—as well as other businesses—and give better value to their clients. Combining this with issues firms have around lack of time, knowledge and expertise, having legal tech businesses or devoted tech employees has seen the need for legal tech to rise to the top of the agenda.
Morris says that the demand for high-calibre tech specialists has skyrocketed, particularly for "new start-ups and SMEs provide vital in-house functions for larger firms".
Skills shortages
Though as mentioned there is a bigger demand for this industry and more investment, the challenge currently faced is recruitment—in particular, recruiting those with the right technical skills in fields such as: Cyber Security, BI & Data Management and Software Development.
There are many different factors which account for the skills shortages in these areas, the main ones which appear time and time again include:
Lack of satisfaction with the length of the recruitment process for those looking to apply for these roles—as usually specific technical skills are required, making the process more complex with competency testing, etc. This ultimately may lead to those with the skills to apply being put off due to the length of the application process.
Dissatisfaction with salaries and work life balance—as identified in Solving the UK Skills Shortage–Technology.
Lack of knowledge around transferrable skills and promotion of opportunities for professionals from other industry sectors.
Lack of encouragement around diversity—particularly around gender and ensuring females join the workforce.
There has been a particular focus on ensuring the field is more gender diverse. In PWC's recent Women in Tech report: Time to close the gender gap, it highlighted that 78% of students couldn't name a female working in tech and only 3% of females would choose tech as their first choice for a career.
These statistics reflect the thoughts of the future generation, which shows more needs to be done around awareness for the industry.
Event such as Women of the Silicon Roundabout—which is one of the largest women in tech event series helping to breakdown gender industry barriers which prevent females from entering the profession, and initiatives such as DELTAS facilitated by LexisNexis (read more here), are attempting to breakdown these stereotypes.
A new breed of legal technologist
Though there is currently a shortage of professionals in this area, we are seeing small developments in this area. There previously were a number of firms moving their core tech function to other regions or even further afield. But, Morris highlighted that we are now seeing "a new breed of legal technologist in London: Legal Engineers, LPMs, Heads of Innovation, to name a few".
By bringing core tech function back into businesses themselves, rather than outsourcing, the skills can be taught and handed down throughout the business. As well as this, firms hiring these roles are setting an example for others in the industry.
Morris also notes that having more business focused roles has further blurred the line between lawyer and technologist. Therefore, opens new opportunities to attract technologists from outside of the industry and non-legal candidates who may not necessarily have considered joining the legal industry.
It is clear though, that firms must do more to promote this role—most notably to other industries, students who are the future workforce and ensure gender stereotypes are challenged—if they want to succeed in the legal tech world.
Published on the Future of Law blog on 22 November 2020. Read more content like this here.