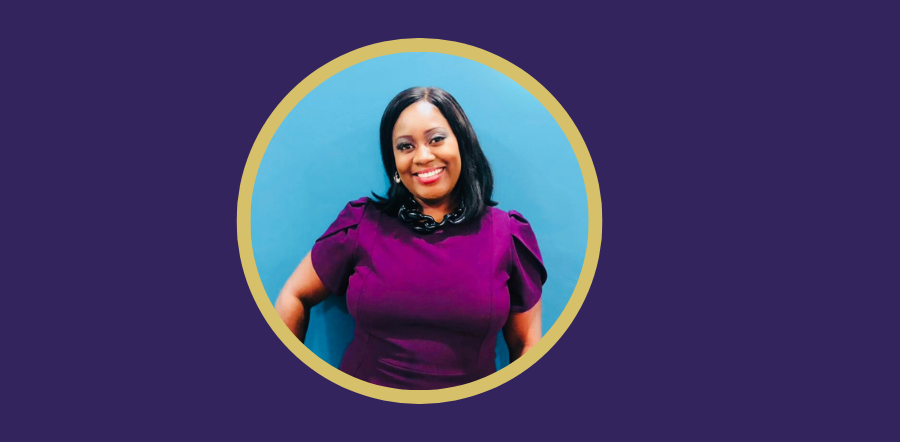 CLA News /

Introduction from the CLA Africa Hub Newsletter Editor, Annie Musonda Kawandami-Kamwendo
What an auspicious time to be a lawyer!
Technology has made it easy for us to stay connected and updated with happenings worldwide. As the Commonwealth Africa Hub, it thrills us to share insights on legal developments in our region.
In this edition, Lois Chisompola-Sikwenda encourages us to try non-traditional methods of dispute resolution. Nigeria showcases how it is running with this agenda in an article that explores the new Arbitration and Mediation Act.
Courts remain at the heart of Traditional dispute resolution. An Analysis takes to Kenya to consider how a Supreme Court ruling has adversely affected public interest standing in Kenya's appellate courts. An article examines the recent court decision of Lonestar v. Kaye and suggests reforming competition law in Africa. They also reminded us that court systems are not without glitches. For instance, in Zambia, we look at how having two apex courts in the court hierarchy may not be the best possible scenario.
We further look at lawyers and their role in fostering peaceful assemblies. Over to Malawi, an author envisions a death penalty-free Africa and writes how Malawi is on the cusp of this reality. From Kenya, Maria Mbeneka speaks passionately for Kenya's constitutional independence.
This edition ends with an intriguing Ugandan case of the Computer Misuse Act.
As the new editor of the Africa Hub Newsletter, I thank my predecessor for all her hard work. I am excited to embark on this terrific journey with our esteemed readers. I hope you enjoy this edition as much as I did.
Happy Reading!
Annie Musonda Kawandami-Kamwendo
CLA Africa Hub Editor