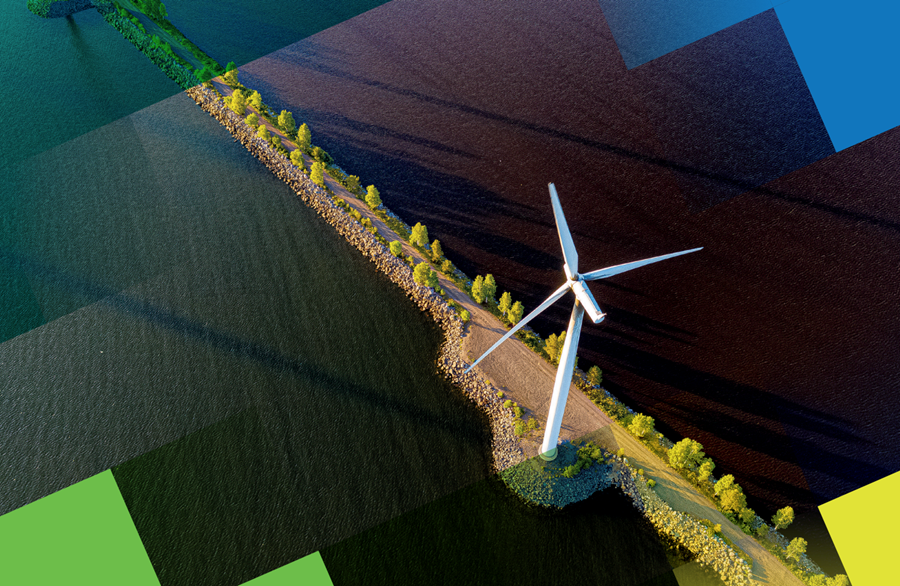 CLA News /

Commonwealth Secretariat publishes an "Introduction to Environmental, Social and Economic Development Provisions in Investment Contracts"
An important resource to help countries maximise the sustainable development benefits from foreign investment contracts and avoid large losses has been published by the Commonwealth Secretariat: Environmental, Social and Economic Development Provisions in Investment Contracts: A Resource for Government Lawyers in the Commonwealth.
The new guide focuses on environmental, social and economic development matters to achieve the most gains and minimise the costs to government and citizens. It is designed to sit on the desks of all government lawyers in the Commonwealth and anyone else involved in negotiating, drafting or reviewing contracts for large-scale projects.
There is recognition that sound investment contracts between foreign investors and host states can help countries meet the Sustainable Development Goals (SDGs), and ensure valuable benefits for society and the environment. But many investment relationships lack fairness and balance, which can create poor outcomes for governments and communities, trigger disputes and lead to financial loss shouldered by the people in the host state. The Commonwealth guide sets out how these positive benefits can be achieved and the damaging consequences avoided.
Speaking at a webinar to launch the guide, co-author Motoko Aizawa said: "One of the things that really surprised us is how little there is out there on this topic. Whether we're talking about practical guidance, or academic or empirical studies, we found very little on this topic and so we hope that this resource can be helpful to everybody."
The resource includes guidance on climate change provision and incorporating human rights obligations – two areas the authors were surprised to see no mention of when they looked at around 120 contracts spanning 30 countries during their research.
Motoko Aizawa added: "I think that tells us something about what might be needed going forward."
Author : Matthew Moorhead, Legal Adviser at the Governance and Peace Directorate, Commonwealth Secretariat