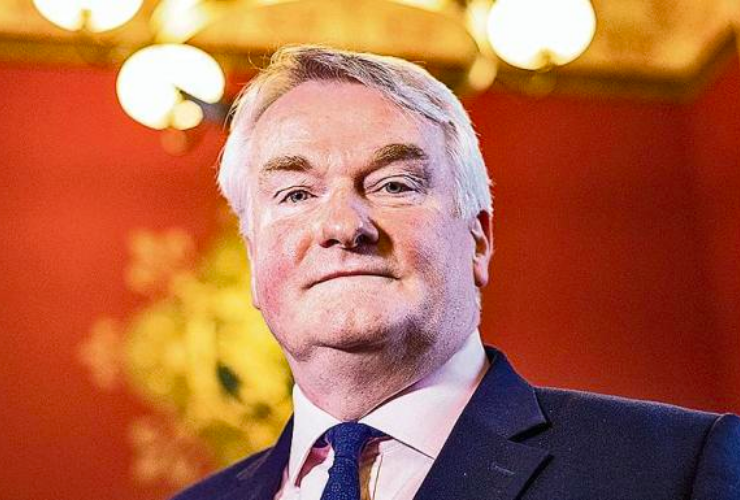 CLA News /

Keynote speaker: Lord Burnett
The Right Honourable The Lord Burnett of Maldon, Lord Chief Justice of England and Wales, was born 28 February 1958. Educated at St John's College, Southsea, which was then a direct grant grammar school, on a scholarship from West Sussex County Council. He went on to study law at Pembroke College, Oxford. Called to the Bar in 1980, he became a pupil and then a member of Temple Garden Chambers, where he practised until May 2008, for the last five years as head of Chambers.
Lord Burnett's practice was in common law and public law. In the early years, he undertook a broad range of common law work and then focussed on public and administrative law, personal injury and health and safety law.
Lord Burnett was junior counsel for the Crown, Common Law from 1992 and was appointed as a Queens Counsel in 1998. Appointed as a Recorder in 2000, he sat as a part-time judge in the Crown Court trying criminal cases. On appointment to the High Court in 2008 Lord Burnett joined the Queen's Bench Division hearing civil law, and public law cases in the Administrative Court, trying serious crime out of London and sitting in the Court of Appeal, Criminal Division.
He was Presiding Judge of the Western Circuit from 2011 until 2014 when he was appointed to the Court of Appeal. He was also Deputy Chairman of the Security Vetting Appeals Panel.
In the Court of Appeal Lord Burnett has heard the full range of civil, family and criminal appeals and continued to sit in Divisional Courts of the High Court. Lord Burnett was the judge of the Court of Appeal with responsibility for extradition cases and was also supervising Lord Justice for immigration and public law appeals.
Lord Burnett lives in Essex with his wife and children.