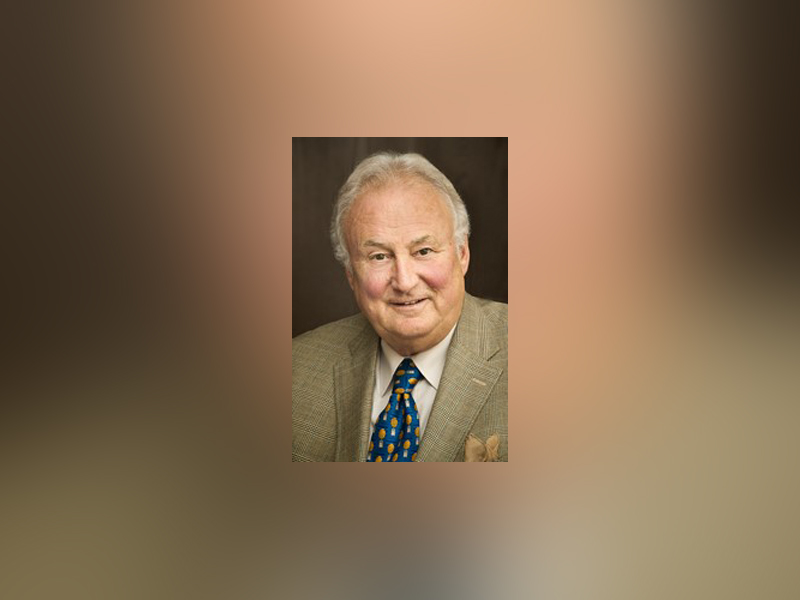 CLA News /

Obituary for Paul Fraser, Canadian Past President
Paul D.K. Fraser, QC
Paul Fraser, who served as President of the CLA from 1993 to 1996 died in March this year, age 78, after a brief illness and a long and successful career.
At the time of his death he was serving his third term as British Columbia's Conflict of Interest Commissioner. Members of the legislature remembered him, as do his CLA colleagues, for his wisdom, professionalism, warmth, generosity of spirit, and joie de vivre.
Honorary CLA Life President Dato Cyrus Das remembered Paul for his genial disposition and the sense of humour he brought to sometimes-difficult council discussions during his presidency.
Past-President Rodney Hansen, QC, who served on CLA council with Paul, knew him as a good and caring man.
"I thought of him as a true liberal, a humanitarian. I loved his way with words, the way he could hold a room, his skill as a chair and leader. He made things happen in a quiet, efficient, practised way. An invaluable link in the chain that has become the CLA."
In addition to his role with the CLA, during his career Paul served as President of the Canadian Bar Association and the Canadian Section of the International Commission of Jurists. He chaired federal commissions, served as special advisor to federal cabinet ministers, and held directorships with a range of national organizations and corporations. He was recognized as a skilled litigator and had appeared at all levels of courts in Canada, including as special prosecutor appointed by the Attorney General.
Paul leaves his wife, Robin and their two daughters, and his first wife and their three children and families.