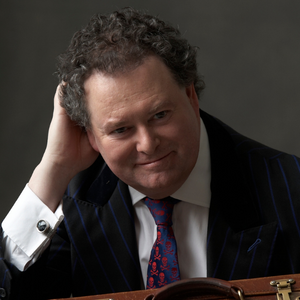 CLA News /

Past CLA President and current CLA Council member Mark Stephens CBE announced as new IBAHRI Co-Chair
The CLA congratulates our past president (2013-2015)  Mark Stephens CBE, on his appointment as Co-Chair of the International Bar Association's Human Rights Institute. Joining existing Co-Chair Anne Ramberg, the Immediate Past Secretary General of the Swedish Bar Association, his tenure is for the calendar years 2022 and 2023.
Mark commented :
'I have throughout my career sought to promote and protect human rights and this is at the core of what I do. I am deeply honoured to be asked to serve as Co-Chair of the IBAHRI which, as part of the world's leading organisation of international legal organisations, provides the platform to help promote and protect human rights and professional independence worldwide.'
A stalwart defender of human rights and the associated freedoms including those of thought, opinion and expression, Mark is an expert in constitutional law, human rights, intellectual property, media and regulatory work, defamation, privacy, art and cultural property, data protection, trusts litigation and international arbitration disputes. He is a qualified mediator with a wealth of experience appearing before international tribunals and courts and has undertaken some of the highest profile cases in the United Kingdom and abroad.
Read Mark's biography here
Follow the link to the full Statement from the IBAHRI