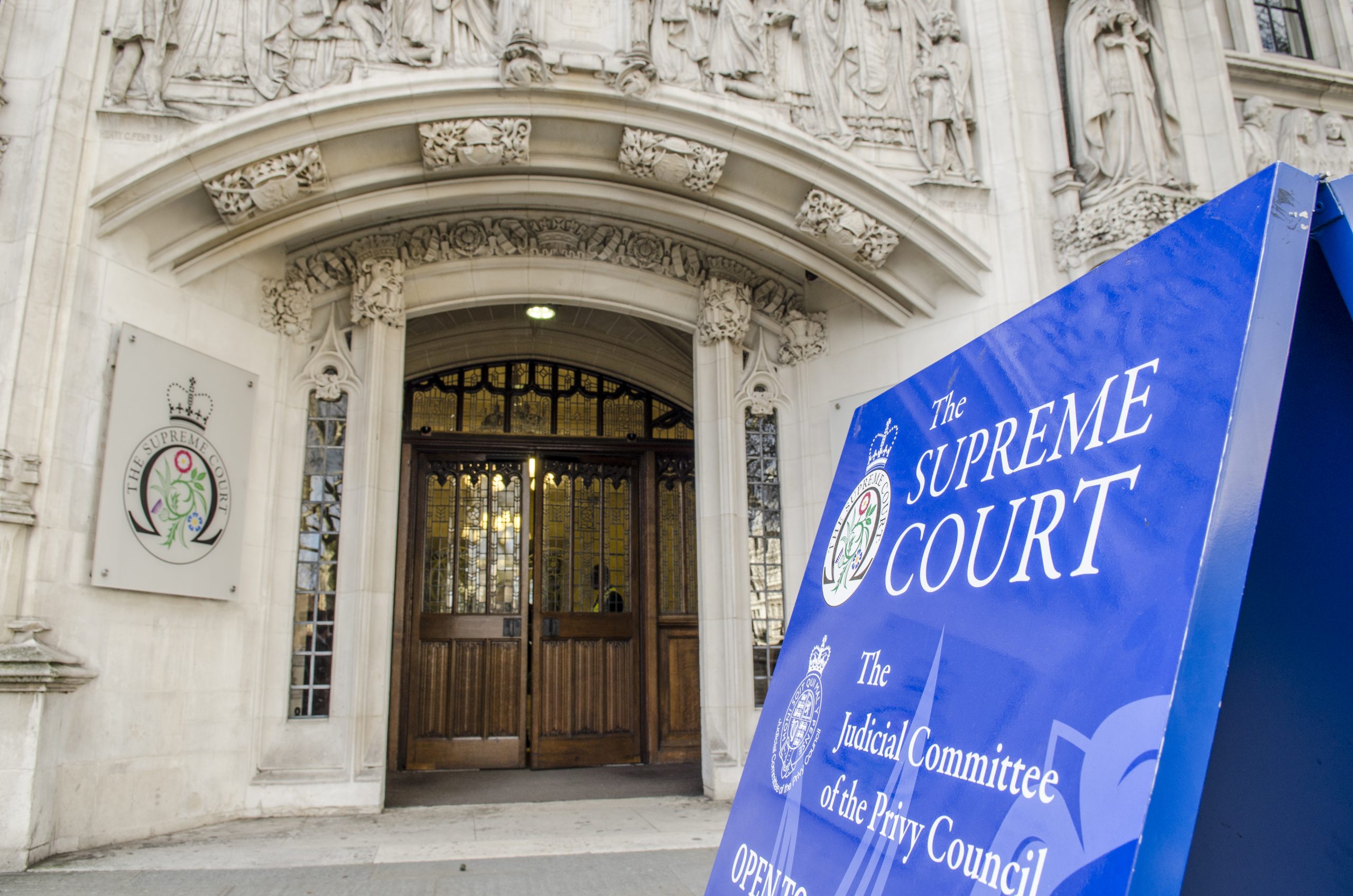 CLA News /

Supreme Court justice warns against politicising judicial appointments
An outgoing Supreme Court justice has issued two "caveats" to "anyone" thinking of politicising judicial appointments to the UK's highest court – namely that the court deals with very few political cases and that observers often "get things wrong".
At his valedictory ceremony yesterday, Lord Carnwath distinguished the UK Supreme Court from its US counterpart as he commented on "recent suggestions about what might happen to the court" if appointments "come under some political scrutiny".
He said: "We're not like the American Supreme Court. Very few of our cases have any real political content. Variety is the keynote of what we do and one of the main fascinations of this place."
He added: "Even if one is to concentrate on more political cases it is too easy for observers to get things wrong."
In the context of the first Brexit case, Miller, heard in 2016, he recalled that he and Lord Reed were deemed "five-star Europhiles" in the estimation of one newspaper but that when the pair gave dissenting judgments that supported the government's position "our suspect Euro credentials were forgotten about by the newspaper and Robert and I were hailed, by the same paper, as 'champions of the people'."
He said: "I hate to disappoint readers of that paper but believe it or not I had supported the government not because I felt myself to be championing the will of the people – but because I thought their arguments were right in law, just as in the second Miller case three years later I voted against the government because I thought their arguments were wrong, and I'm quite sure all my colleagues applied the same approach."
Commenting on the second Miller case, Lord Carnwath, whose career spans half a century, said he was "very proud to be linked to that judgment".
"I've no doubt that it did much to cement the standing of this court and more importantly the reputation of this country as a world leader in the promotion and the protection of the rule of law, which is one of our most important and precious assets," he added.
His comments come after Prime Minister Boris Johnson promised last month to establish a commission to look at the relationship between the courts and Parliament – headed by his new Attorney General, Suella Braverman.
Ms Braverman, who took silk upon being sworn in and who has written that the Conservatives must "take back control" from the judiciary, was among the attendees at Lord Carnwath's valedictory ceremony.
To see the original article, please click here