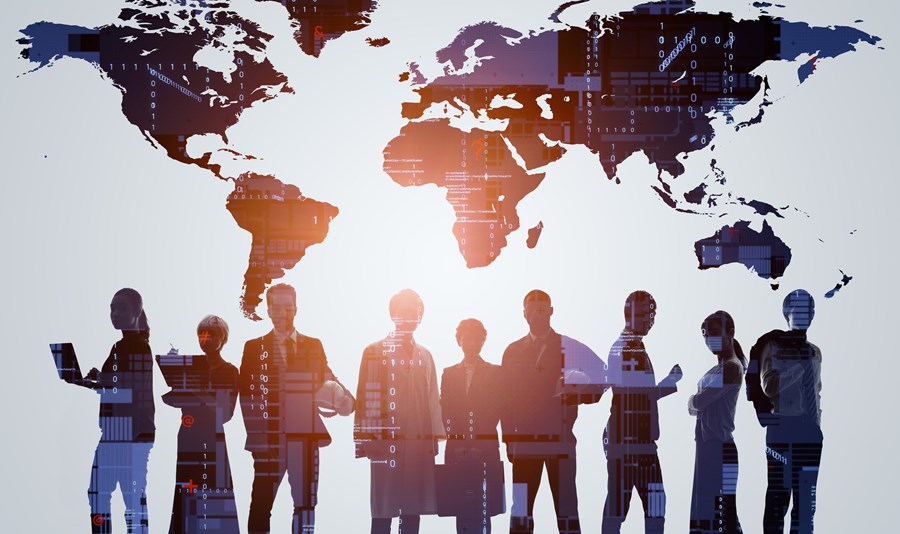 CLA News /

What Recently Qualified bring to the table
"We often talk about Recently Qualified being the future, but they are in practice now and this is what they are bringing to the table…"
We tend to consider Recently Qualified as the future of the profession. This, in my view, creates a gap between the future and the role they currently play to actively contribute to the developments of the legal profession. It does not give due credit to the experience young lawyers have already acquired, ideas they currently have and the remarkable work they are doing.
In making that statement we should, as a profession, be thinking of ways to ensure young lawyers are being given not only a seat at the decision-making table, but also to ensure their contributions are taken on board.
The value of this difference in perspective may be used to tackle matters such as, to name a few, work life balance, emotional intelligence, cultural intelligence, bias and gender equality.
Aside from the introspection on the profession this may provide, Recently Qualified today are technologically savvy, environmentally conscious and aware of the current trends, making them an invaluable asset for their Clients.
This initiative will start with an interview series, showcasing brilliant young lawyers around the Commonwealth with the aim to inspire other young lawyers by sharing the success stories of their peers.
We hope to continue to explore this topic through  roundtable discussions with eminent panellists of all ages to start bridging the gap. Through this dialogue or open discussion, we aim to promote a more diverse and inclusive approach in shaping the future of the profession.*
Please feel free to get in touch with me directly to contribute to this working group and discuss this topic further.
*The Young Lawyers Committee of the CLA was formed in 2019 and actively contributes to shaping the future of the association. The YCLA has representation on the Executive Committee of the CLA since 2020.
Darshani Parsuramen Angot, Joint Chair, YCLA