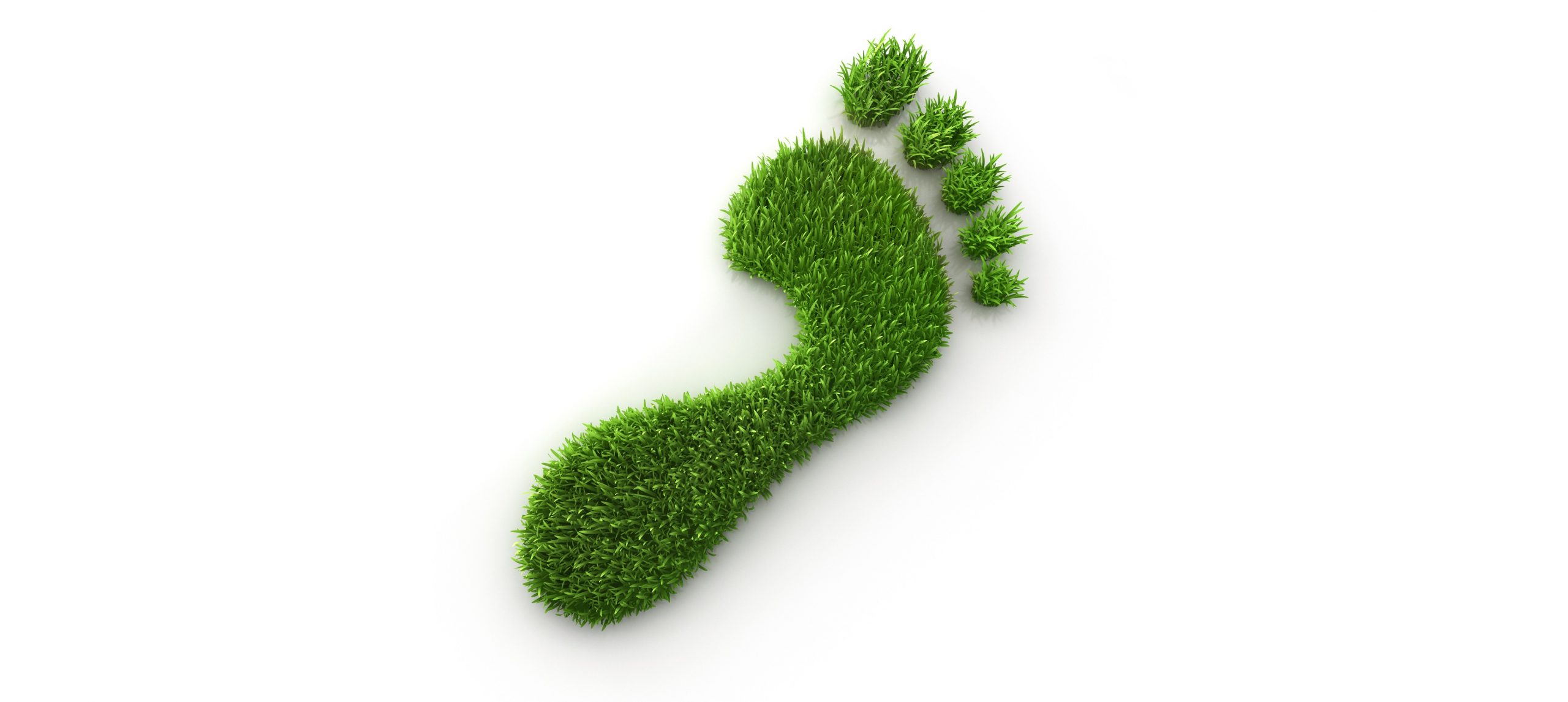 Climate Justice Committee
The co-convenors of the Climate Justice Committee are CLA Council members Fiona Ey (Samoa) and Hasan Irfan Khan (Pakistan).
The co-convenors invite CLA members to join this committee whose mission is to enable CLA members and others to develop and action responses to the climate crisis founded on human rights, justice and equality. The Committee will facilitate this through exchanging views and knowledge, developing policy positions, undertaking special projects and advising the President and Council on climate justice matters.
CLA members are encouraged to read the Committee's Terms of Reference and email info@commonwealthlawyers.com to join this committee which meets every two months.