Gina Abraham-Thomas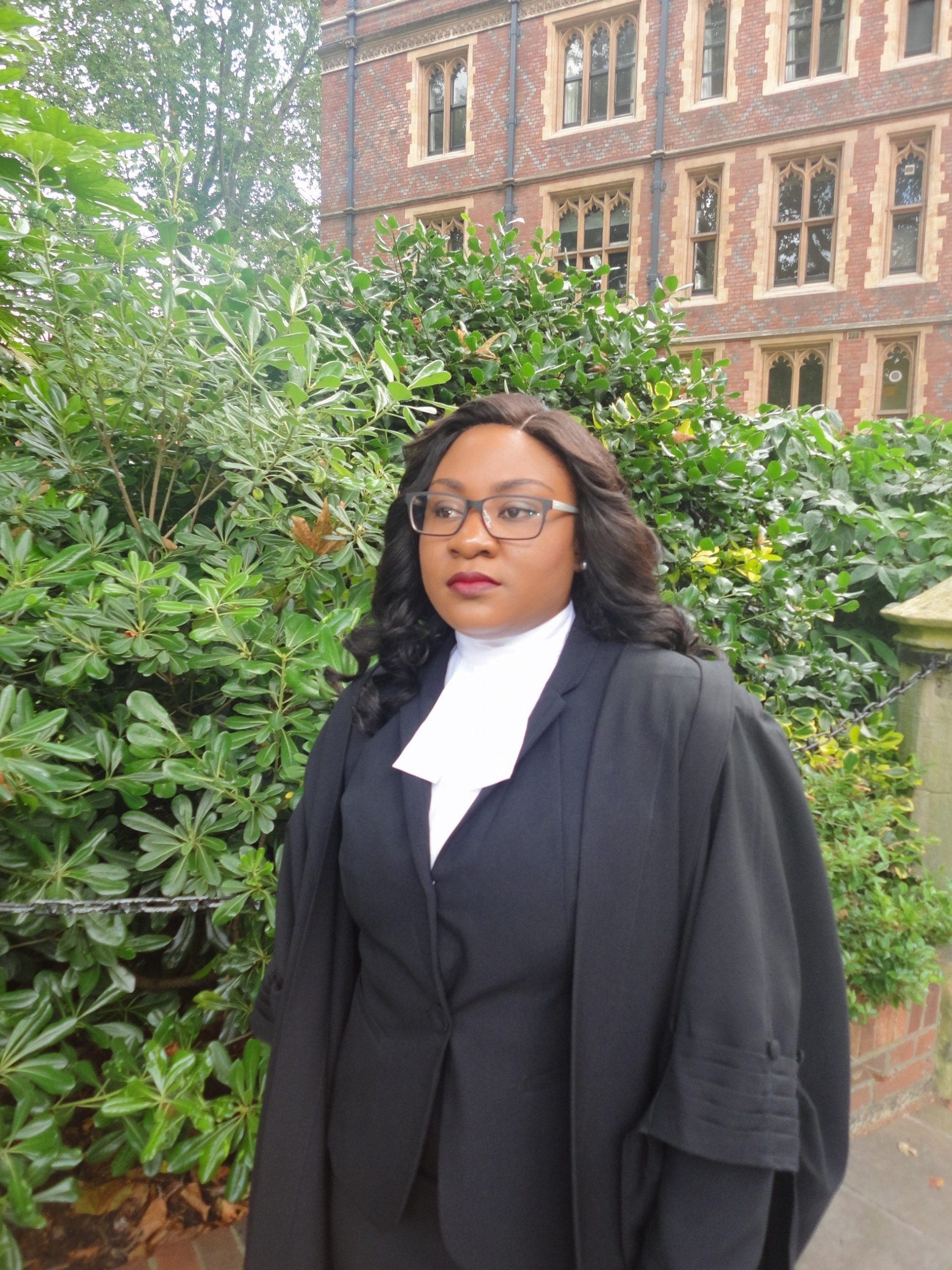 Gina Abraham-Thomas is the founder of Abraham Thomas Law Chambers, currently located in Roseau Dominica. Her young practice focuses on a number of areas to include, Criminal, civil and Family litigation.
Gina Career in the legal field began as a paralegal after obtaining an Associate Degree with the university of the West Indies BVI off campus. It is through her associations with the Lecturers and court visits which propelled her urges to go further in the field of Law. In 2007 she began her LLB at the University of East London, in London UK and graduated in 2010 with LLB hons. In an effort to fulfil her desire to improve the lives of the marginalized she returned to Dominica and took the position as a Research and Programme Development Coordinator at the Women's Bureau with the Government of the Commonwealth of Dominica. It is her experiences at the bureau which formed her decision to be an advocate. During her tenure we saw the change from women's bureau to Bureau of Gender Affairs, the development of the National Domestic Violence data registry, the re[1]establishment of the Gender focal points, the revitalization of the Gender Advisory committee and the sexual victim support program.
In 2014 she continued her true passion to become a Barrister and enrolled in the City University, London (Lincoln's Inn) to pursue the Bar Professional Training Course. She graduated with a post graduate diploma in advance legal studies and was called to the Bar of England and Wales in 2016.
In 2017 she pursued the Legal Education Certificate at the Hugh Wooding Law School and was called to the Bar in the Commonwealth of Dominica in 2017.
Prior to her developing her own practice Gina worked with Obaseki solicitors in London as a case worker 2007-2010. She also worked as an associate attorney for the law offices of Cara Shillingford Chambers, Dawn Yearwood Chambers jointly. Immediately preceding her practice she worked at the law office of Norde and Lambert Chambers mainly in Criminal Advocacy.
In May 2021 she opened the doors of Abraham-Thomas Law Chambers, with the theme "striving for justice, while delivering good service".
Gina is a certified mediator with ADR Group of Accredited Civil and Commercial Mediators and also an Eastern Caribbean supreme court certified Mediator.
Gina in addition to law has been actively involved in the Celtics sports club where she plays Netball and Volleyball. She is a certified level one volleyball coach. She is actively involved in church and takes her spiritual life very seriously. A strong advocate for children's rights and the issues of Domestic violence working closely with the Welfare Division and the Bureau of Gender Affairs. Active member of the Dominica Bar association and the Voice of the Bar choir