Hawwa Reena Hassan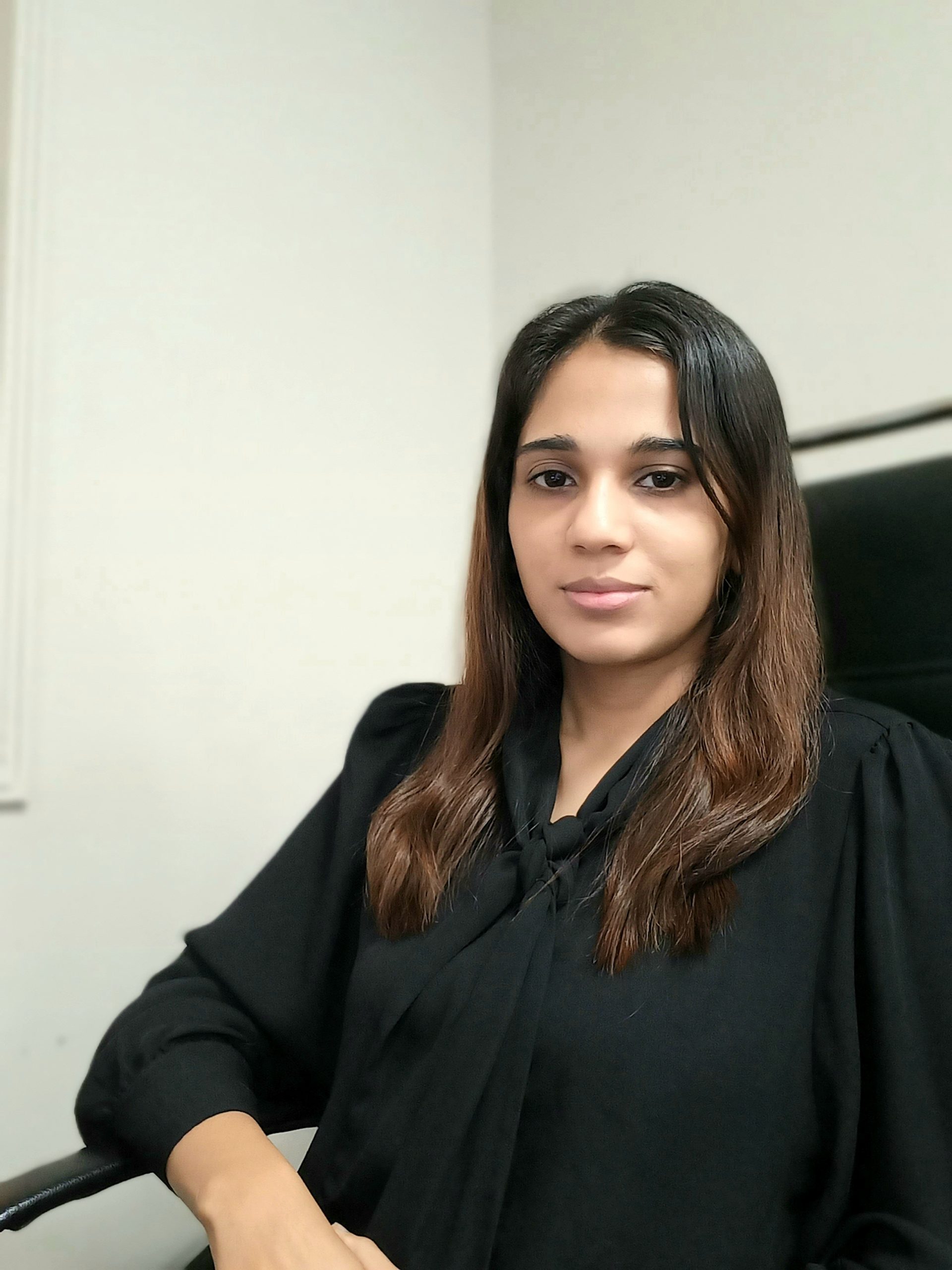 Hawwa Reena Hassan is a qualified and licensed legal practitioner in the Maldives and has completed her Master's in law from the University of Aberdeen in Scotland, UK in the year 2019. Her specialization in the course included Business Law and Sustainable Development.
She had completed her Bachelor's in arts (with specialization in Political Science, Economics and Sociology) and Bachelor's in Law from CMR Law University in Bangalore, India in the year 2016. She is also an Associate member of the Chartered Institute of Arbitrators, London.
From her graduate days she has been a volunteer and a part of the core technical team of Journey Maldives, an NGO established to uplift the lives of individuals involved in drug and other narcotics abuse.
After her postgraduate studies in Law and sustainable development from the University of Aberdeen in Scotland, she has been very active in various causes by extending her expertise and support in various matters such as volunteering at Bar Council of Maldives for the establishment of clearing house for the vulnerable population and providing her support to uplift the lives of the Migrant workers in the Maldives.
Especially during the initial lockdown in March 2020 due to Covid-19, through her self-started expat support campaign she was heavily involved in raising funds and administering to provide food and basic necessities to the migrant workers which later on garnered the attention from various NGOs such as EHEE Jamiyya, MOMs, Wellness Association of Maldives and Ministry of Gender.
In addition to the above, she is a grant winner of Miyaheli 2020 which is a social innovation camp and the United Creatives Program organized by UNDP, Love Frankie and EU for creating awareness against online hate speech and cyberbullying. Furthermore, she has won grants from UNDP Maldives in Miyaheli 2020 which is a social innovation camp and also in the United Creatives Programme 2021 (by UNDP Maldives, EU and Love Frankie) for creating awareness against online bullying and harassment.
With the inspiration she has drawn from being a part of all the above initiatives and campaigns, she is in the process of forming her own NGO which aims at creating innovative and sustainable solutions to social, economic, and environmental issues.
In addition to the above, she is a lawyer and is currently the in-house legal counsel in Dhiraagu PLC and is also a part time lecturer at AVID College. She also has experience in litigation and regularly offers her pro bono legal services to those in need.