Kathleen Keating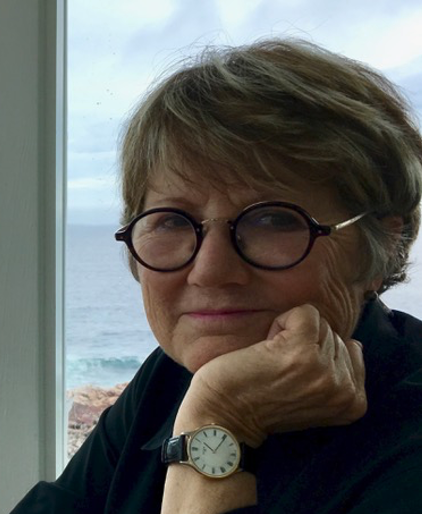 For more than 15 years Kathleen Keating has adjudicated hundreds of compensation claims by Indigenous adults who were abused as children in Canada's Indian Residential Schools. Claims are heard in a claimant-centred inquisitorial process, which is a component of the largest class action settlement in Canadian history. Kathleen has also played a key role in writing review (appeal) decisions, and in producing an array of communication tools, used to inform indigenous populations about the claims process and their rights.
After a several years as a journalist and book editor, Kathleen was called to the Bar in British Columbia in 1977 and began practice in a litigation firm. In later years she provided services to government in the area of reform of court procedures, and plain language and the law. She has taught decision-writing to professional disciplinary bodies and to adjudicative tribunals.
Kathleen served for several years as a government-appointed Treaty Commissioner, facilitating the negotiation of treaties between First Nations in British Columbia and the federal and provincial governments.
Kathleen was co-organizer of the 1996 Commonwealth Law Conference in Vancouver. She served on the board of the CLA for several years and participated in CLA delegations to the Commonwealth Secretariat and to the 1997 Commonwealth Heads of Government meeting in Edinburgh. She was a CLA delegate to the 1998 Colloquium on Parliamentary Sovereignty and Judicial Independence within the Commonwealth, which produced the Latimer House Principles on the Three Branches of Government.