Maria Mbeneka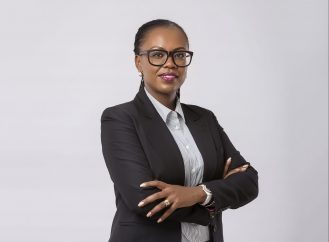 Maria Mbeneka is a name Partner of Mbeneka Advocates LLP and has been in private practice for 20 years.
Elected council member of the Commonwealth Lawyers Association (CLA) in 2019-2021; 2021 to date representing Kenya, as well as the Elected CLA Treasurer from March 2023. A former council member of the Law Society of Kenya (LSK) where she served as the Treasurer & General Member Representative for the period of 2018-2020. Maria is also a former Vice President of the East Africa Law Society from 2016-2018 with primary responsibility on Public interest and Strategic Litigation.
Maria has previously served as a member of the Industrial Property Tribunal (Kenya) from 2010-2013.
Holds a Bachelor of Social Legislation Degree (BSL) and a Bachelor of Laws Degree (LLB First Class Honours) from Dr. Babasaheb Ambedkar Marathwada University, Maharashtra-India; She holds a Diploma in Law from the Kenya School of Law. A trained Mediator, she also holds a certificate from the Mediators Training Institute MTI. She is also a holder of FIDIC training certificate and currently a member of the Cooperative Tribunal.
Public service: Life member of the Kenya Red Cross Society where she serves as a member of the Election Grievances Committee. The immediate former First Lady Laikipia County and Chairperson Emeritus of the County First Ladies Association.