Max Davis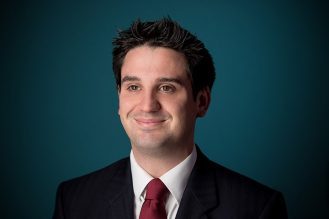 Max specialises in high value, multi-jurisdictional disputes involving fraud and corruption in the financial services and banking, energy, technology and EU procurement sectors. He also advises clients in the UK, USA, Europe, Africa and the Caribbean on the impact of the Bribery Act 2010, including advising on compliance issues, dawn raids and regulatory investigations by the SFO, SEC and FCA.
Max acts for high profile, high net worth individuals as well as corporates and liquidators. He has extensive experience of dealing with the public relations strategic considerations that impact some disputes, including by reference to "phone hacking", Operation Weeting and in the political arena.
Max is admitted to practise in England and Wales.