Rebecca Vathanasin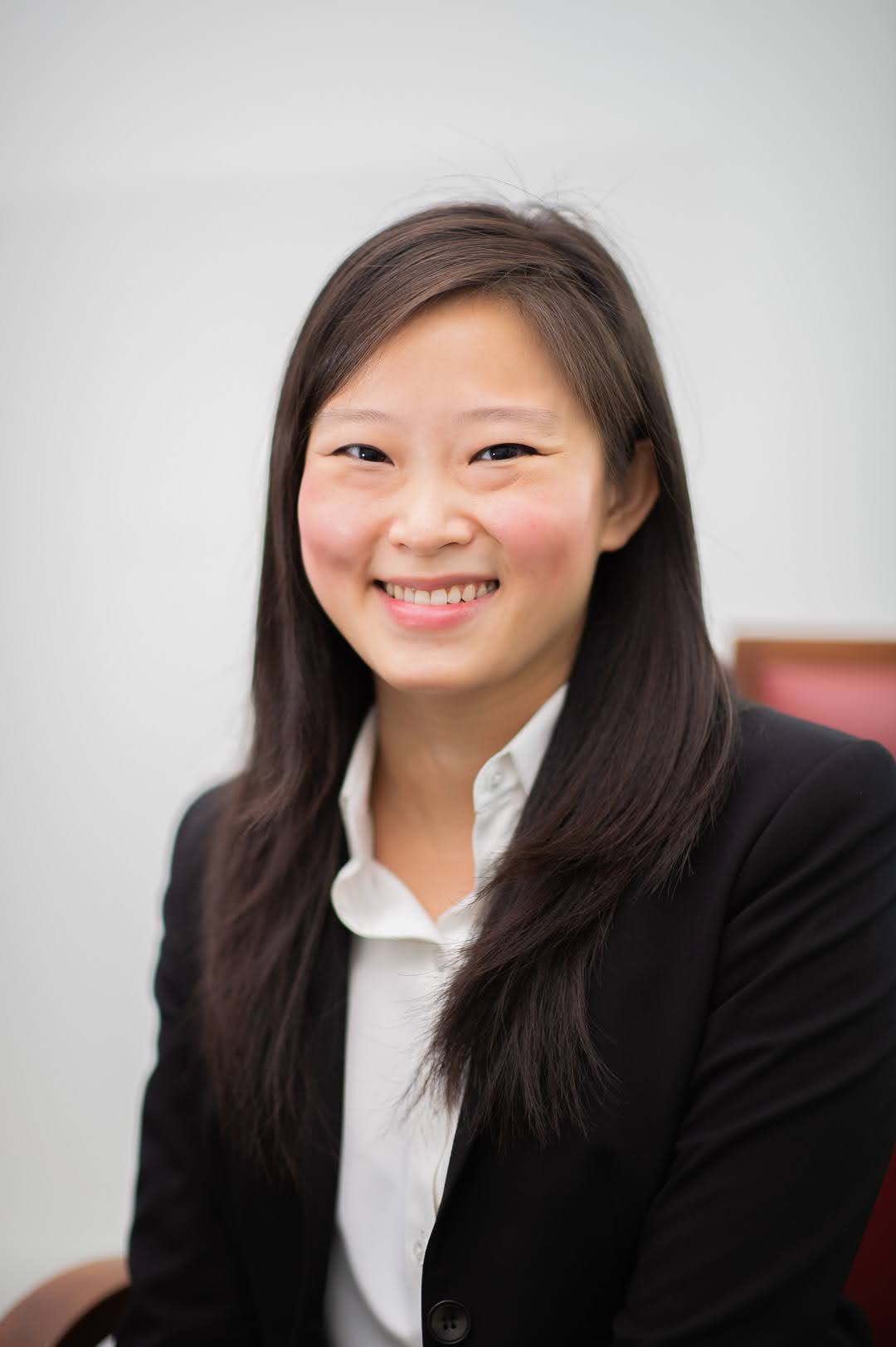 Rebecca Vathanasin graduated from the University of Manchester in 2014. She was admitted as an Advocate and Solicitor of the Supreme Court of Singapore in 2017.
She is an experienced family practitioner and has been involved in conducting hearings in all levels of the Courts in Singapore, including the Court of Appeal and the Syariah Court.
Rebecca is a Senior Lawyer with Gloria James-Civetta & Co, a specialist matrimonial practice based in Singapore. She is currently also the Chairperson of the Law Society of Singapore's Young Lawyers Committee and has served on this committee since 2019.