Varea Seduadua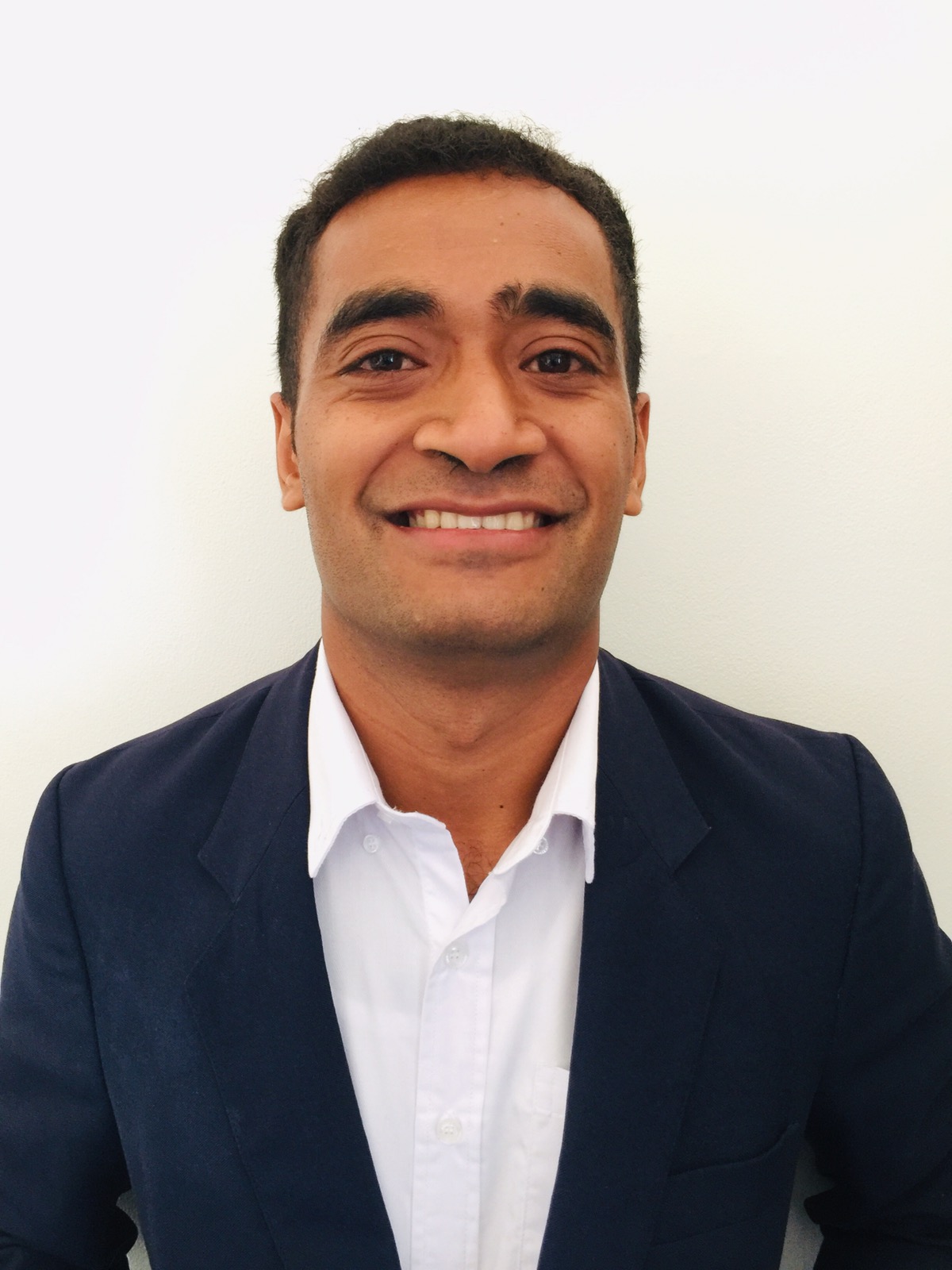 Varea Seduadua holds LLB and Professional Diploma in Legal Practice from the University of the South Pacific.
He was called to the Bar of Fiji as a Barrister & Solicitor on 21st February, 2018.
He is an Associate at Shekinah Law and currently serves as the Vice President of the Fiji Recently Qualified Association.