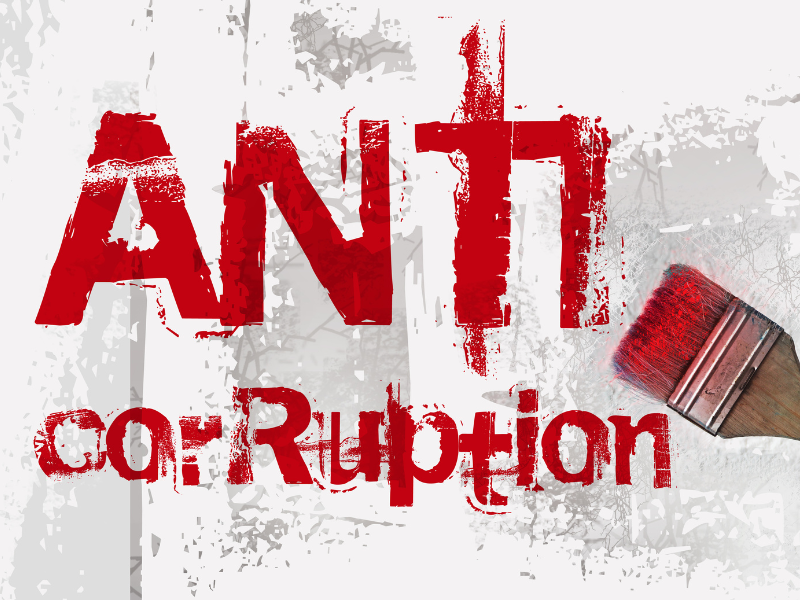 Statement /

Highlighting World Anti-Corruption Day 2022
The Commonwealth Lawyers Association joins the world in highlighting International Anti-Corruption Day (IACD) under the theme 'Uniting the World Against Corruption'.
IACD emphasises the crucial link between anti-corruption, peace, security and development. Corruption reduces investment, feeds threats of violence, stifles measures to maintain democratic values and development in a country, and jeopardizes rights of citizens to live in safety and security and enjoy education and healthcare.
Successfully combating corruption at all levels requires a coordinated and collaborative approach. Everyone has a role to play. The leaders of countries must serve as positive role models to the citizenry, who in turn must learn to hold systems and leaders accountable. Fighting corruption successfully means that countries can gradually achieve commitments made in Sustainable Development Goals and the 2030 Agenda.
The CLA have consistently focused on Anti-Corruption and will do so again in a session at the next Commonwealth Law Conference in Goa in March 2023. The CLA acknowledges that lawyers can play an important role in the fight against corruption.
The Commonwealth Secretariat has prioritised anti-corruption measures and has published Anti-corruption benchmarks:
https://thecommonwealth.org/commonwealth-anti-corruption-benchmarks
Additional information about Anti- Corruption Day can be found at the UNODC website https://www.unodc.org/unodc/en/anticorruptionday/index.html
Commonwealth Lawyers Association (CLA)
9th December 2022
NOTE TO EDITORS:
The Commonwealth Lawyers Association is an international non-profit organisation which exists to promote and maintain the rule of law throughout the Commonwealth by ensuring that an independent and efficient legal profession, with the highest standards of ethics and integrity, serves the people of the Commonwealth. commonwealthlawyers.com
View the Full Statement here